Advisory Board
Honourary President (Business)

The Hon. Ronald Joseph Arculli,
GBM, CVO, GBS, OBE, JP
Former Chairman
Hong Kong Exchanges and Clearing Limited
Honourary Patron

Mr. James E. Thompson, GBS
Chairman
Crown Worldwide Holdings Limited
Honourary Advisors (Academic Field)

Prof. Alan K. M. Au
Dean
Lee Shau Kee School of Business and Administration
The Open University of Hong Kong

Dr. Peter S. T. Cheng
Professor, Faculty of Management and Hospitality
Technological and Higher Education Institute of Hong Kong

Prof. Stephen Y. L. Cheung, BBS, JP
President and Chair Professor of Public Policy
The Education University of Hong Kong

Prof. Edward K.C. Chiu
Associate Professor
Centennial College

Prof. Dennis K.K. Fan
Associate Professor, Associate Dean (Undergraduate Studies)
Department of Finance
The Chinese University of Hong Kong

Dr. Sammy L.K. Fung
Principal Lecturer
Accounting
The University of Hong Kong

Dr. Ron C. W. Kwok
Dean of Students
Associate Professor
Department of Information Systems
City University of Hong Kong

Dr. Peter T.Y. Lau, PhD
Associate Dean and BBA(Hons) Director, School of Business
Hong Kong Baptist University

Prof. Francis T. M. Lui
Director of Centre for Economics
Development and Professor of Economics
The Hong Kong University of Science & Technology

Prof. Simon Xu Hui Shen
Adjunct Associate Professor
Faculty of Social Science
The Chinese University of Hong Kong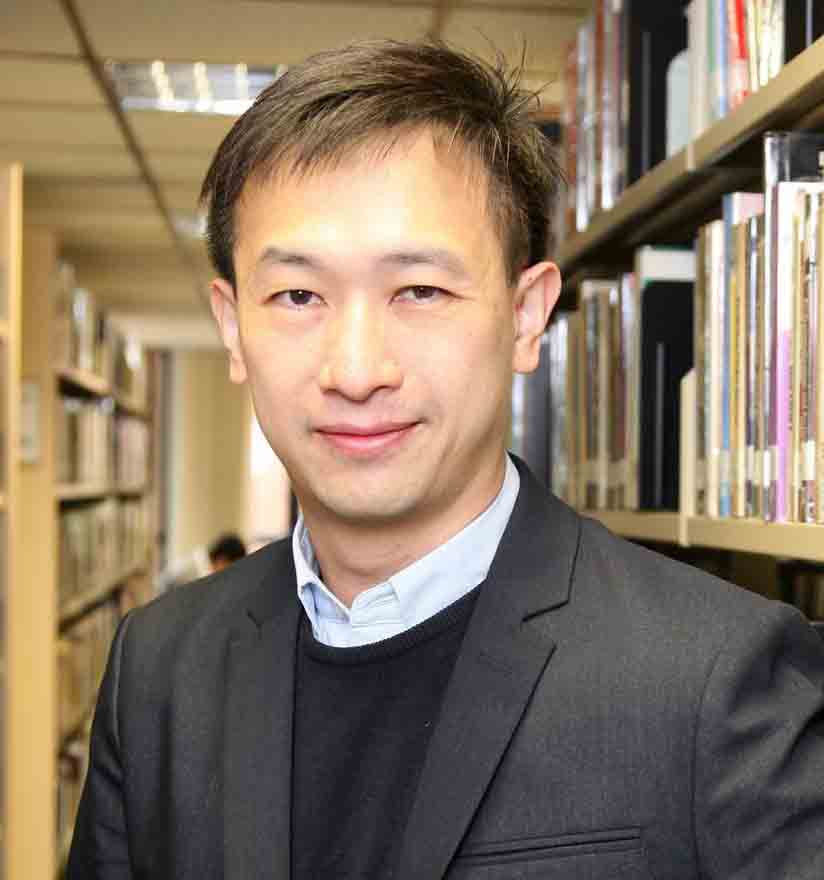 Dr. Mark Ng
Assistant Professor,
Associate Head and Programme Leader (MSMCP)
Department of Business Administration
Hong Kong Shue Yan University
Honourary Advisors (Business Field)

Mr. Russell Beattie
Director, Head of Asia Pacific, Futures & Options and OTC Clearing Services
Bank of America Merrill Lynch

Mr. Bernard Chan, GBS, JP
President
Asia Financial Holdings Ltd.
Asia Insurance Co. Ltd.

Ms. Rainy Chan
Regional Vice President and General Manager
The Peninsula Hong Kong

Mr. Rico Chan
Partner
Baker & McKenzie

Mr. T. S. Chan, BBS
Vice President
UNESCO Hong Kong Association

Mr. Dennis Cheng
Chairman
Hong Kong Power Youth Association

Ms. Suzanne Cheung
CEO
Friends of the Earth (HK)

Dr. Raymond K.F. Ch'ien GBS, CBE, JP
Chairman
Hang Seng Bank

Ms. Carolyn Chui
Executive Director
Bank Julius Baer & Co. Limited

Mr. Larry E Cowle
Managing Director
Twenty Twenty Lifestyle Group Limited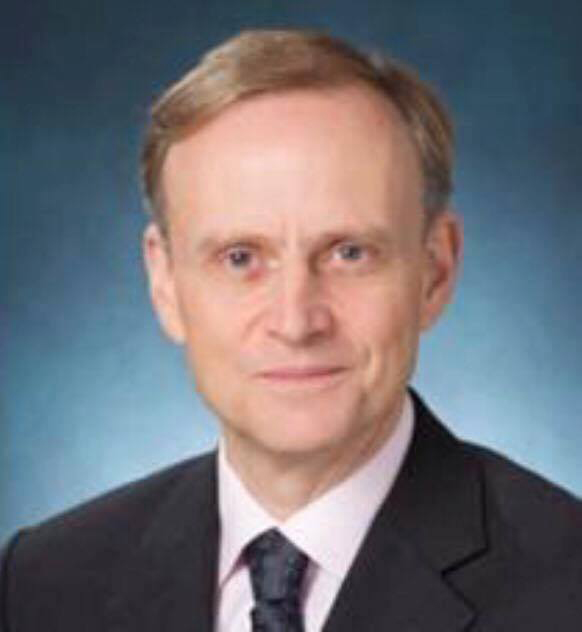 Mr. Paul Day
Managing Director
Morgan Stanley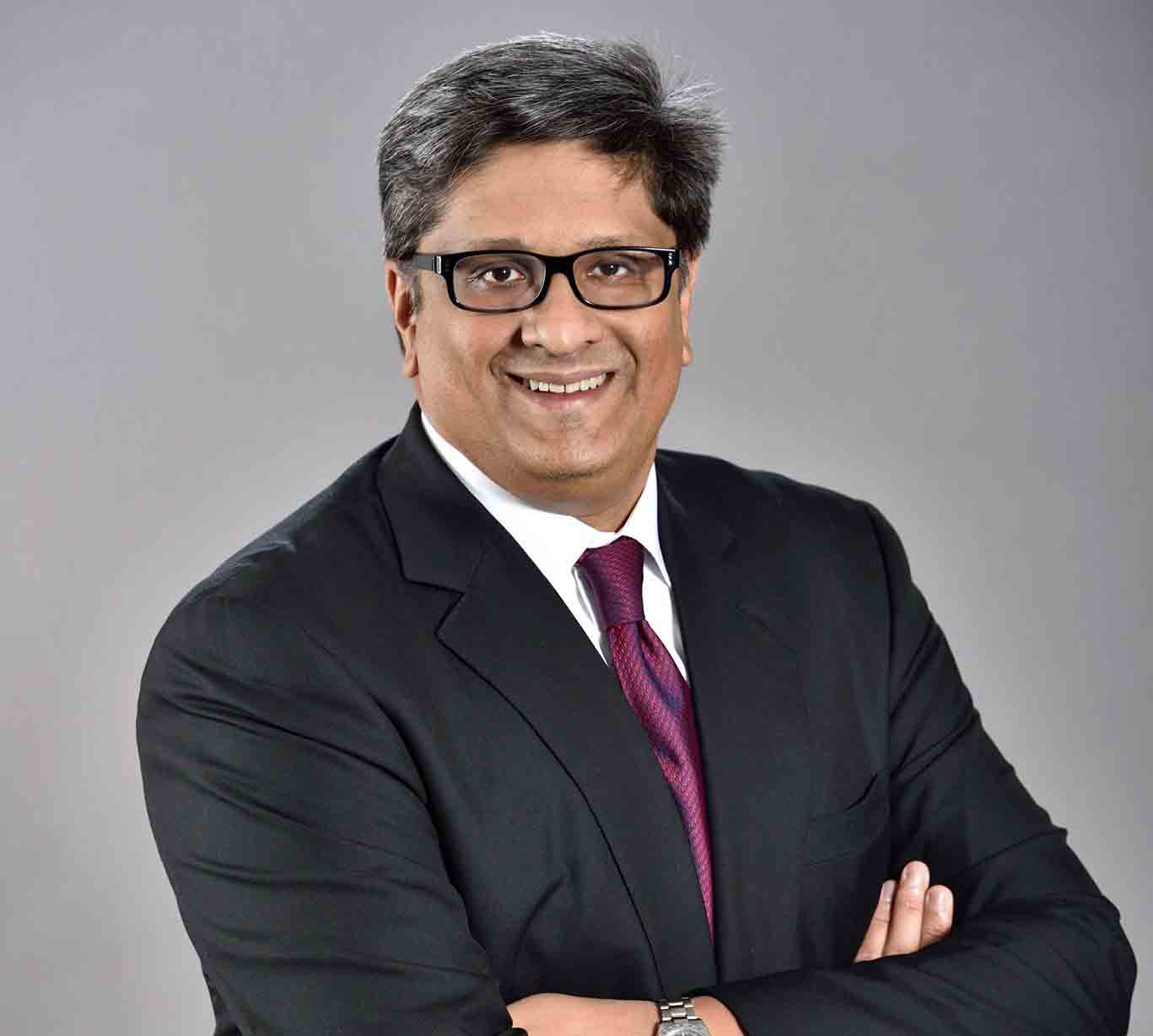 Mr. Farhan Faruqui
Chief Executive Officer, International Banking
ANZ Hong Kong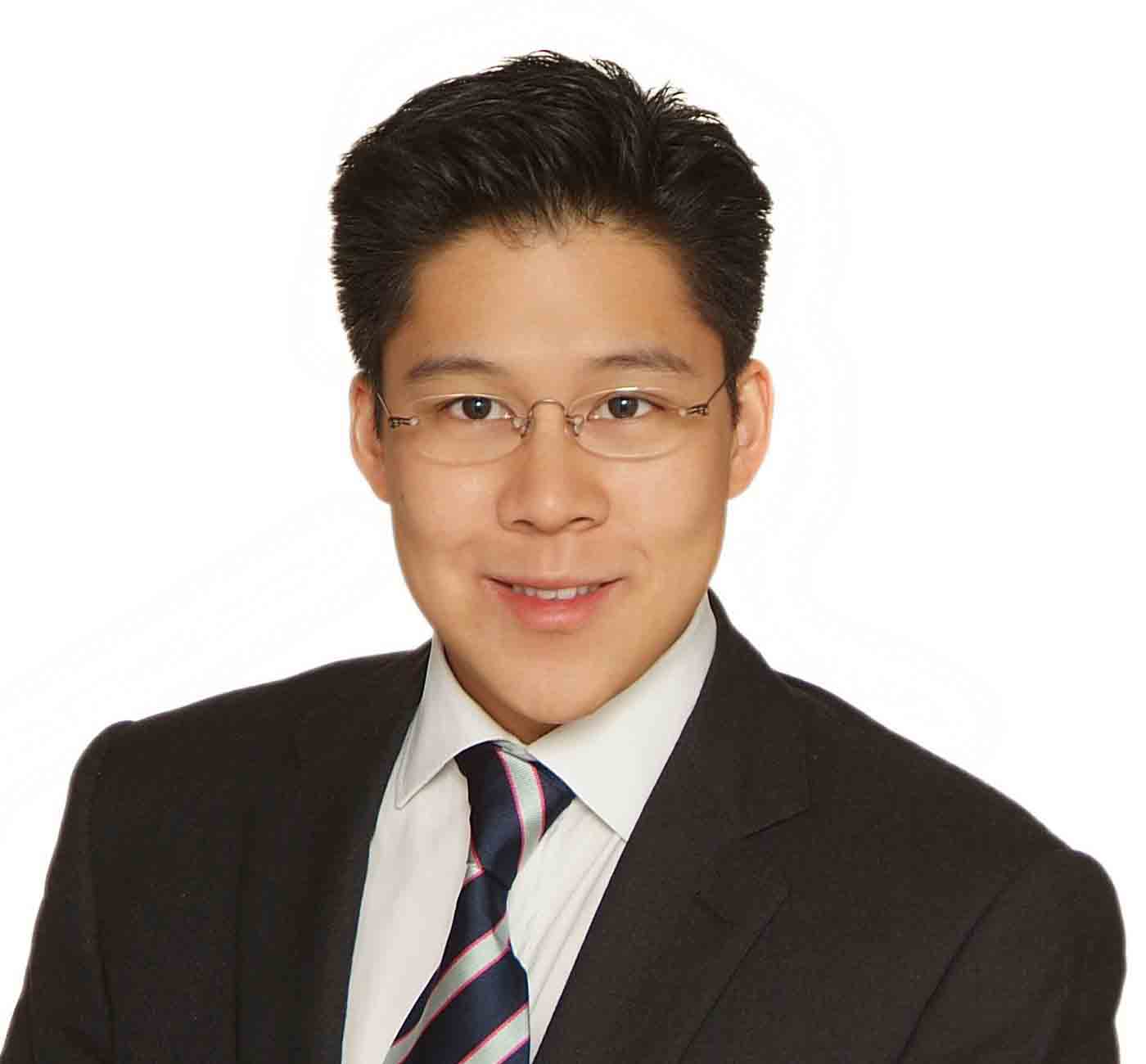 Mr. Kenneth K. K. Fok
Vice President
Fok Ying Tung Group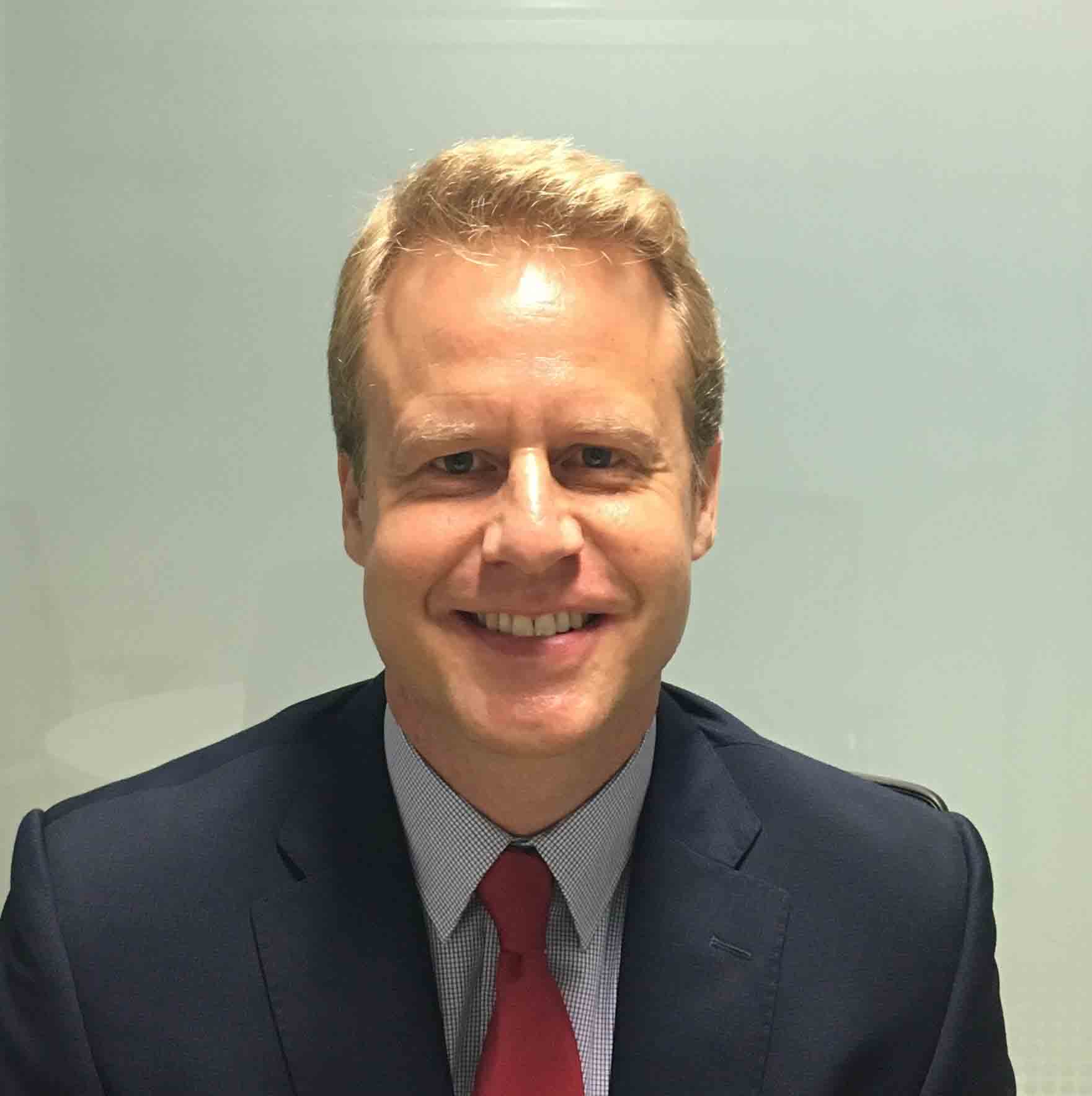 Mr. Roger Goetz
Managing Director, Head of Advisory and Sales Management, Asia
HSBC Private Banking

Mr. Robert Grandy
Managing Director
Global Financial Market, Asia Pacific
Korn Ferry International

Mr. Gary Ho
Head of Marketing,
Senior Director,
Global Brand Management,
Johnson & Johnson

Mr. James Hong
CEO
Game One

Mr. Barkis Ip
Managing Director
BCMS (H.K.) Limited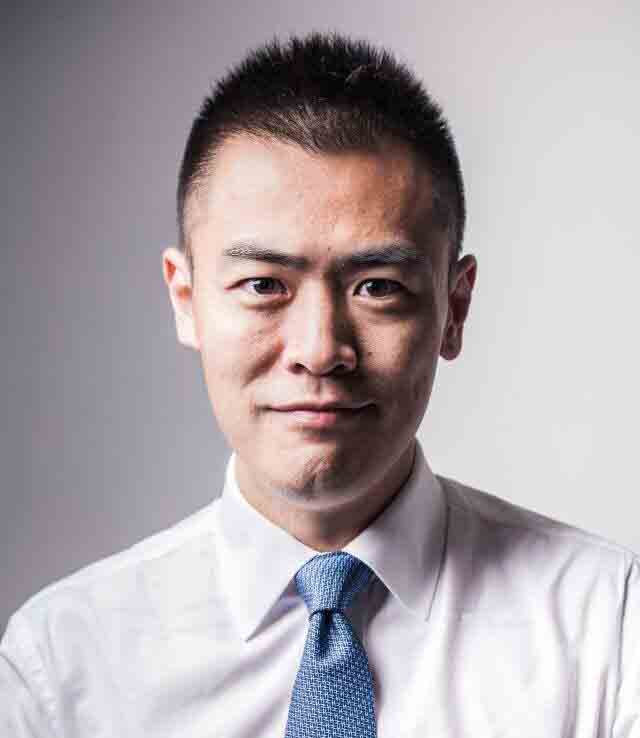 Mr. Lau Ming Wai
Chairman
Chinese Estates Holdings Limited

Ms. Tania Lau
Senior Director of Marketing & PR Communications
Yahoo! Hong Kong

Mr. K.C. Law
Former Partner (Tax Services)
PricewaterhouseCoopers Ltd.

Mr. Dennis Lee
Executive Director, Head of IT Governance and Control
Asia Pacific
Nomura International (Hong Kong) Limited

Ms. Carrie Leung
Chief Executive Officer
The Hong Kong Institute of Bankers

Mr. Jerry Li
Managing Director and Partner
Accenture

Sir David K.P. Li, GBM, GBS, JP
Chairman and Chief Executive
The Bank of East Asia, Ltd.

Mr. Teddy Liu
General Manager,
Corporate Talent Development
New World Development Company

Mr. Micky C.T. Lo
Managing Director
Chief Information Risk Officer APAC
BNY Mellon

Mr. Patrick Lo
Partner
RSM Nelson Wheeler

Dr. William Lo, JP
Chairman
VS Media Limited

Mr. Andrew Look
Chief Investment Officer and Executive Director
Look's Asset Management Limited

Mr. Calvin Mak
Founder & CEO
Rhombus International Hotels Group

Mr. Derek Man
Deputy General Manager
Hong Kong Branch
The Bank of Tokyo-Mitsubishi UFJ, Ltd.

Mr. Gary Ng
Vice President
Lenovo Group Limited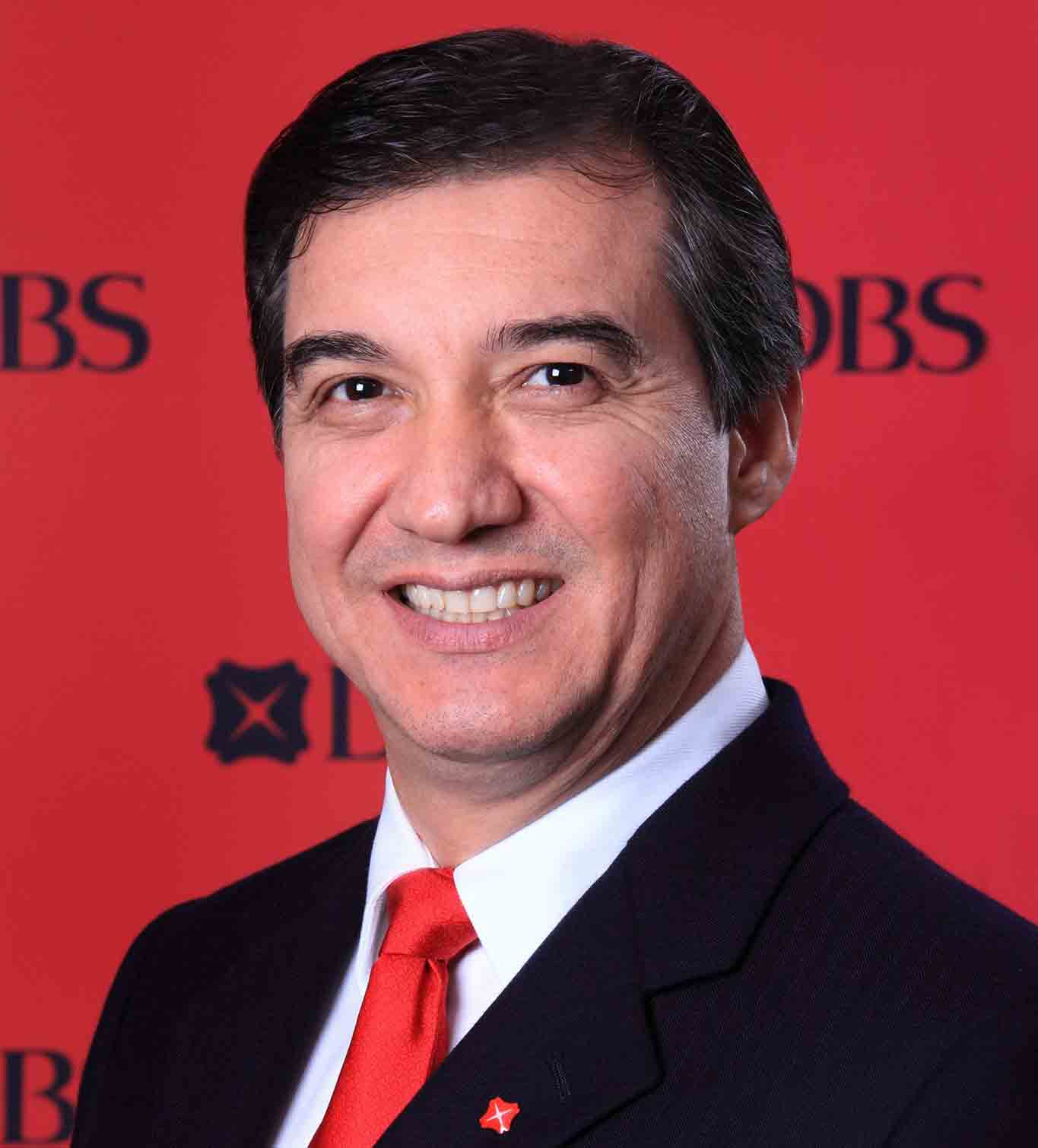 Mr. Sebastian Paredes
CEO
DBS Hong Kong

Ms. Scarlett O.L. Pong, JP
Managing Director
Realchamp Asset Management Ltd.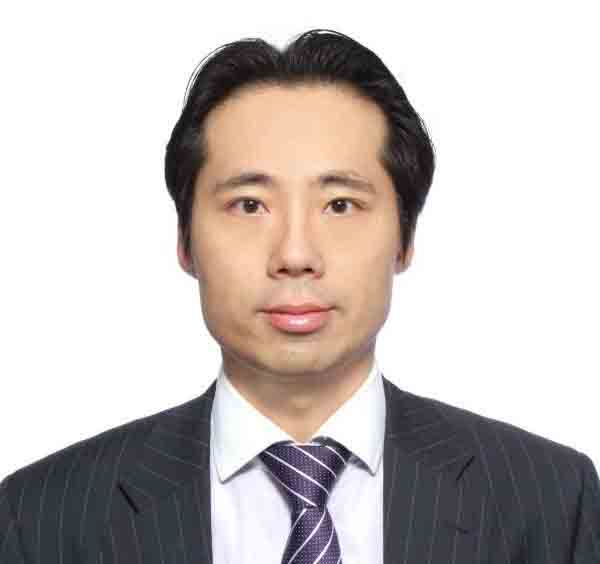 Dr. Louis Poon
Head of Asia Distribution, Investment Management
VTB Capital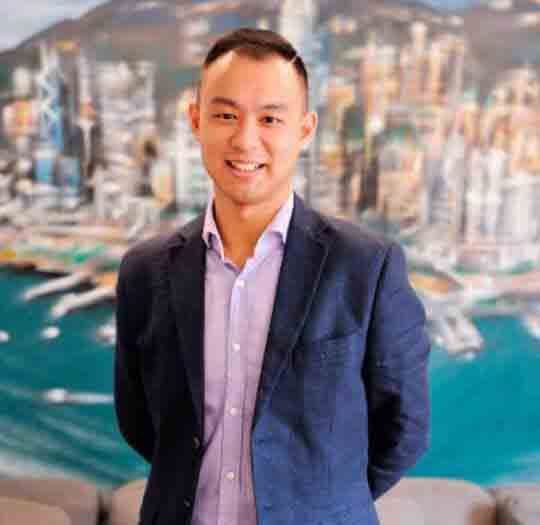 Mr. Kenneth She
General Manager
Hong Kong Operations
UBER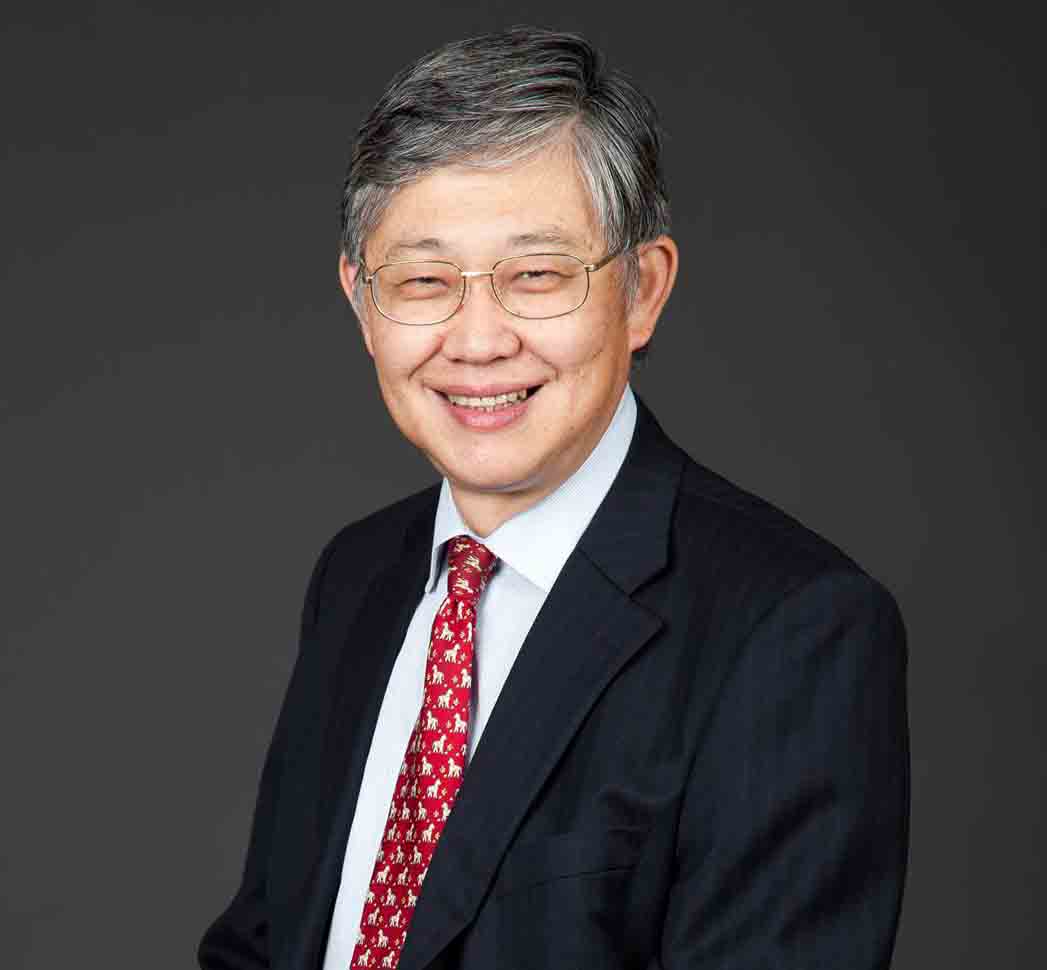 Mr. Shih Wing Ching
Founder
Centaline Group

Ms. Janis Tam
Managing Director
Swire Resources Ltd.

Mr. James Tien, GBS, OBE, JP
Chairman
Manhattan Holdings Ltd.

Ms. Carmen Ting
Partner-in-charge
Talent
KPMG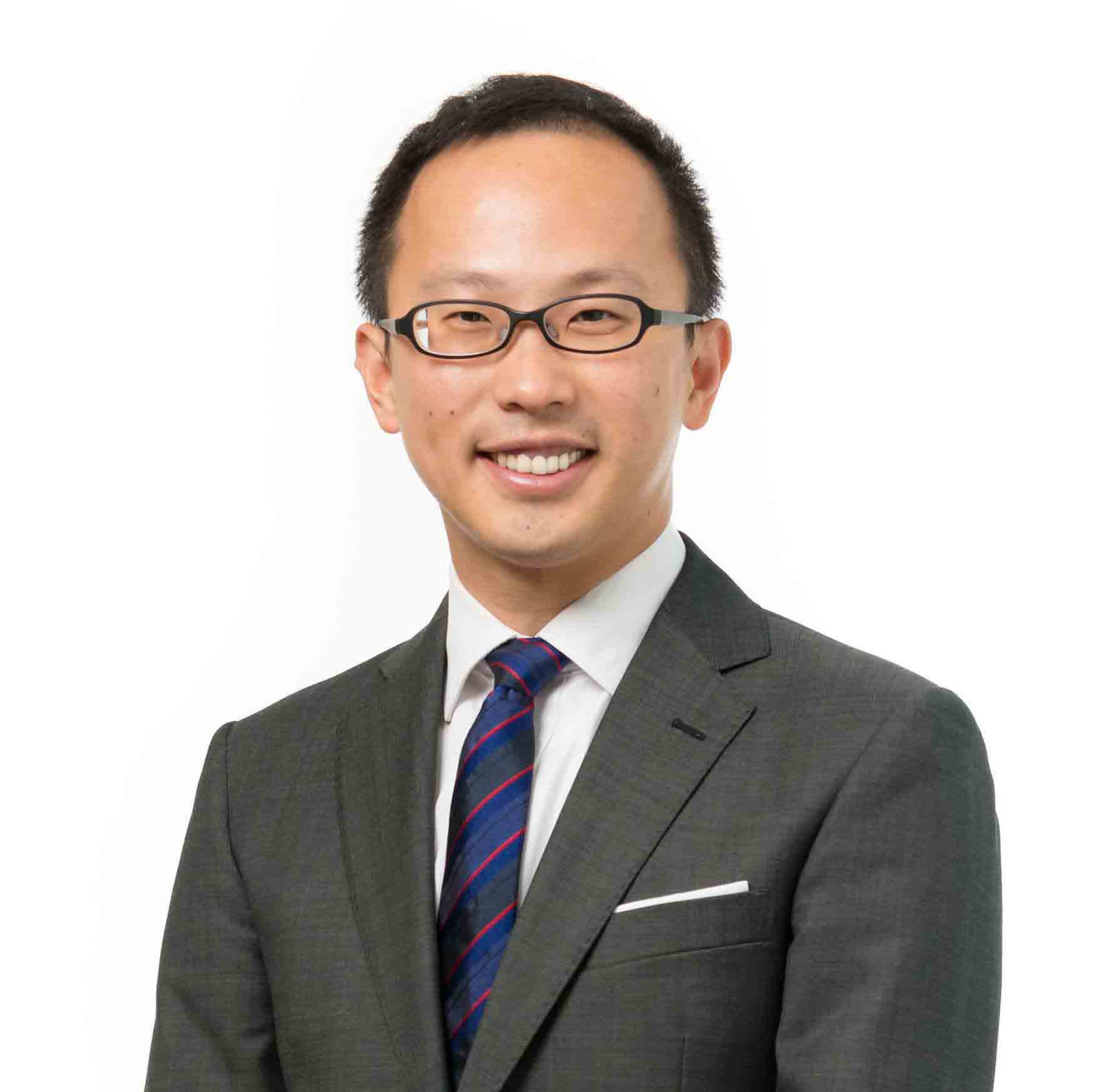 Mr. Barry Tong
Advisory Partner
Grant Thornton

Mr. Philip Tsai
Chairman
Deloitte Touche Tohmatsu

Mr. Richard Tsang
Chairman
Strategic Public Relations Group

Mr. Raymond Tsui
Founder and CEO
Holly Brown Company Ltd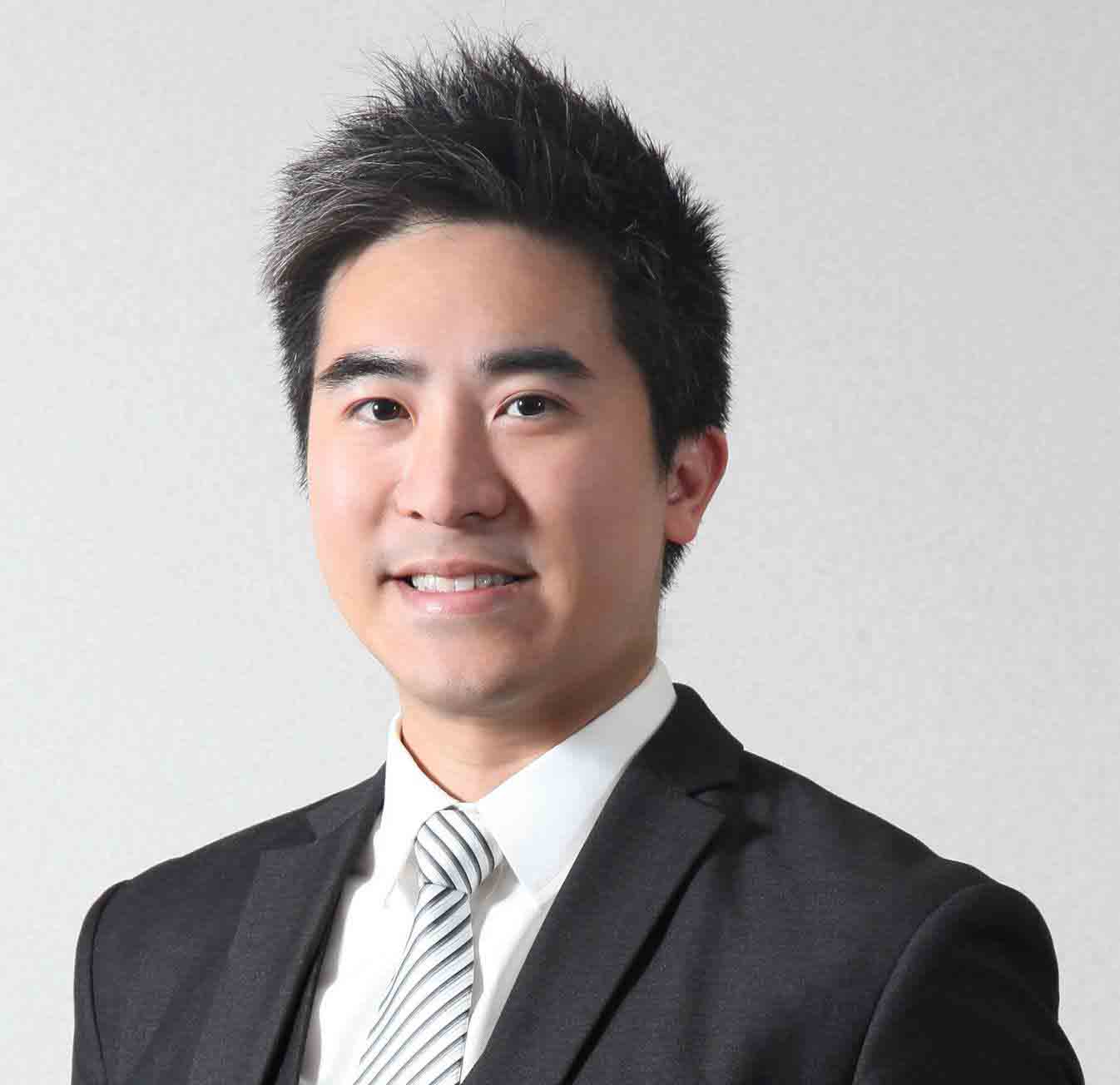 Mr. Vincent Tsui
Chief Marketing Officer
Next Media-Next Mobile

Mr. Emil Wong
Hon. Life President
Yuen Long Town Hall Management Committee

Ms. Judy Wong
Partner (Assurance)
Ernst & Young

Ms. Susanna Wong
Former Director of Planning & Operations, Non-property Portfolio Businesses
Sun Hung Kai Properties Ltd

Mr. Bernard Wu
Former Chairman
ACCA

Mr. Dominic Wu
Managing Director and Senior Risk Manager, Asia Pacific
BNY Mellon

Mr. David Yeung
Founder
Green Monday

Mr. Patrick Yeung
Former Chief Executive Officer
Cathay Dragon

Mr. Samuel Yung, SBS, MH, JP
Founding President
Hong Kong Professionals and Senior Executives Association

Dr. Allan Zeman, GBM, GBS, JP
Chief Executive Officer
Lan Kwai Fong Group

Mr. Ricky Szeto
Executive Director and General Manager
Hung Fook Tong Holdings Limited
Honourary Advisors (Government Field)

Mr. Peter K F Cheung
Former Director of Intellectual Property
HKSAR

Mr. Tang Kwok Wai, Paul, JP
Former Secretary for the Civil Service
HKSAR

The Hon. Jasper Tsang, GBS, JP
Former President, Legislative Council
HKSAR