Annual Dinner 2013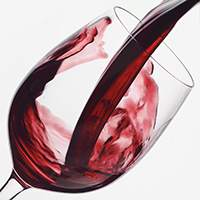 About the Dinner
Annual Dinner 2013 - a joint university gala dinner which invites prominent business leaders and business students from the 9 local universities. The social gathering aims at fostering the interaction among professionals and students, also marking the end of the 28th session with thankfulness. The event will be in a form of buffet dinner, which will start at 7:00p.m.
Details
Date:
February 4, 2013 (Monday)
Time:
7:00p.m. to 10:30p.m. (Cocktails will be served at 6:45p.m.)
Venue:
Eaton Smart Hotel, 380 Nathan Road, Kowloon
Dress Code:
Formal, Evening Dress
Fee:
HKD 300 (Early Bird, apply before December 31, 2012 11:59p.m.)
HKD 340 (Apply before January 20, 2013 11:59p.m.)
Quota:
110 undergraduates
Application deadline:
January 20, 2013
Why join the Dinner?
By participating in Annual Dinner 2013, you will have the networking opportunities with over 50 guests from the academic field and business field. It will be an invaluable occasion to broaden your network and to learn from the professionals.
You may enjoy party time with a band and dance show with other undergraduates from the 9 local universities.
Acknowledgement
Diamond Sponsors
Platinum Sponsor

Publication Sponsor