Annual Dinner 2016
About the Dinner-A superior horizon.
Annual Dinner 2016 - As the SOLE joint-university dinner with students from 9 local universities, it serves as a precious opportunity for you create your business circle with students and business elites all around Hong Kong.
By participating in the largest reunion since establishment, you will have the networking opportunities with over 60 guests from the academic field, business and government field. It will be an invaluable occasion to broaden your network and to learn from the professionals.
All participants are also eligible to join the Lucky Draw for attractive prizes with the total value over $10,000!
Details
Date:
5 February, 2016 (Friday)
Time:
7:15PM to 10:30PM (Cocktails will be served at 6:30PM)
Venue:
Sky100 Hong Kong Observation Deck
Dress Code:
Formal, Evening Dress
Fee:
HKD 440 (Early Bird, apply before 25 January, 2016 11:59PM)
HKD 480 (Apply before 28 January, 2016 11:59PM)
Quota:
150 undergraduates
Application deadline:
3 February, 2016
It is surely something that you should not miss.

**STEPS 1) Please deposit fee to HSBC 001-546589-001 , 2) Upload the bank receipt as prompted during your registration.**

Professionals all around Hong Kong
This year, we are very honoured to have guests from the following companies to join our dinner.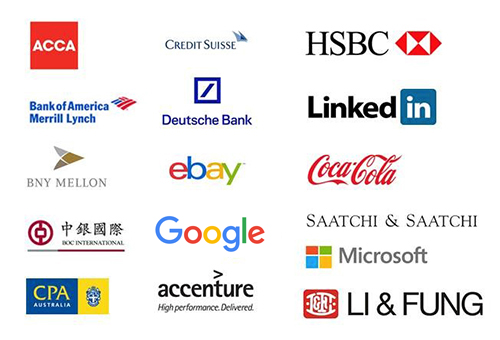 About the Venue
The dinner is held at the Sky100, which binds the gathering with the metropolitan sense of prosperity. Join now and meet business elites at this unforgettable occasion.