Study Tour 2015
Osaka Entrepreneurial Insight Tour
"Osaka Entrepreneurial Insight Tour"
Venue:
Osaka, Japan
Date:
15 June, 2015 - 19 June, 2015 (5 days, 4 nights)
Target students:
Business undergraduates from the 9 local universities
Quota:
40
Fee:
HK$5,298
Deadline of application:
23:59, 17 May, 2015
Hong Kong Federation of Business Students proudly presents to you the "Osaka Entrepreneurial Insight Tour", which provides students with valuable opportunity to reach out beyond Hong Kong to a wider international community. Participants will be given the chance to gain insights of entrepreneurship in Osaka, as well as its traditions and customs.
Through visiting a special selection of firms and interacting with students from top university in Osaka, participants can grasp this golden chance to understand more about the renowned entrepreneurship in Osaka, Japan.
What's more, participants can have unique cultural exchange with peers in Osaka, in the hope to widen their horizons and develop international network.
Diamond Sponsor: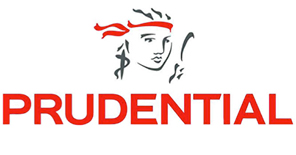 Platinum Sponsor: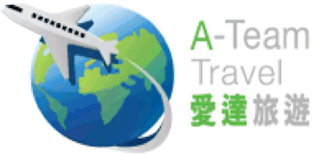 Gold Sponsor:

Supporting Parties: