JUMPSTARTER IdeaPOP!
JUMPSTARTER IdeaPOP!
About the Competition
JUMPSTARTER IdeaPOP! is a pitching competition for all university students in Hong Kong. We aim at nurturing a pool of business elites with an entrepreneurial mindset. Participants will undergo pitching training and competition to learn the best practices to jump start a business plan, network with industry leaders and interact with other young entrepreneurs. It is a one-month programme organized by Alibaba Entrepreneurs Fund, together with Hong Kong Federation of Business Students (HKFBS) and Mettā.
Verticals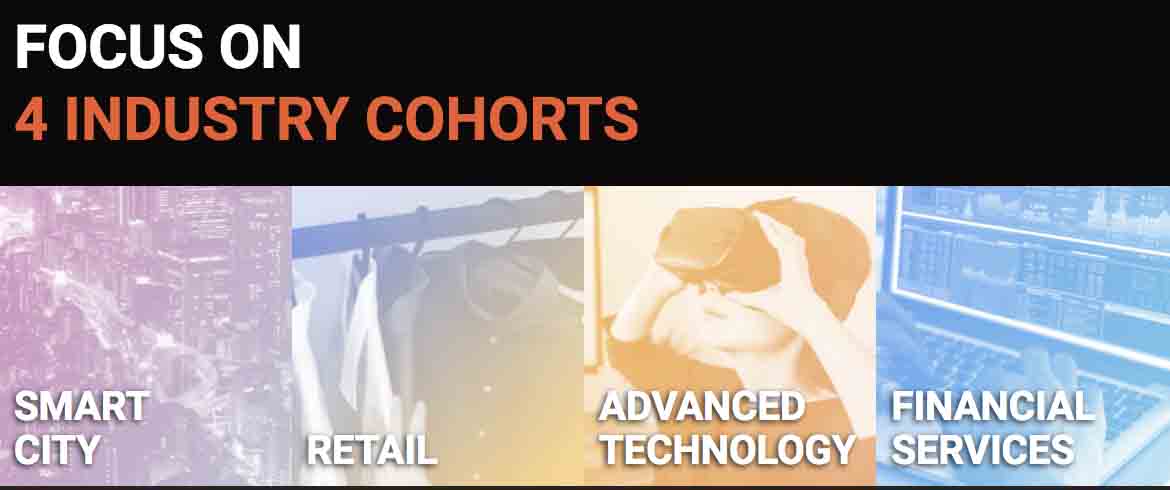 Application
JUMPSTART YOUR DREAM NOW!
Deadline date: 19th November, 2018
Visit https://www.jumpstarter.hk/en/student to learn more!
Find out more? Meet us on your campus! – JUMPSTARTER IdeaPOP! University Tour
Enquiries
If you have any questions, please contact HKFBS at jsc@hkfbs.org.hk
Project Director of Jumpstarter IdeaPOP!
Alex Yu - alexyu@hkfbs.org.hk
Matthew Hui - matthewhui@hkfbs.org.hk