Featured Functions
"What is now proved was once only imagined" - William Blake
Seize this chance and be inspired!
Venture Capital on Campus (VCOC) Case Competition 2021 is back!
Join this networking event and understand more about AlphaSights!
Now recruiting the 38th Executive Committee.
September 1, 2016
Once in a life time opportunity.
We are now recruiting YOU to be our new Executive Committee.
April 25, 2016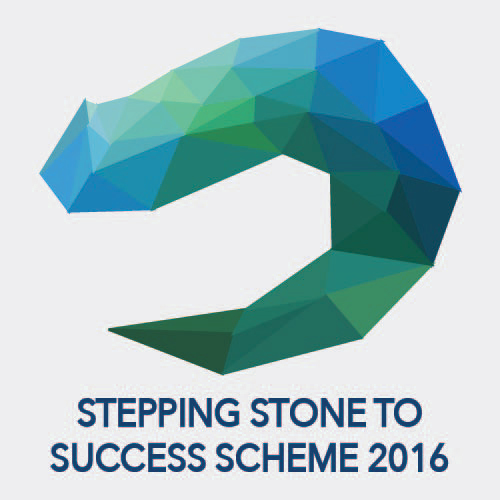 Stepping Stone to Success Scheme 2016 equipping students with a deeper understanding of business operations. This year, the Scheme includes Mentorship Programme 2016, Internship Series Executive Roundtable for Elites, Firm Visit Series, Workshop Series and Networking Series. Through an array of functions, we hope to help participants pave the way to success.
April 21, 2016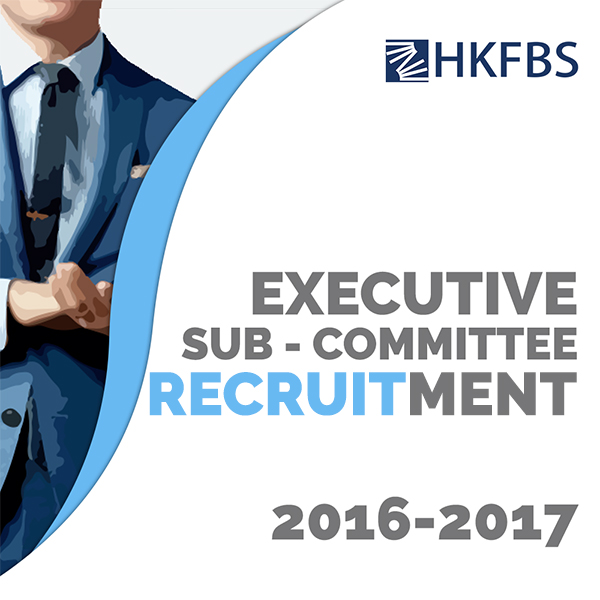 Hong Kong Federation of Business Students would like to invite students from the 9 local universities to become the Executive Sub-Committees. This year, the three teams opened for recruitment welcome enthusiastic students to support functions including Business Administration Paper 2016, co-organise the prestigious HSBC/HKU Business Case Competition 2016, or become Editor-in-Chief and editors of HKFBS official publications.
March 30, 2016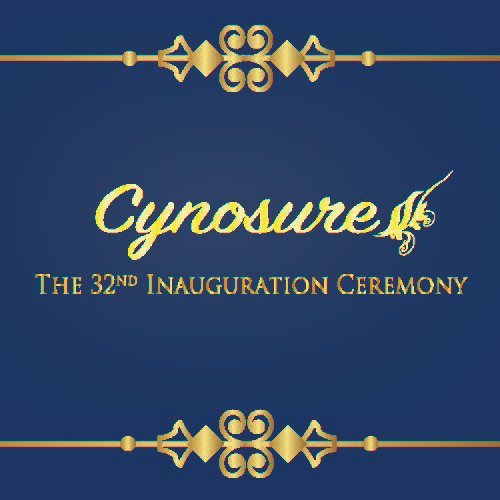 The 32nd Inauguration Ceremony was successfully held on 29th March, 2016, at Rayson Huang Theatre, The University of Hong Kong. The commencement of the 32nd Executive Committee of Hong Kong Federation of Business Students (HKFBS) was announced at the Ceremony.
March 8, 2016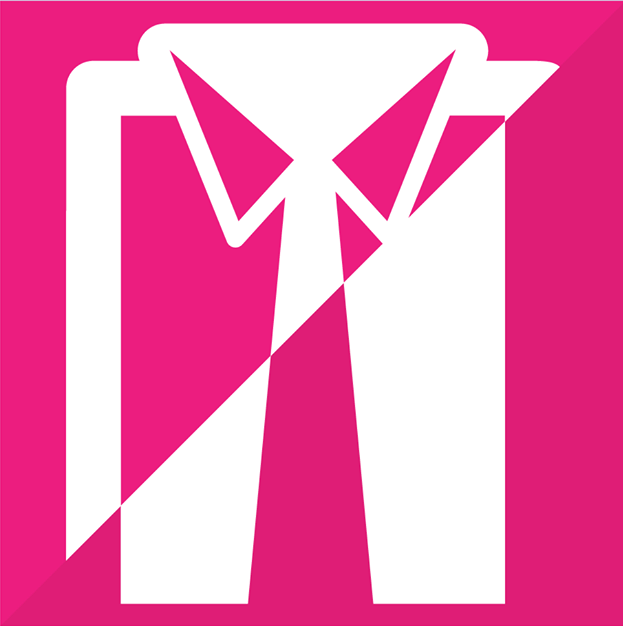 "Suits for Success" is an event which Friends of the Earth(HK) co-organised with Women in Finance Asia. It aims to donate professional clothing to young adults. The event will be held during 5th – 11th March 2016. On 12th March (Sat), all the clothes will be accumulated in FoE office. Hong Kong Federation of Business Students (HKFBS) are honoured to become one of the beneficiaries, members of HKFBS are invited to join and select professional clothing collected from this initiative.
February 15, 2016

Graduation Job Opportunities, a component of Internship Series is an indispensable part of Stepping Stone to Success Scheme 2015. It offers graduates a platform to gain experience about daily business operations at various companies and firms.
January 12, 2016

As the SOLE joint-university dinner with students from 9 local universities, it serves as a precious opportunity for you create your business circle with students and business elites all around Hong Kong.
December 29, 2015

Register now to be inspired by the top business plans in the Grand Final event.