Featured Functions
Executive Forum for Elites invites prestigious executives and industry leaders to share their invaluable views.
Ideas are the beginning points of all fortunes. Join us to inspire and be inspired!
Seize this chance and be inspired!
September 17, 2015

Please join us to bring the business ideas buried in your mind to life!
September 14, 2015

Mentorship Programme 2015 is more than a formal dinner, far more than a mentor-mentee relationship. With our passionate and professional mentors guiding, inspiring and empowering you to see a possible future beyond what you see in yourself. What you take from here, will be more than you expect.
August 3, 2015

We are now recruiting YOU to be our new Executive Committee.
April 8, 2015

Hong Kong Federation of Business Students proudly presents to you the "Osaka Entrepreneurial Insight Tour", which provides students with valuable opportunity to reach out beyond Hong Kong to a wider international community. Participants will be given the chance to gain insights of entrepreneurship in Osaka, as well as its traditions and customs.
April 8, 2015

Stepping Stone to Success Scheme 2015 equipping students with a deeper understanding of business operations. This year, the Scheme includes Mentorship Programme 2015, Internship Series Executive Roundtable for Elites, Firm Visit Series and Workshop Series. Through an array of functions, we hope to help participants pave the way to success.
March 25, 2015
The 31st Inauguration Ceremony was successfully held on 25st March, 2015, at Rayson Huang Theatre, The University of Hong Kong. The commencement of the 31st Executive Committee of Hong Kong Federation of Business Students (HKFBS) was announced at the Ceremony.
February 13, 2015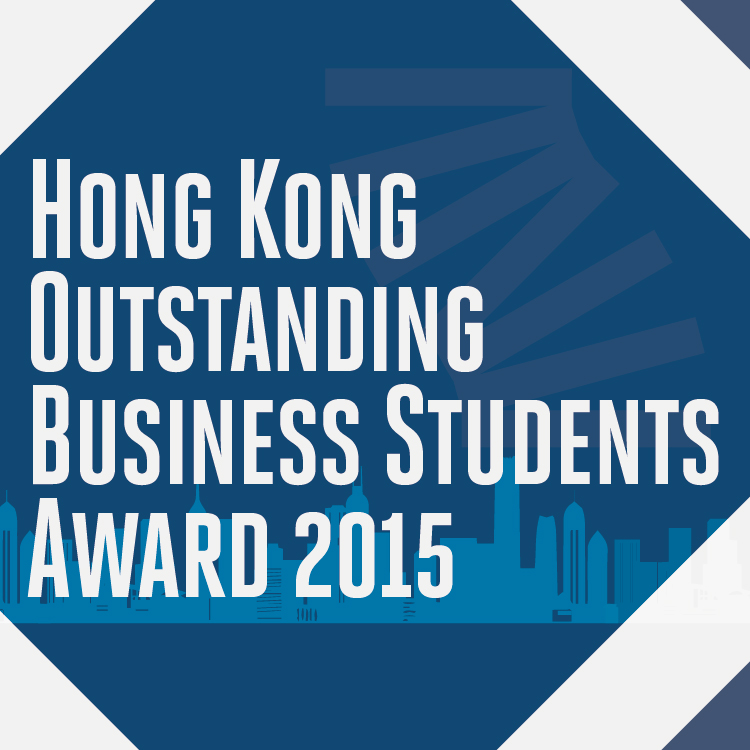 Hong Kong Outstanding Business Students Award 2015 Hong Kong Outstanding Business Students Award 2015 (HKOBSA 2015) is the first formal recognition of eminent business undergraduates from the 9 local universities held by HKFBS. HKOBSA 2015 marks a new epoch in academia, for it provides a brand new platform for business undergraduates to recognise their abilities and to foster the exchange of business ideas among the participants.
February 12, 2015

Partnering with Modyroad Limited, Hong Kong Federation of Business Students offers you an opportunity to learn about startup business. "Goxip", an application launched on iOS by Modyroad Limited which is the first ever comprehensive Hollywood gossiping app and it gained a very high popularity in Korea and Philippines and many locations.