Featured Functions
Executive Forum for Elites invites prestigious executives and industry leaders to share their invaluable views.
Ideas are the beginning points of all fortunes. Join us to inspire and be inspired!
Seize this chance and be inspired!
March 25, 2018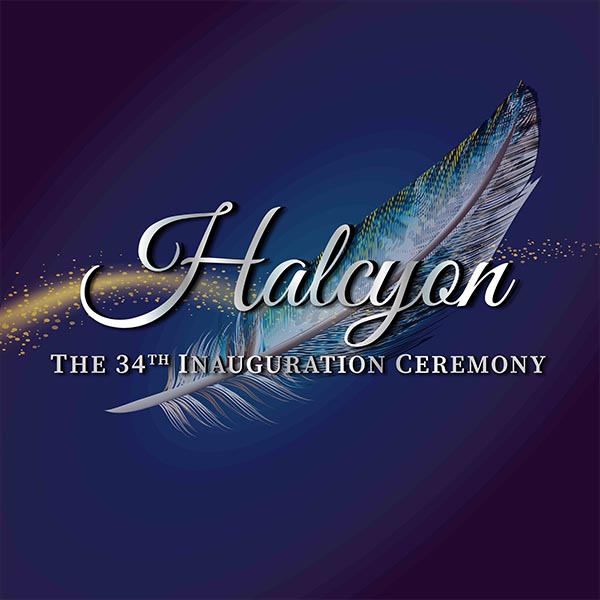 The 34th Inauguration Ceremony was successfully held on 24th March, 2018, at Rayson Huang Theatre, The University of Hong Kong.
March 9, 2018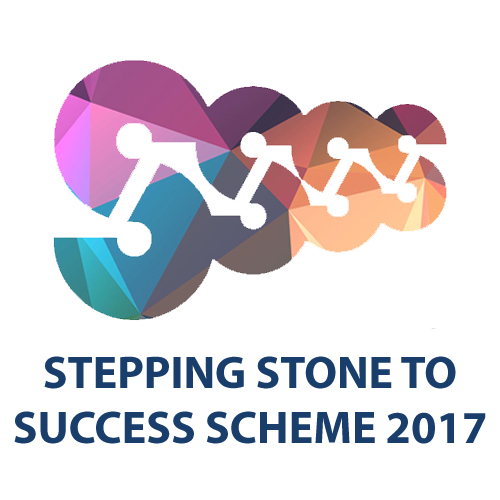 Interested in financial planning and stock investment? You definitely do not want to miss the HKFBS x Orion workshop on March 18th, 2018 (Sunday).
February 4, 2018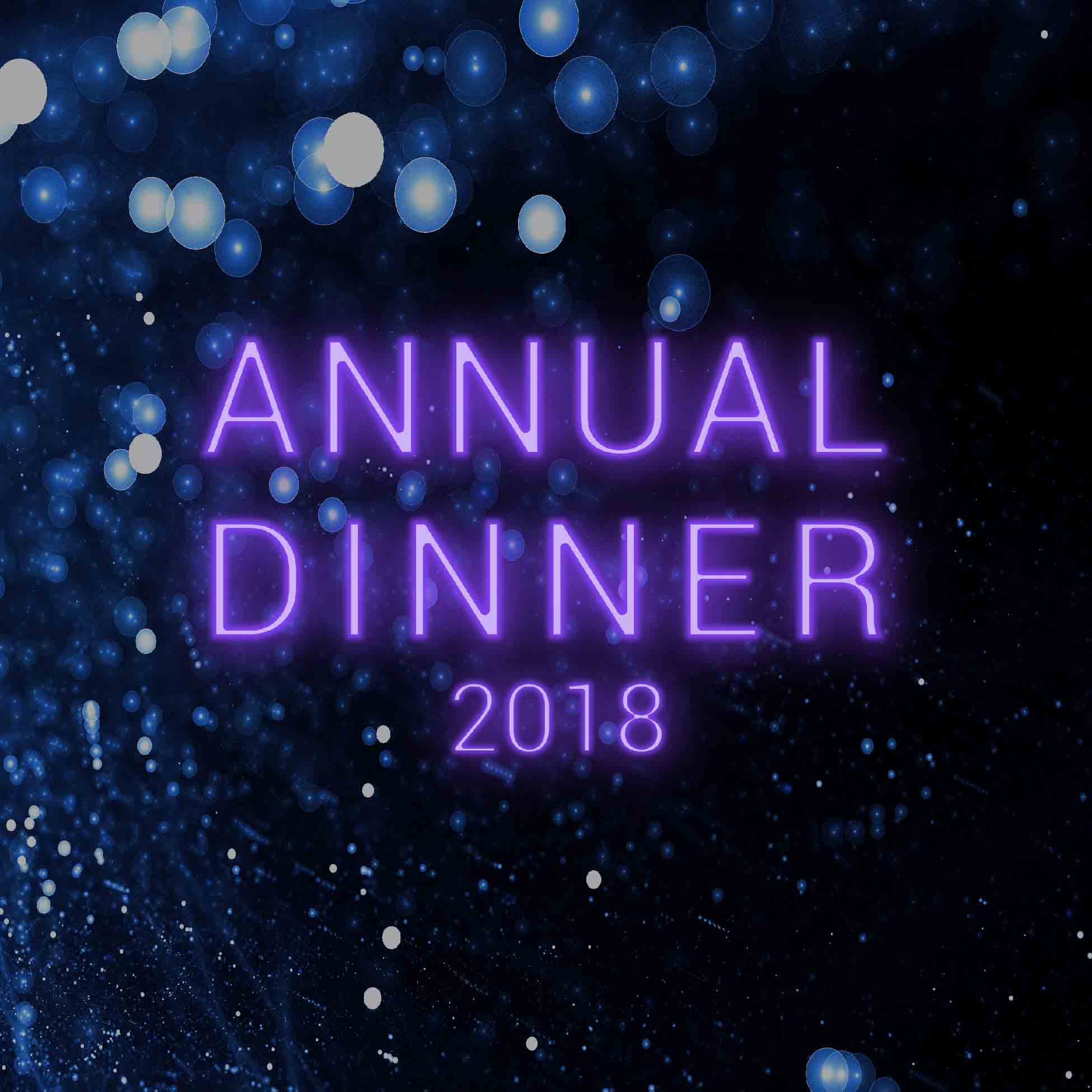 As the SOLE joint-university dinner with students from 9 local universities, it serves as a precious opportunity for you create your business circle with students and business elites all around Hong Kong.
January 24, 2018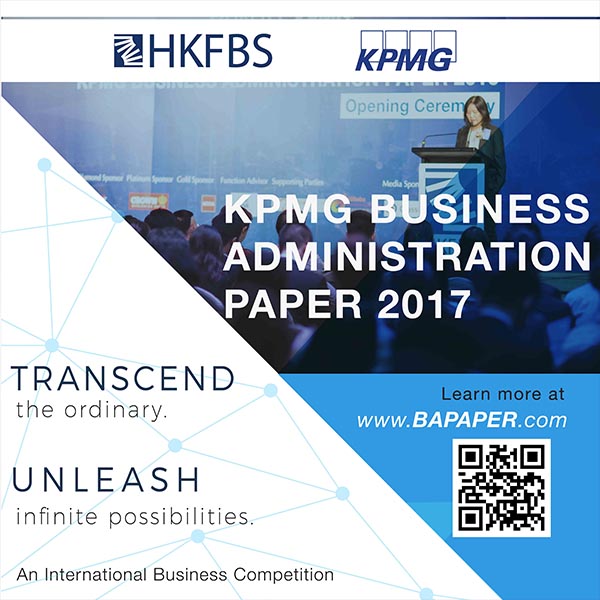 After rounds of evaluation, four local finalist teams and one foreign team have been selected to present their business plan in the Grand Final in front of all Evaluation Committee. Come to see what it takes to win a prestigious business case competition. Reserve your seats now!
November 12, 2017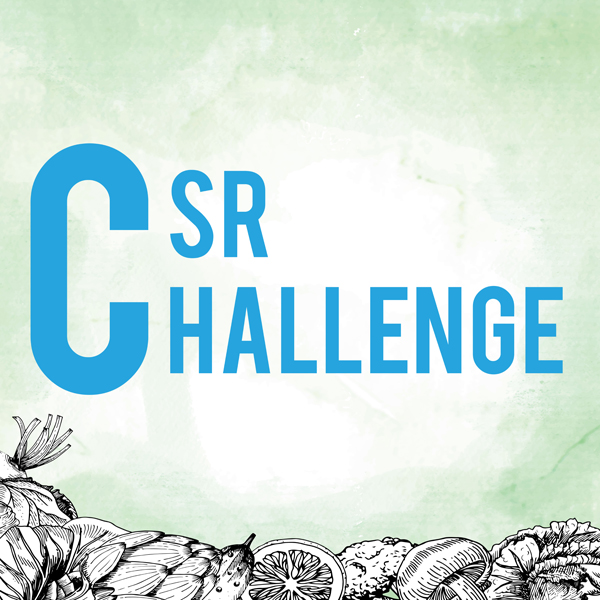 CSR Challenge 2017 - Responsible Eating Sustainable Living is a new function which aims at unleashing university students' potential in serving the community and to raise their awareness towards corporate social responsibility.
September 29, 2017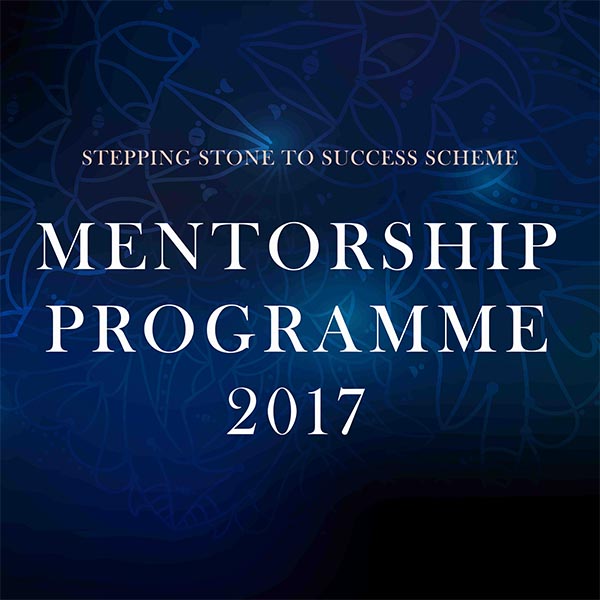 Mentorship Programme 2017 is your gateway to business world insights and relationships with distinguished business elites and prestigious mentors. Join and be inspired now!
September 6, 2017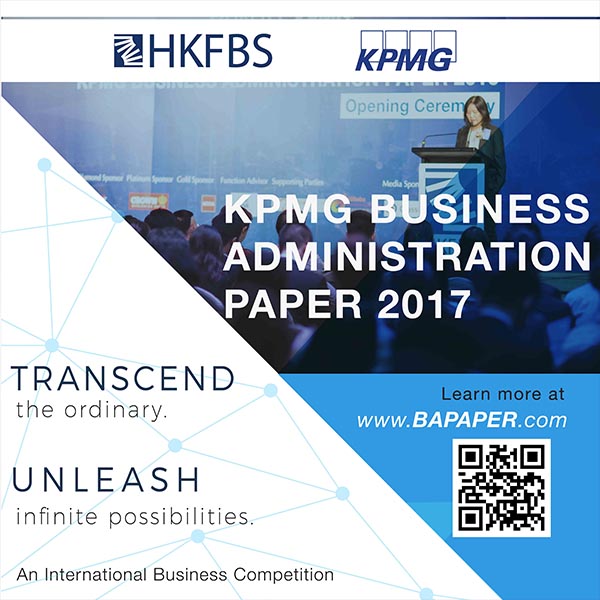 Transcend the ordinary, unleash infinite possibilities. Join us to inspire and be inspired!
August 31, 2017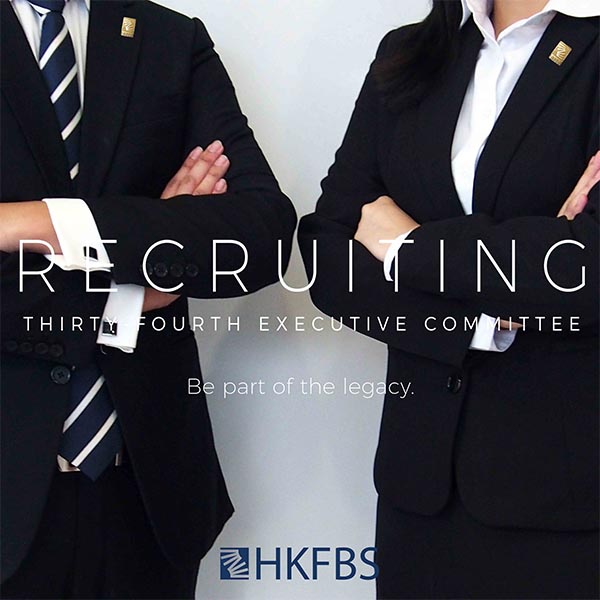 If you are a passionate business undergraduate from any of the 9 local universities who are ready to fully commit yourself to serve all Hong Kong business students, to work under a progressive and dynamic environment and to elevate your strengths and experience, apply for HKFBS and be part of it!