Featured Functions
Stepping Stone to Success Scheme (S4) equips students with a deeper understanding of business operations.
Orientation Camp Visits 2023 (OCV) is one of the most special campaigns of Hong Kong Federation of Business Students (HKFBS) dur
Hong Kong Federation of Business Students is now welcoming applications for business students to be the 40th Executive Committee
University Consultation Day 2023 welcome all senior high school students to explore the business world!
The 39th Inauguration Ceremony marks the beginning of the 2023-2024 session.
March 18, 2017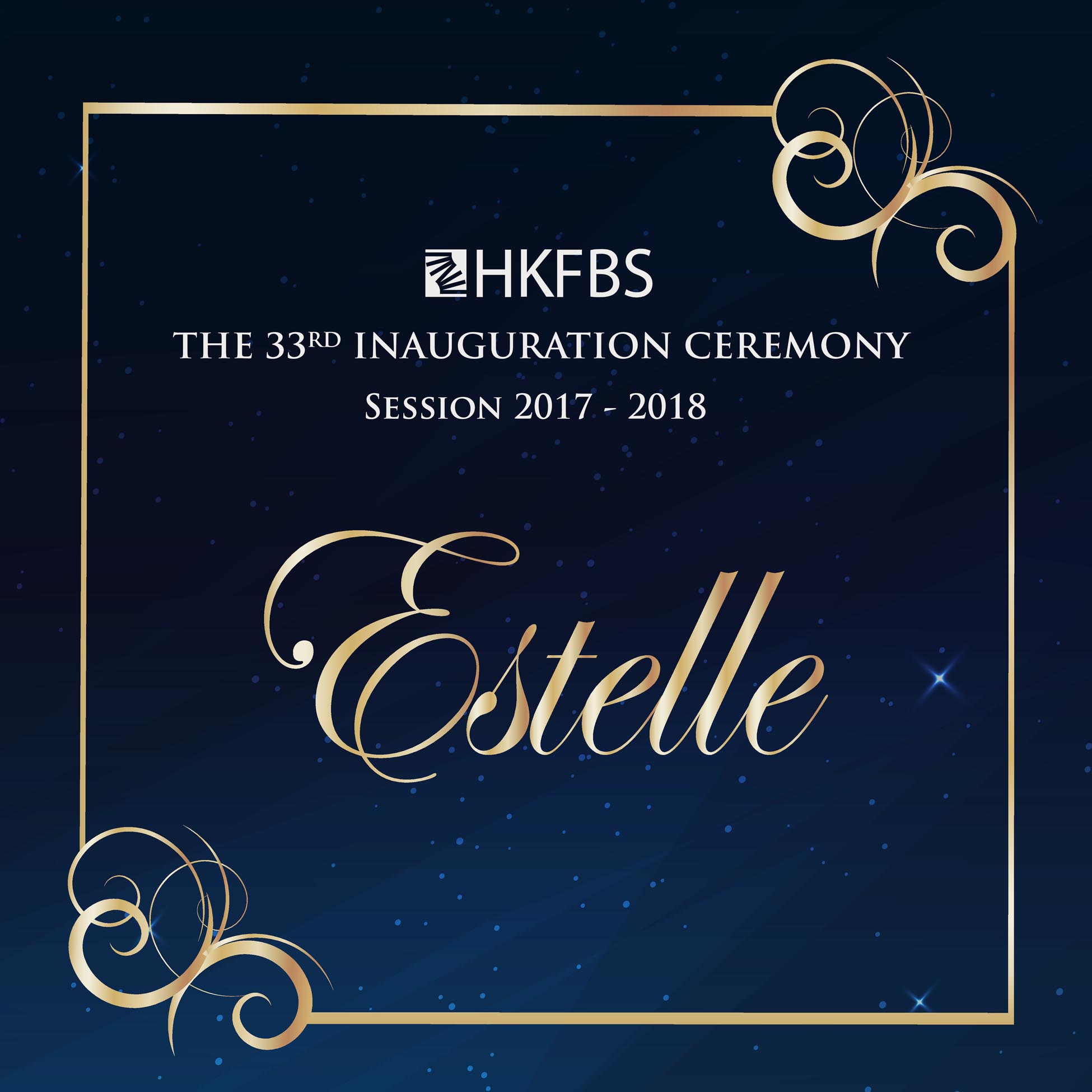 The 33rd Inauguration Ceremony was successfully held on 18th March, 2017, at Rayson Huang Theatre, The University of Hong Kong.
March 8, 2017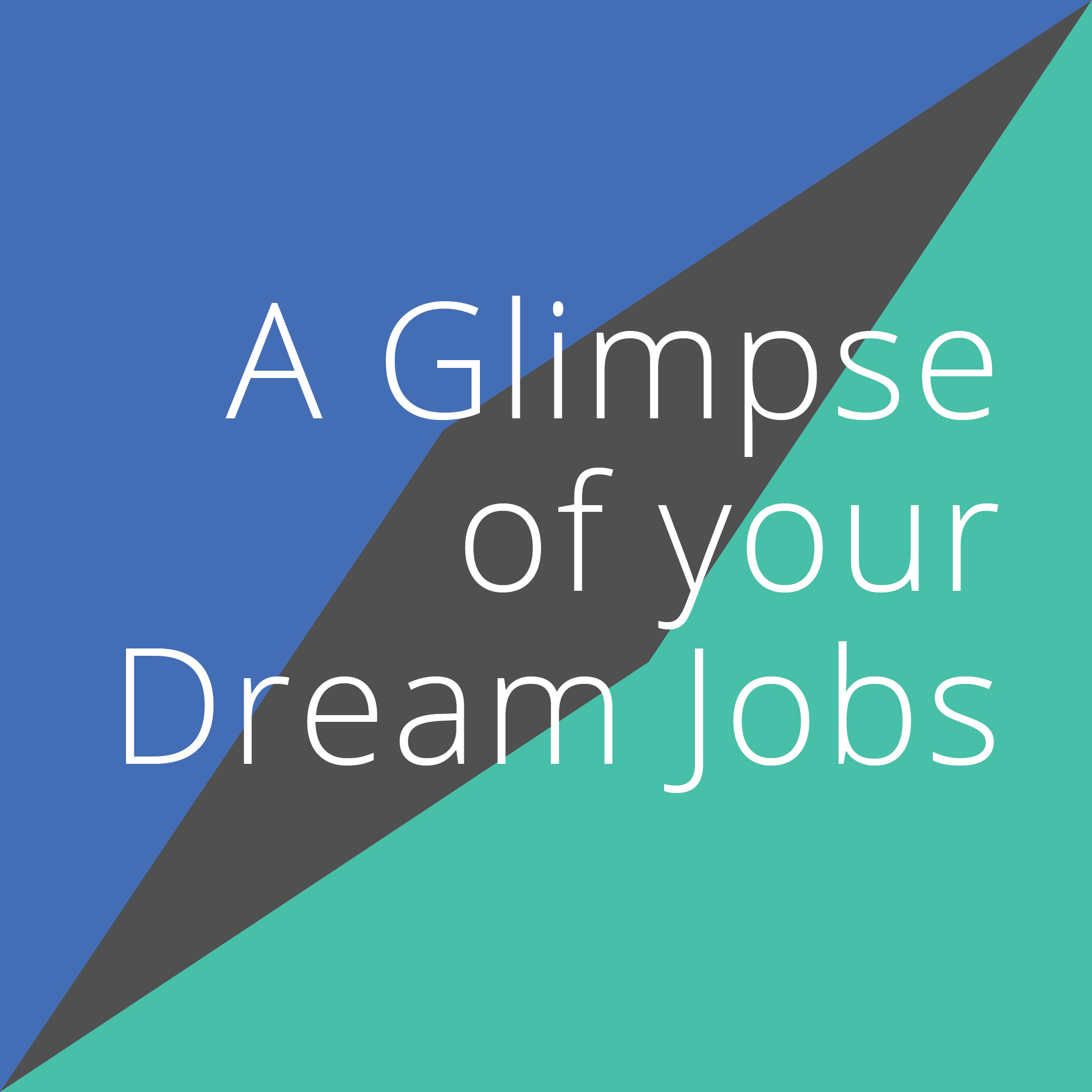 HKFBS and XpRelay are proud to present the debut Industry Sharing on Saturday, March 25th 2017. In three intensive panels covering Banking, Conglomerate and Marketing, young elites from the most sought-after companies in these industries will share about their work and life and how they secured the offers for the fast-track graduate programs.
March 1, 2017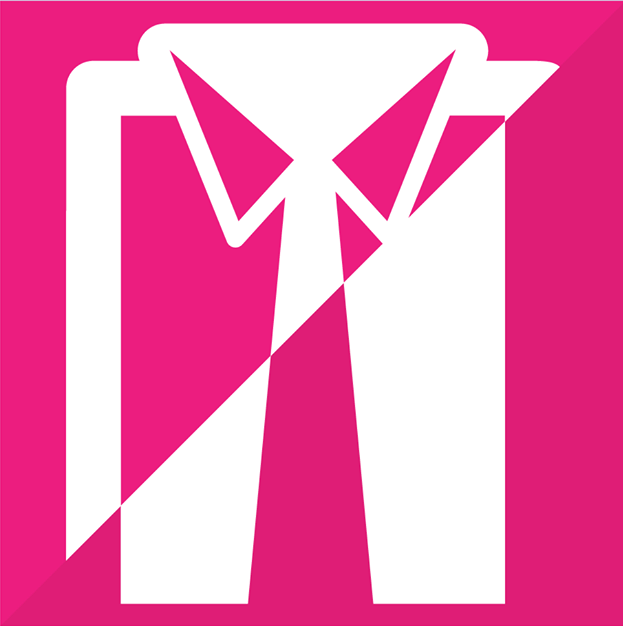 "Suits for Success" is an event which Friends of the Earth(HK) co-organised with Women in Finance Asia. It aims to donate professional clothing to young adults. The event will be held during 1st – 9th March 2017. On 13th – 14th March (Mon-Tue), 2017, all the clothes will be accumulated in FoE office. Hong Kong Federation of Business Students (HKFBS) are honoured to become one of the beneficiaries, members of HKFBS are invited to join and select professional clothing collected from this initiative.
January 26, 2017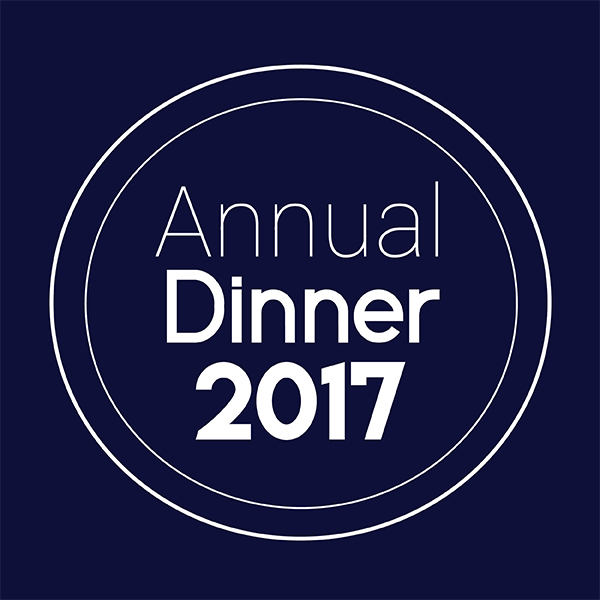 As the SOLE joint-university dinner with students from 9 local universities, it serves as a precious opportunity for you create your business circle with students and business elites all around Hong Kong.
November 3, 2016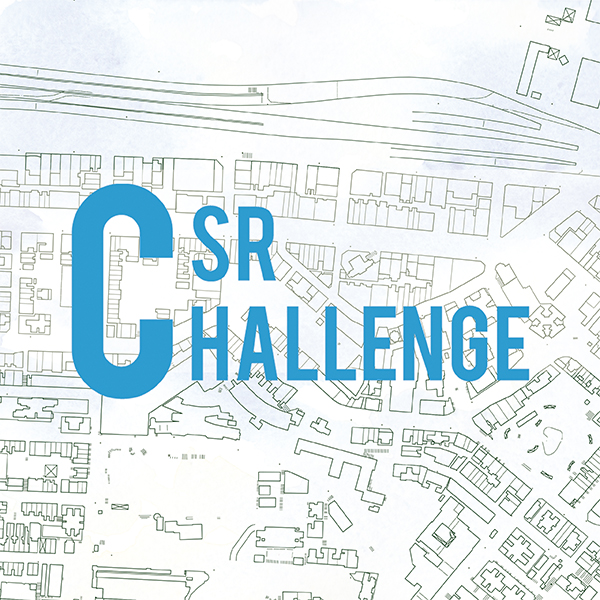 CSR Challenge 2016- Share Food • Share the Joy is a new function which aims at unleashing university students' potential in serving the community and to raise their awareness towards corporate social responsibility.
September 6, 2016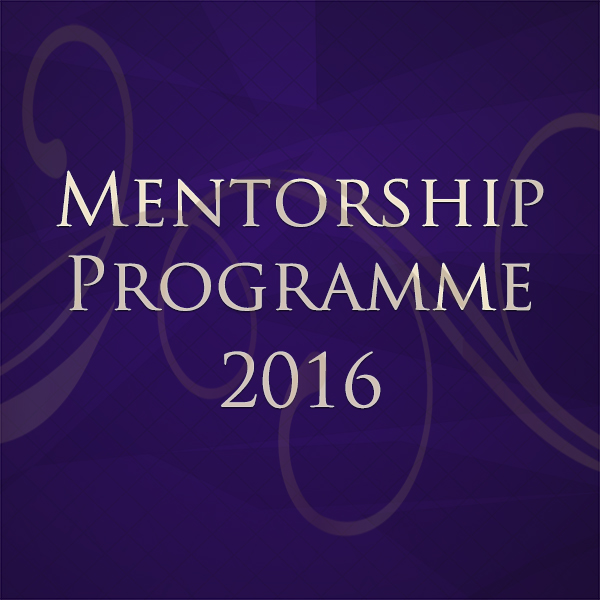 Mentorship Programme 2016 gives you more than a regular dinner event, but brings you on an exceptional mentorship journey. Our network of passionate, professional and experienced elites will guide, inspire and empower you to see a future beyond what you see in yourself.
September 5, 2016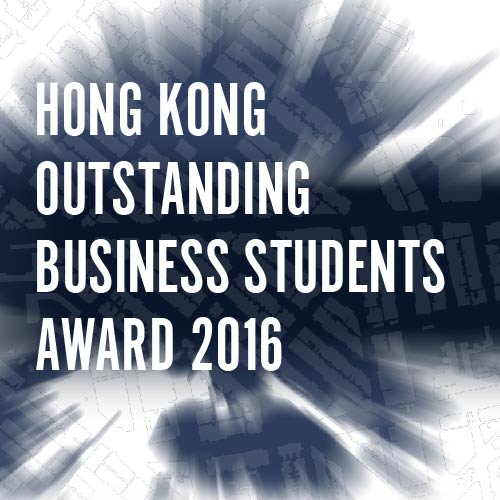 Founded in 2013, Hong Kong Outstanding Business Students Award 2016 (HKOBSA) is the first formal recognition for outstanding business undergraduates from the 9 local universities held by Hong Kong Federation of Business Students (HKFBS). HKOBSA marks a new epoch in the academic arena, inasmuch as it provides a brand new platform for promising business undergraduates to recognise their abilities and to foster the exchange of business ideas among the participants.
September 4, 2016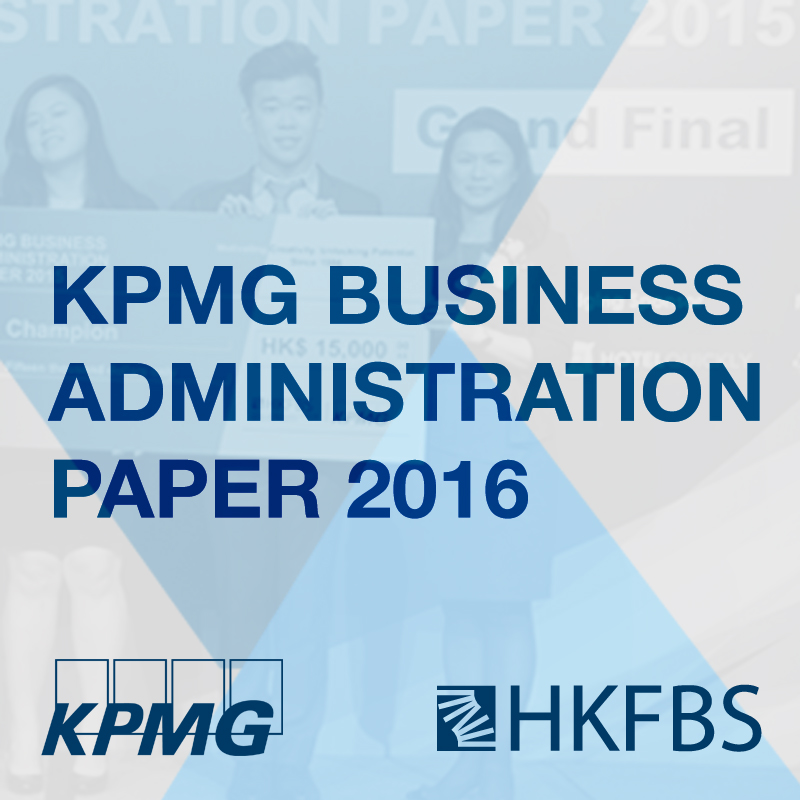 Started in 1986, BA Paper is one of the leading international case competitions organised by HKFBS. Please join us to bring the business ideas buried in your mind to life!