Featured Functions
Stepping Stone to Success Scheme (S4) equips students with a deeper understanding of business operations.
Orientation Camp Visits 2023 (OCV) is one of the most special campaigns of Hong Kong Federation of Business Students (HKFBS) dur
Hong Kong Federation of Business Students is now welcoming applications for business students to be the 40th Executive Committee
University Consultation Day 2023 welcome all senior high school students to explore the business world!
The 39th Inauguration Ceremony marks the beginning of the 2023-2024 session.
November 6, 2022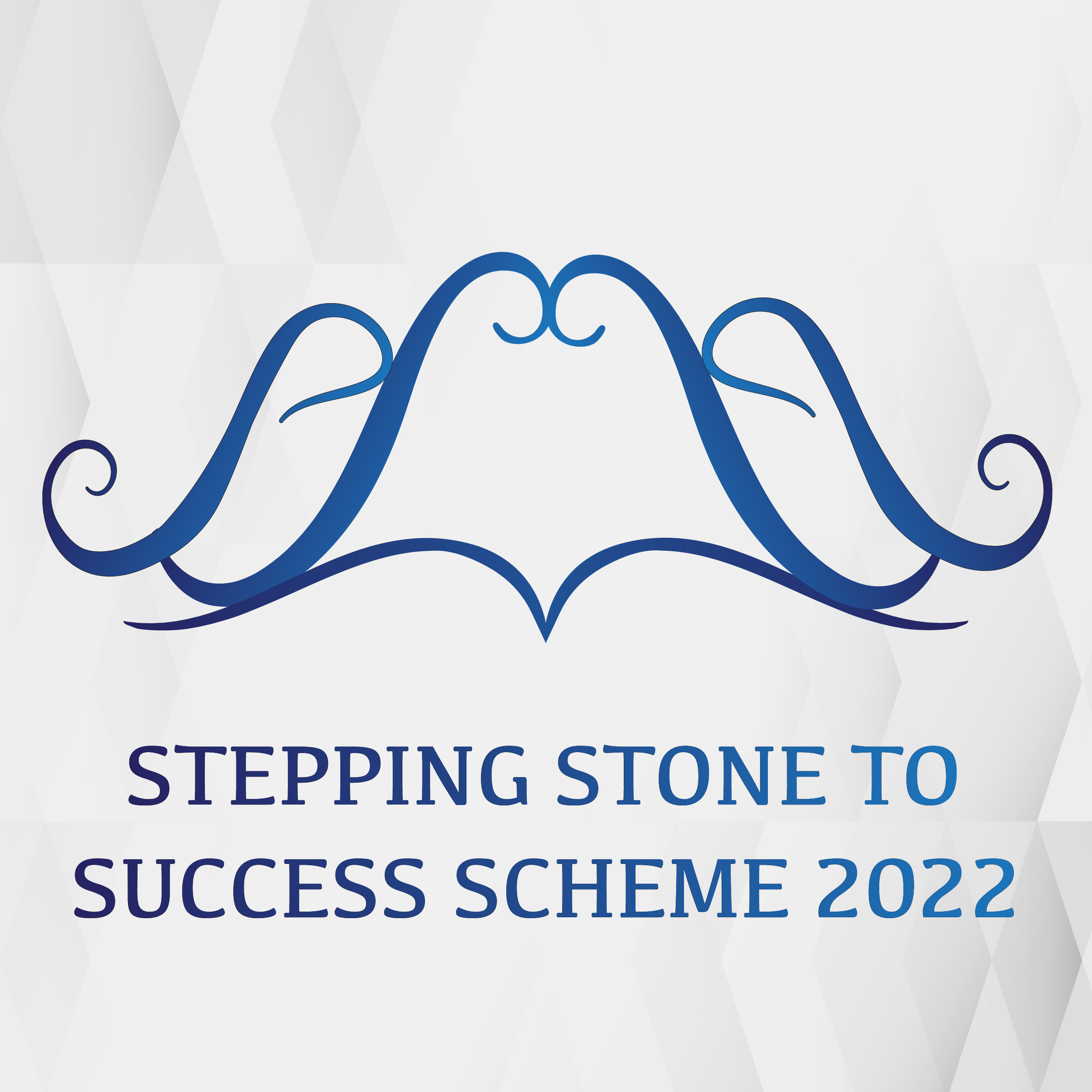 Feeling confused and want to start a new career unrelated to your major?
October 15, 2022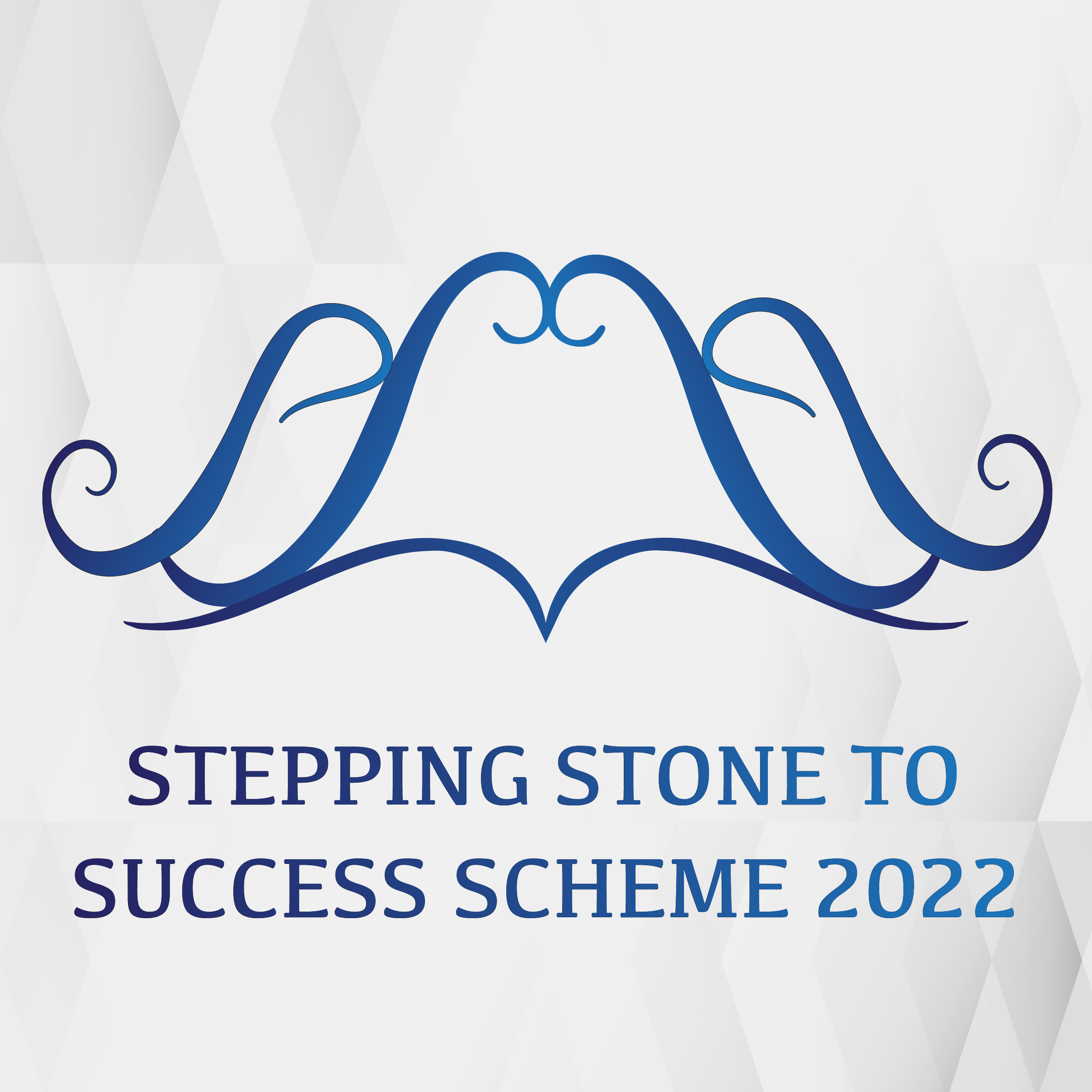 How to stand out among your competitors?
October 1, 2022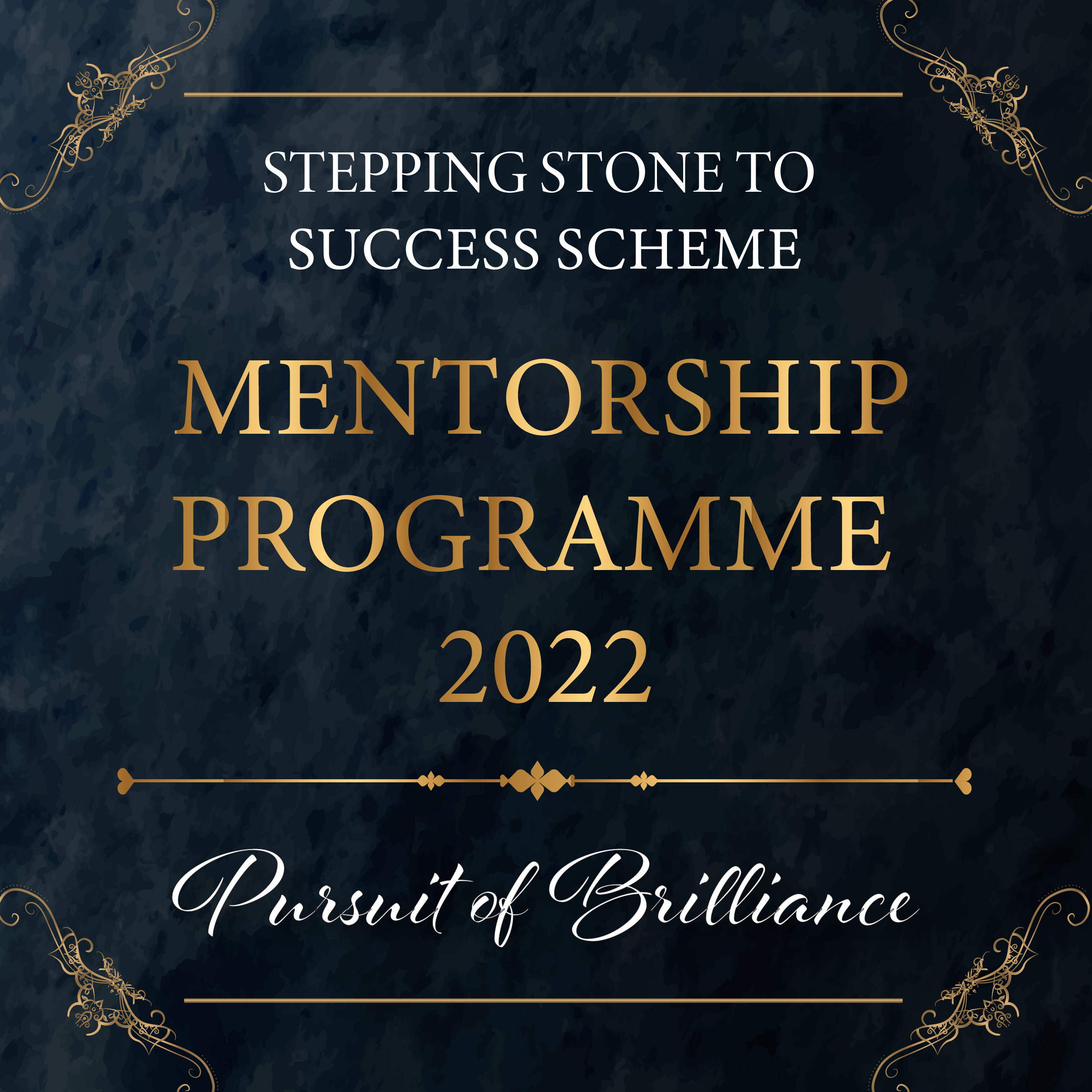 Mentorship Programme 2022 provides participants with an exclusive opportunity to mingle with eminent business elites.
October 1, 2022
Orientation Camp Visits 2022 (OCV) is one of the most special campaigns of Hong Kong Federation of Business Students (HKFBS) during summer.
August 27, 2022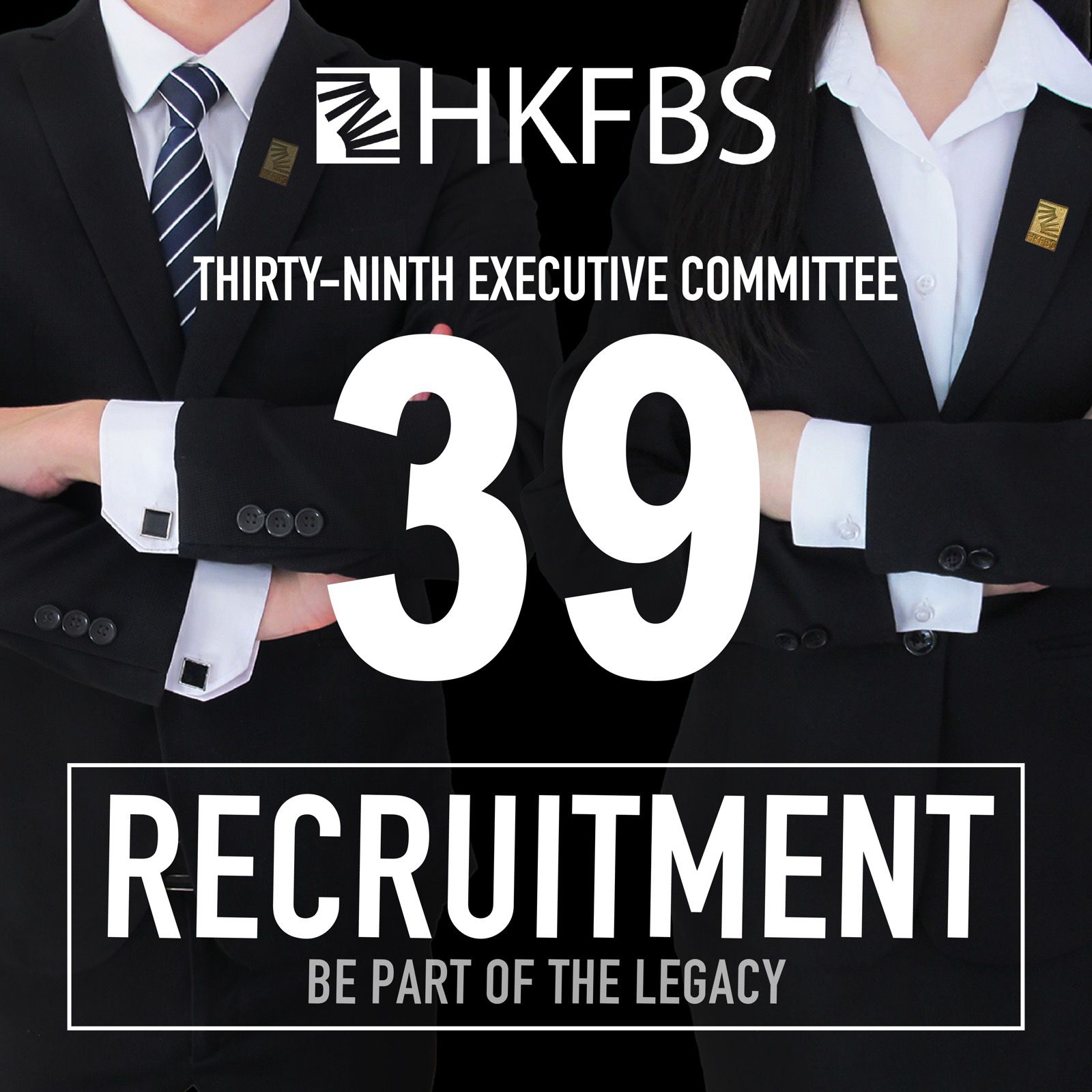 If you are a passionate business undergraduate from any of the 10 local universities who are ready to fully commit yourself to serve all Hong Kong business students, to work under a progressive and dynamic environment, and to elevate your strengths and experience, apply for HKFBS and be part of the legacy!
July 2, 2022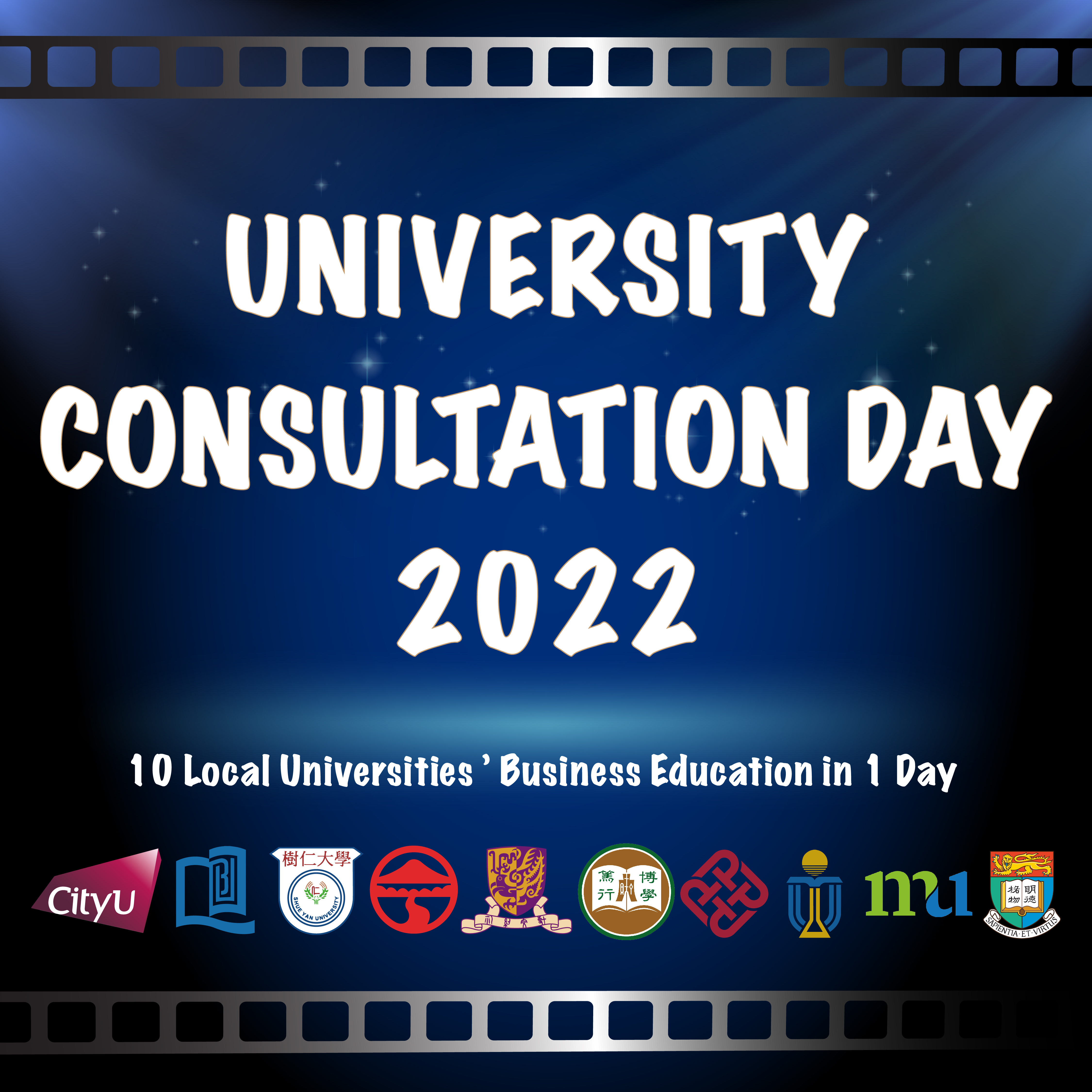 University Consultation Day 2022 (UCD 2022) advocates business education to current F4-F6 high school students who are willing to grasp a comprehensive understanding of business programmes before getting into the university.
May 1, 2022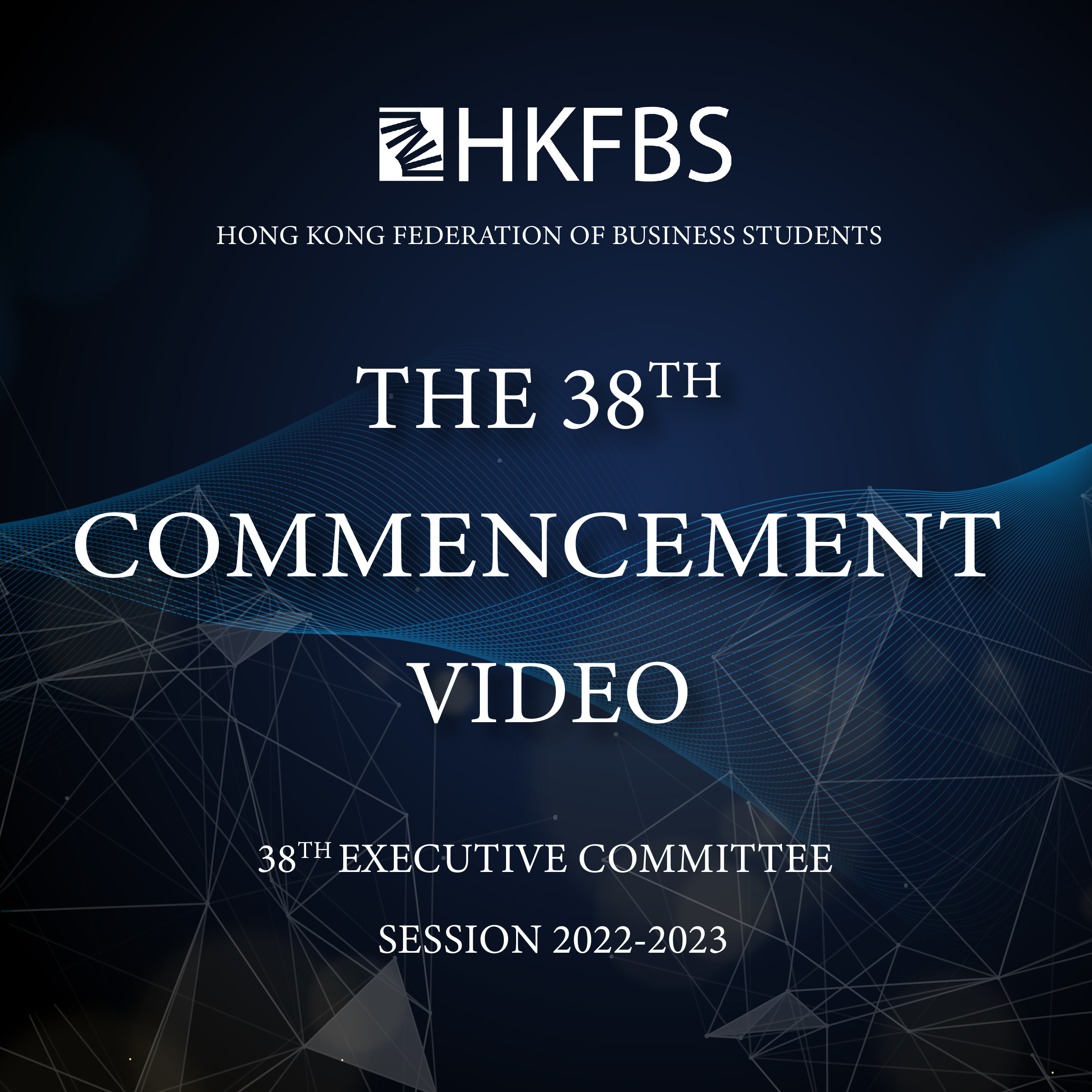 The 38th Commencement Video signifies the formal handover of duty and symbolises the determination of the 38th Executive Committee to serve business undergraduates in Hong Kong.
February 7, 2022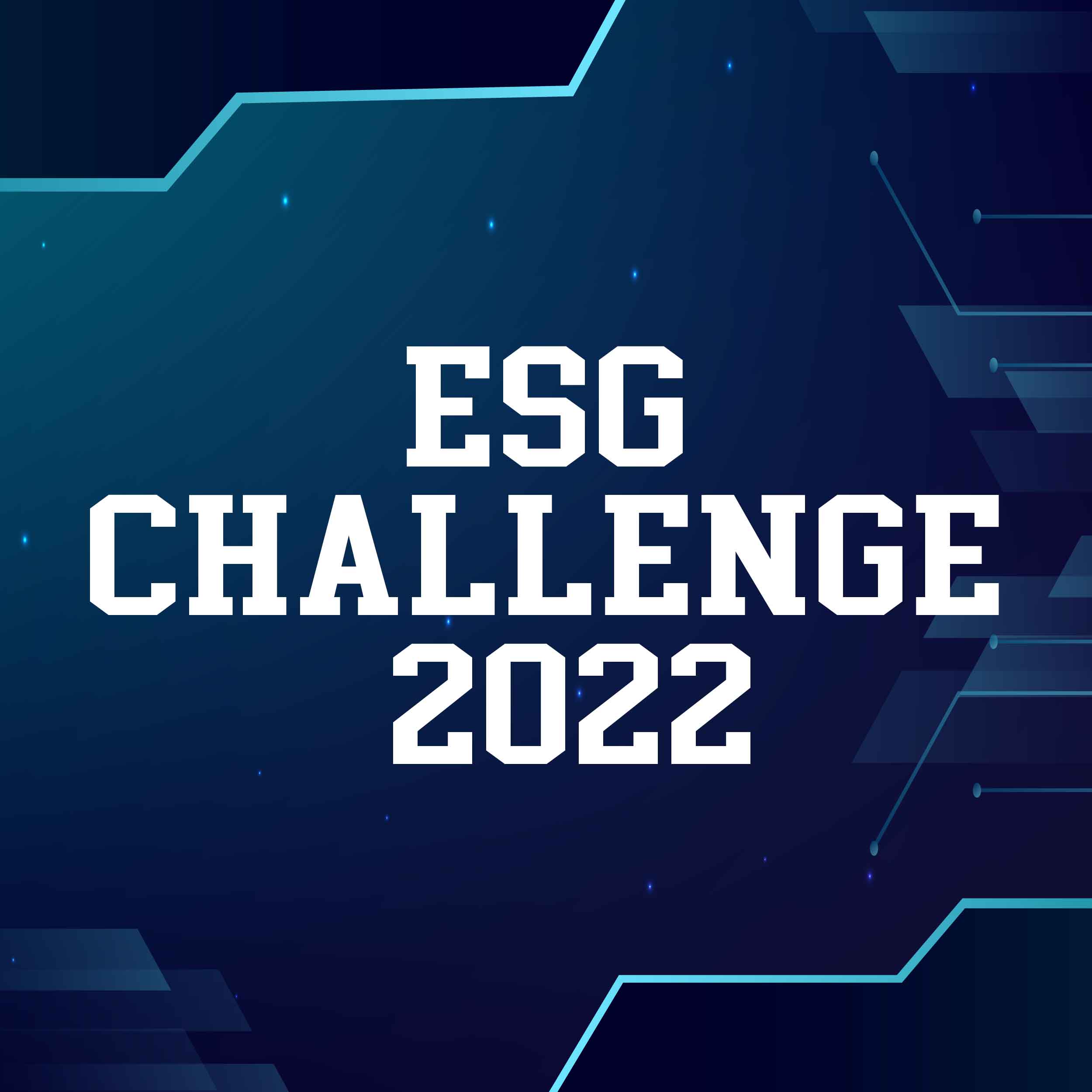 ESG Challenge 2022 is a function which aims at unleashing university students' potential by raising their awareness towards Environmental, Social, and Governance. Through this function, we hope to promote the importance and the benefits of ESG investing to our members, and to allow participants to get in touch with real-life businesses, which can inspire their thoughts and broaden their horizons.