Featured Functions
The 39th Inauguration Ceremony marks the beginning of the 2023-2024 session.
ESG Challenge 2023 is a function which aims at unleashing university students' potential by raising their awareness of Environm
Venture Capital On Campus (VCOC) Investment Challenge 2023 is back!
January 3, 2019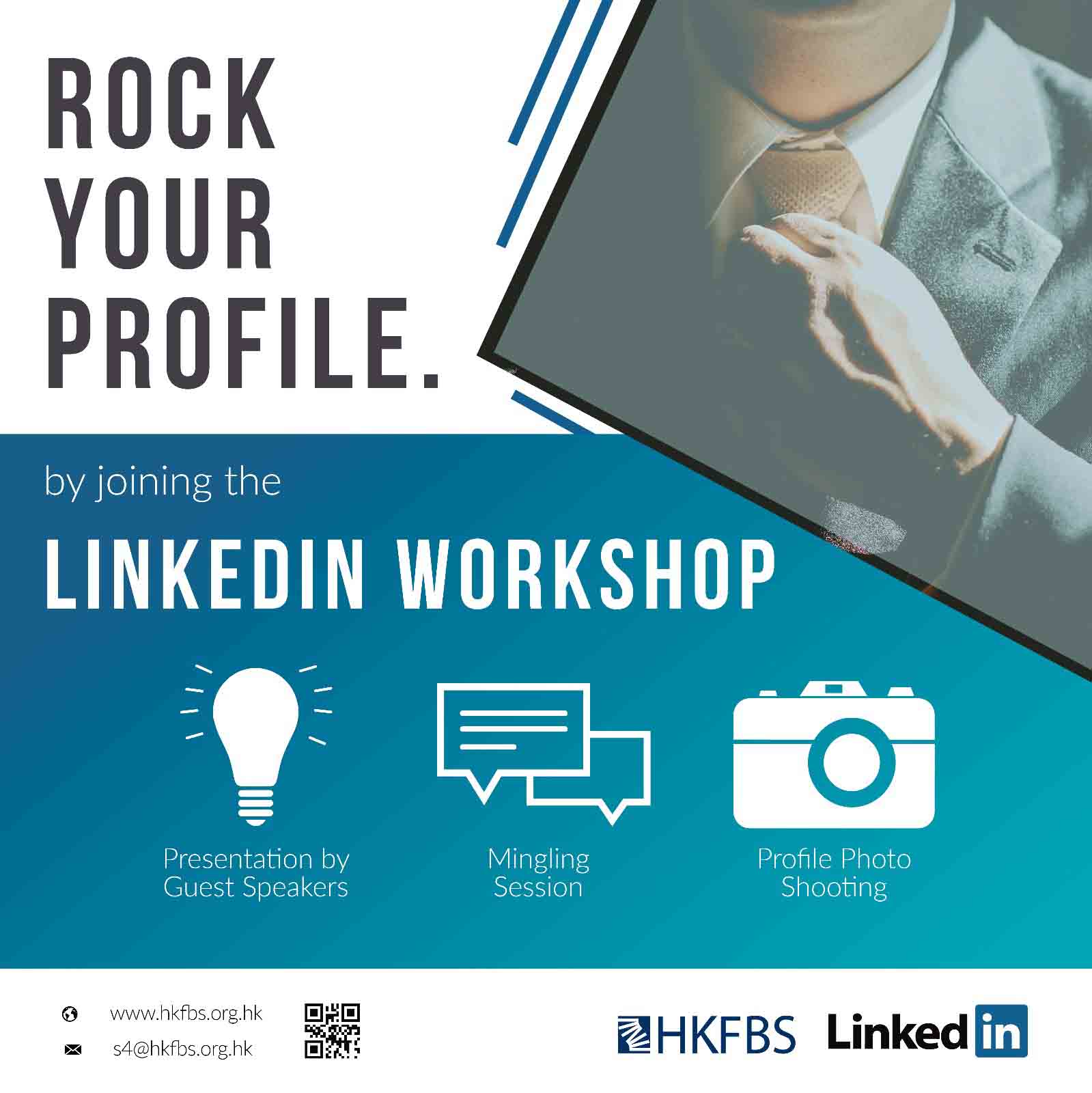 The LinkedIn Workshop provides business undergraduates a precious opportunity to gain better understanding into the social media business.
November 15, 2018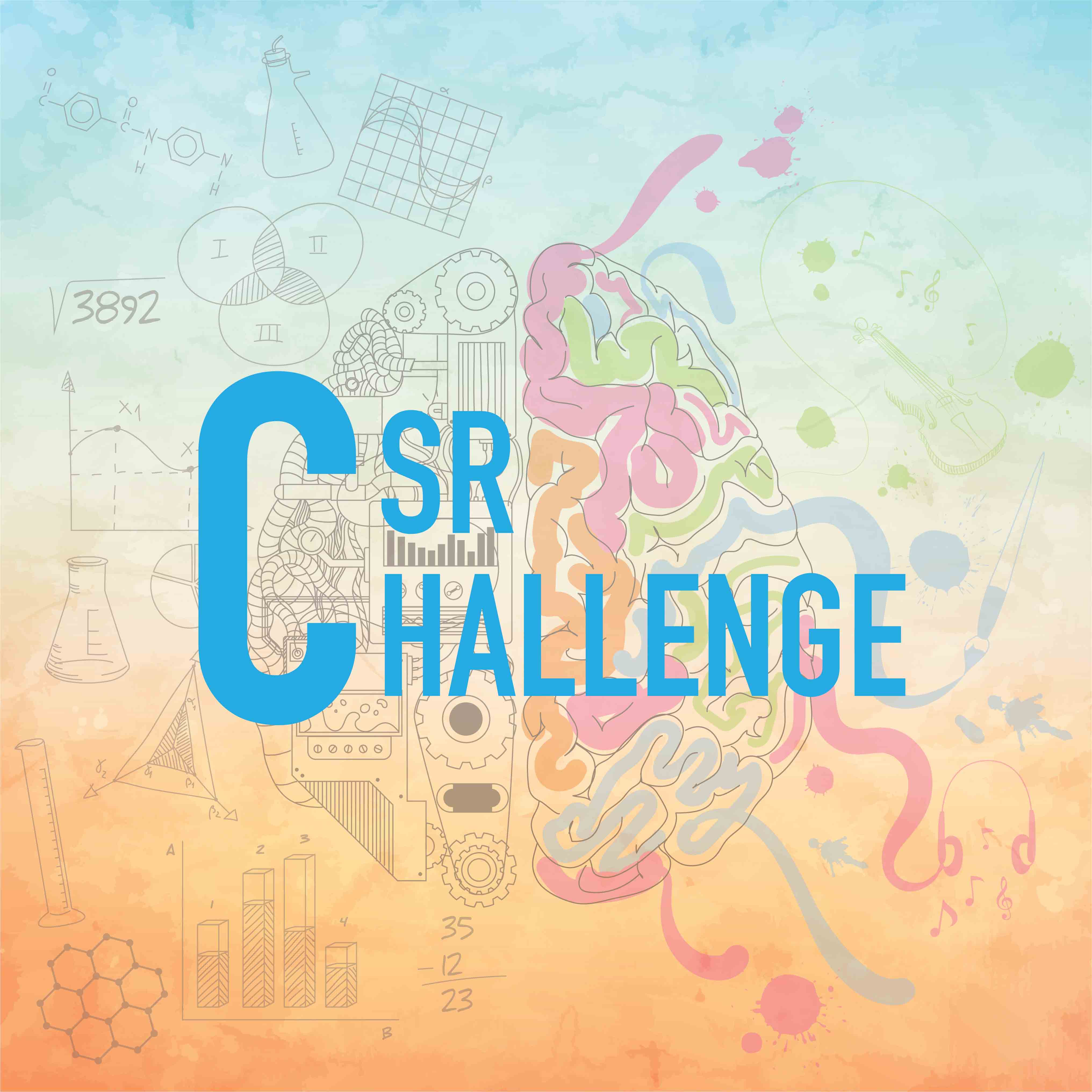 CSR Challenge 2018 - People Engagement: The Millennial Way is a function which aims at unleashing university students' potential in serving the community and to raise their awareness towards Corporate Social Responsibility.
November 14, 2018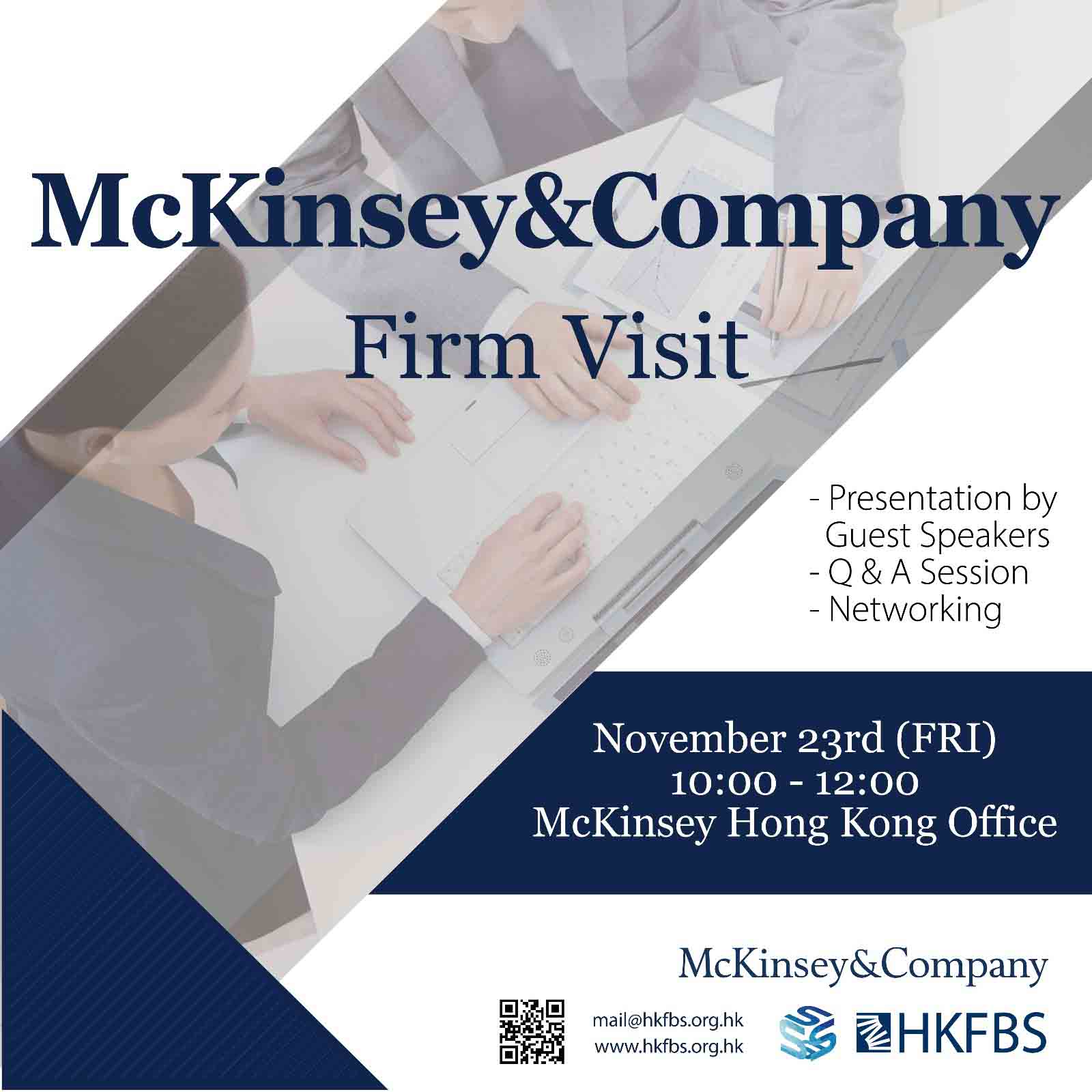 The Firm Visit to Mckinsey & Company provides business undergraduates an exclusive opportunity to know more about the company and its field. Students will have the chance to experience the daily operations of the firm and gain deeper insights into the functions and tasks of a consulting firm.
October 8, 2018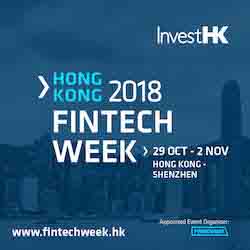 FinTech Week is the world's first cross-border financial technology event, taking place in Hong Kong, Asia's financial capital, and in Shenzhen, China's Silicon Valley. Apply for the Fast Track competition for your chance to win a range of prizes to help you set up in HK!
October 3, 2018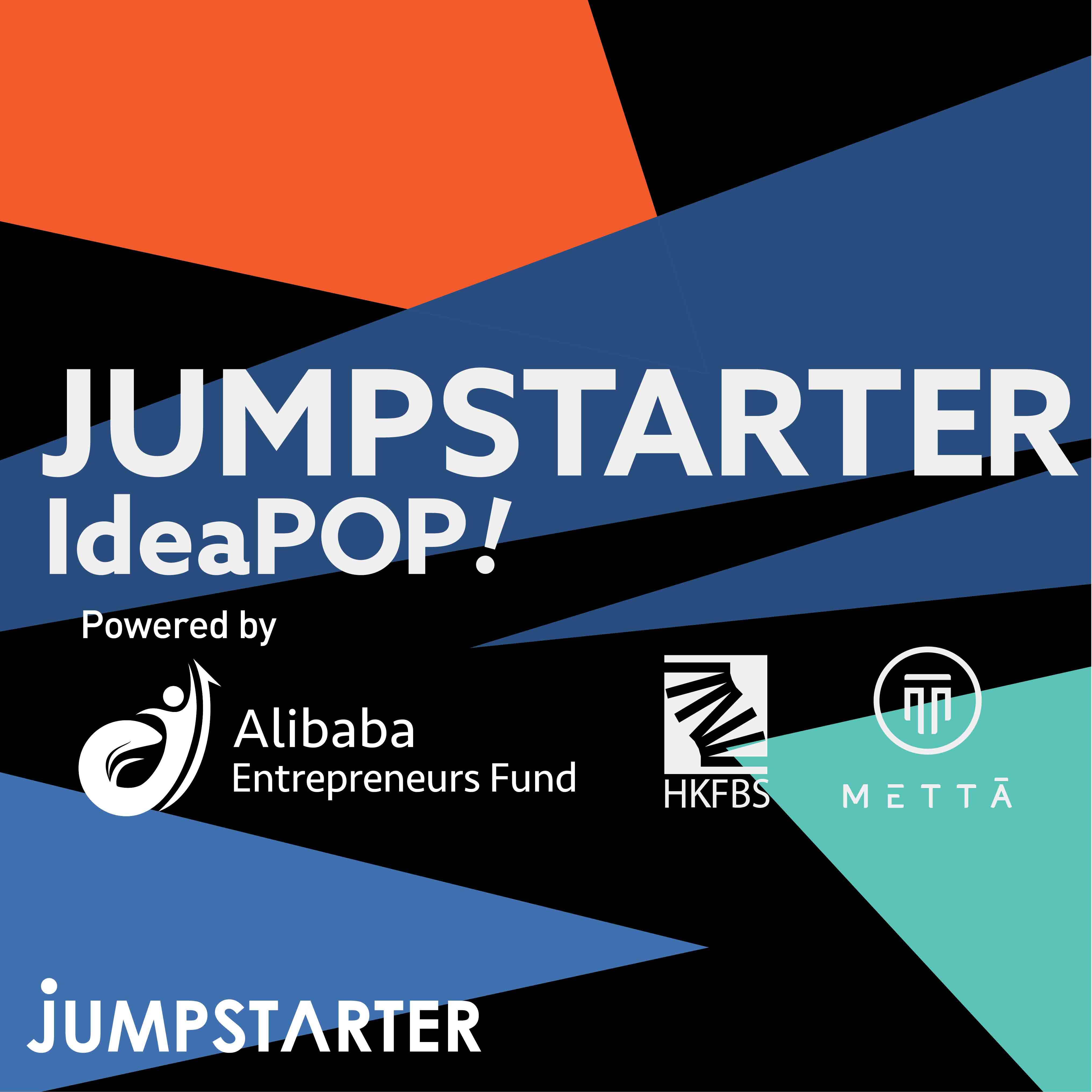 JUMPSTARTER IdeaPOP! is a first-of-its-kind entrepreneurial event specially designed for the students in the tertiary level or above. Let's transform Hong Kong into a leading hub for global innovation and technology.
September 20, 2018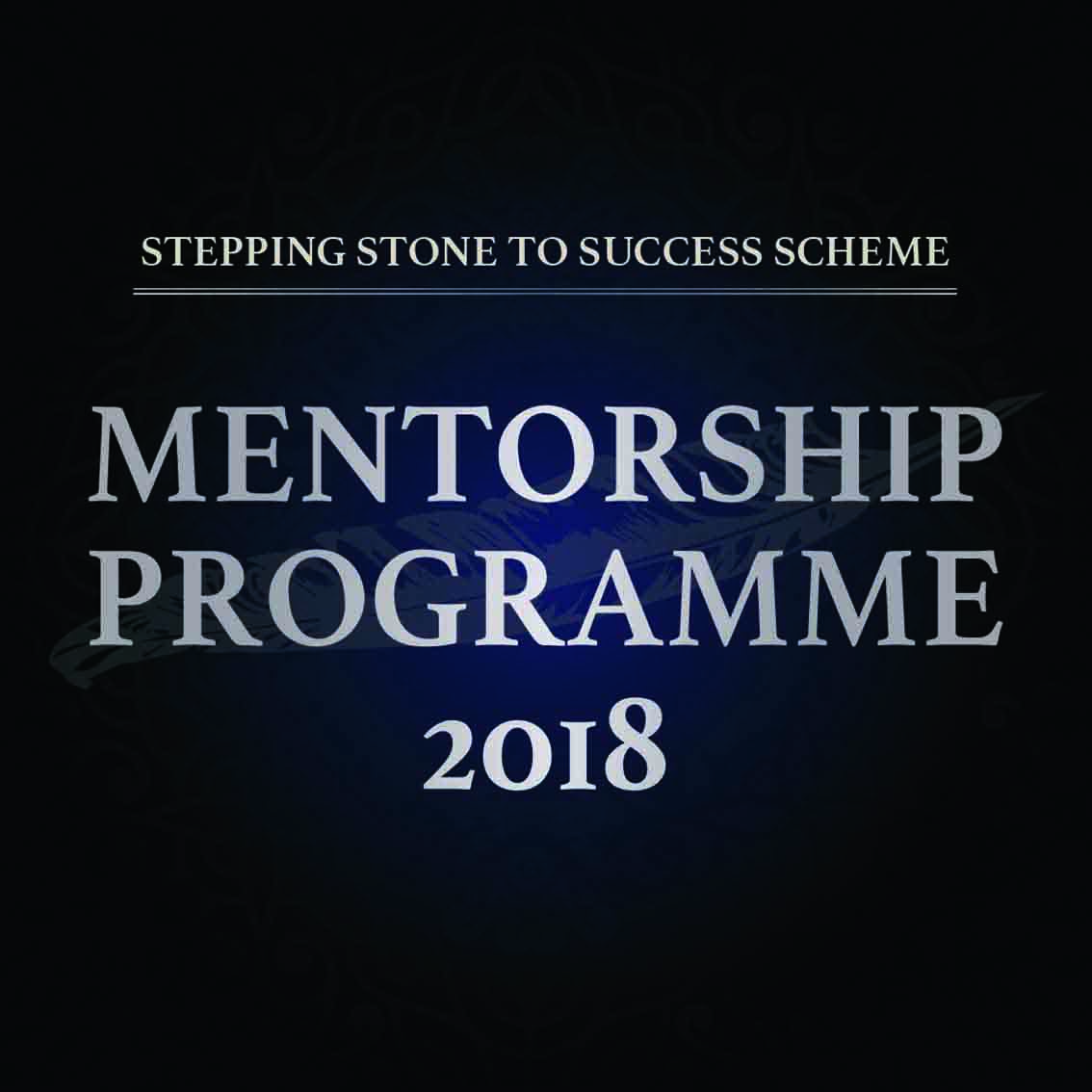 Mentorship Programme 2018 is your gateway to business world insights and relationships with distinguished business elites and prestigious mentors. Join and be inspired now!
September 15, 2018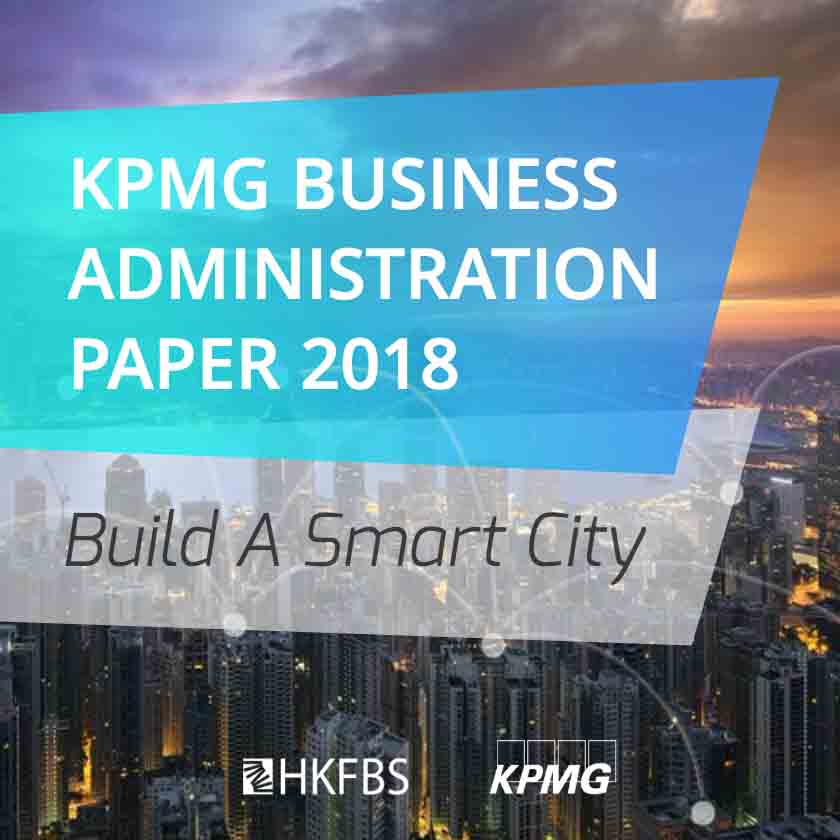 Unleash inner imagination, unveil inspiring innovation. Join us to inspire and be inspired!
August 30, 2018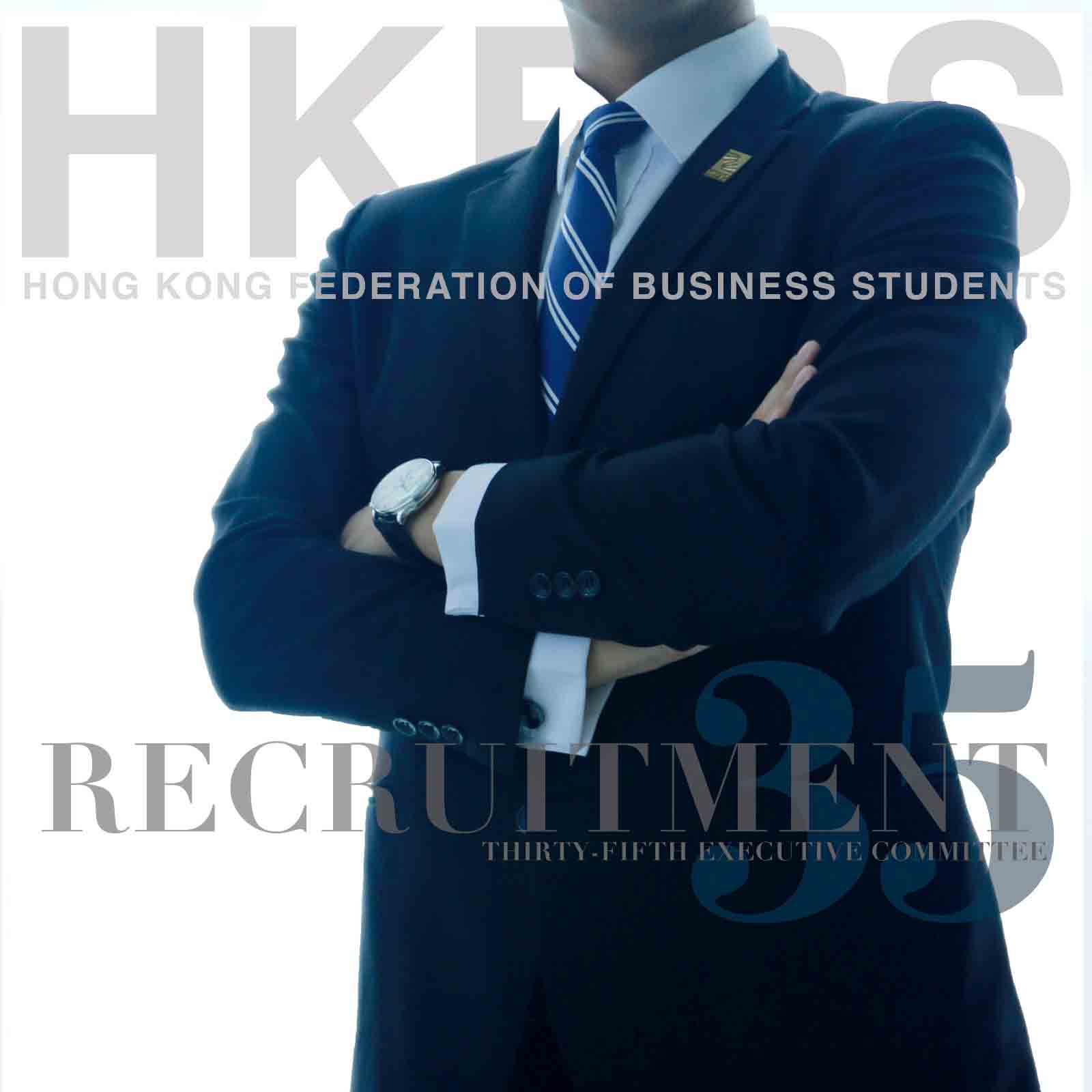 If you are a passionate business undergraduate from any of the 9 local universities who are ready to fully commit yourself to serve all Hong Kong business students, to work under a progressive and dynamic environment and to elevate your strengths and experience, apply for HKFBS and be part of it!