Featured Functions
"What is now proved was once only imagined" - William Blake
Seize this chance and be inspired!
Venture Capital on Campus (VCOC) Case Competition 2021 is back!
Join this networking event and understand more about AlphaSights!
Now recruiting the 38th Executive Committee.
March 13, 2019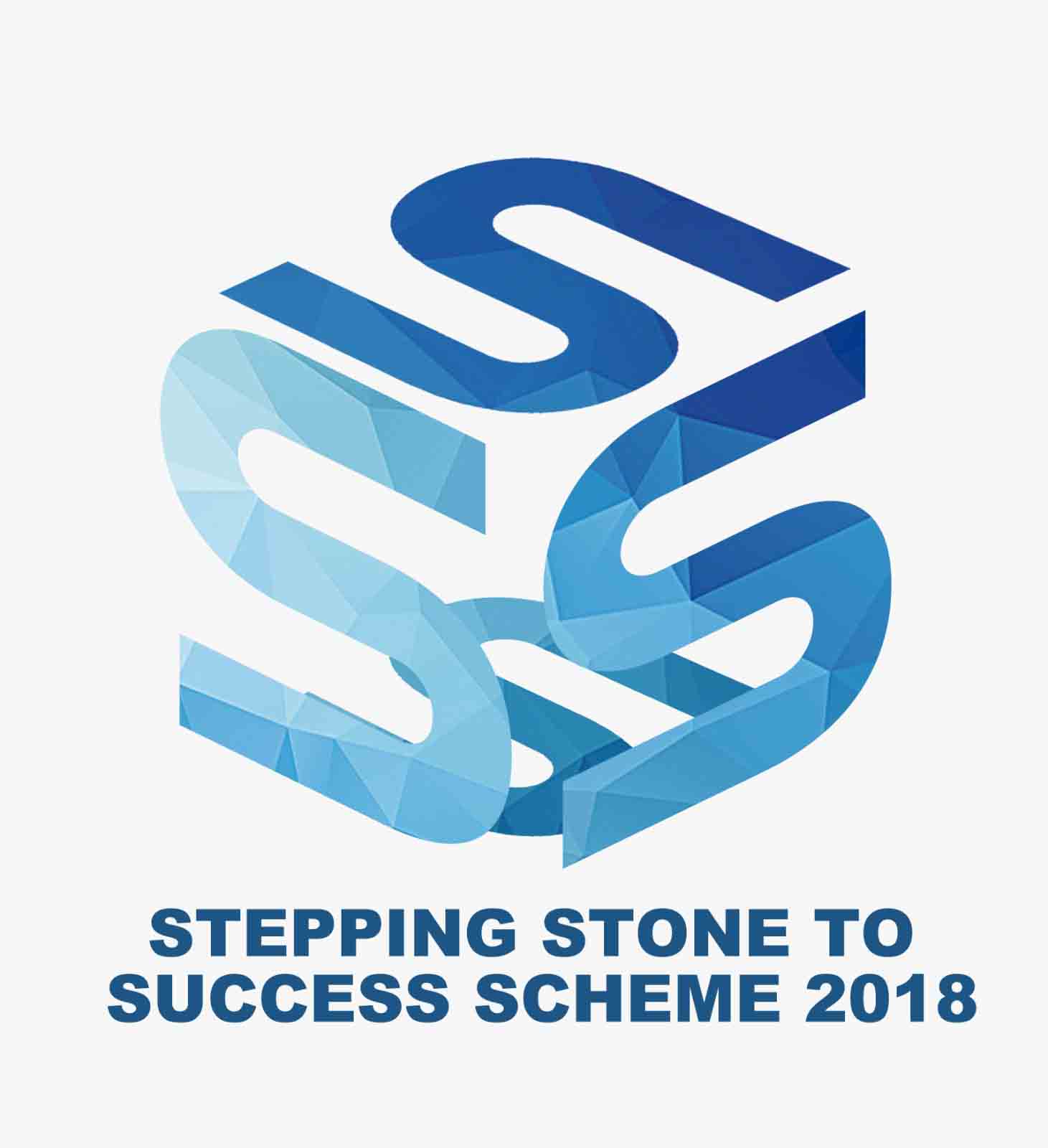 The Unilever Workshop provides business undergraduates a golden opportunity to gain better understanding into the FMCG business.
March 2, 2019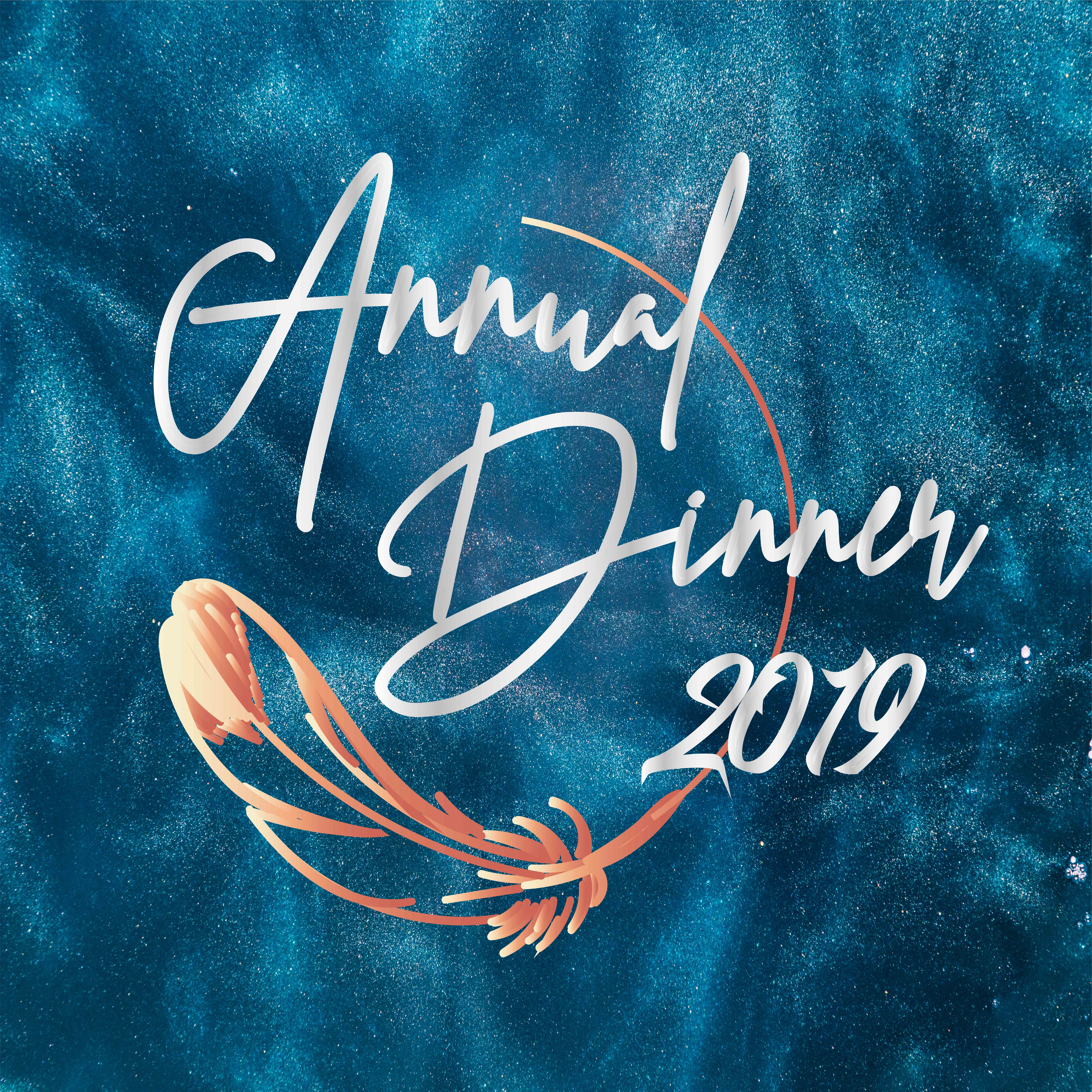 To recap the work done and to thank all of our supporting parties, including advisors, guests, sponsors, and of course, student participants, we request the pleasure of your company for dining at our Annual Dinner 2019.
February 28, 2019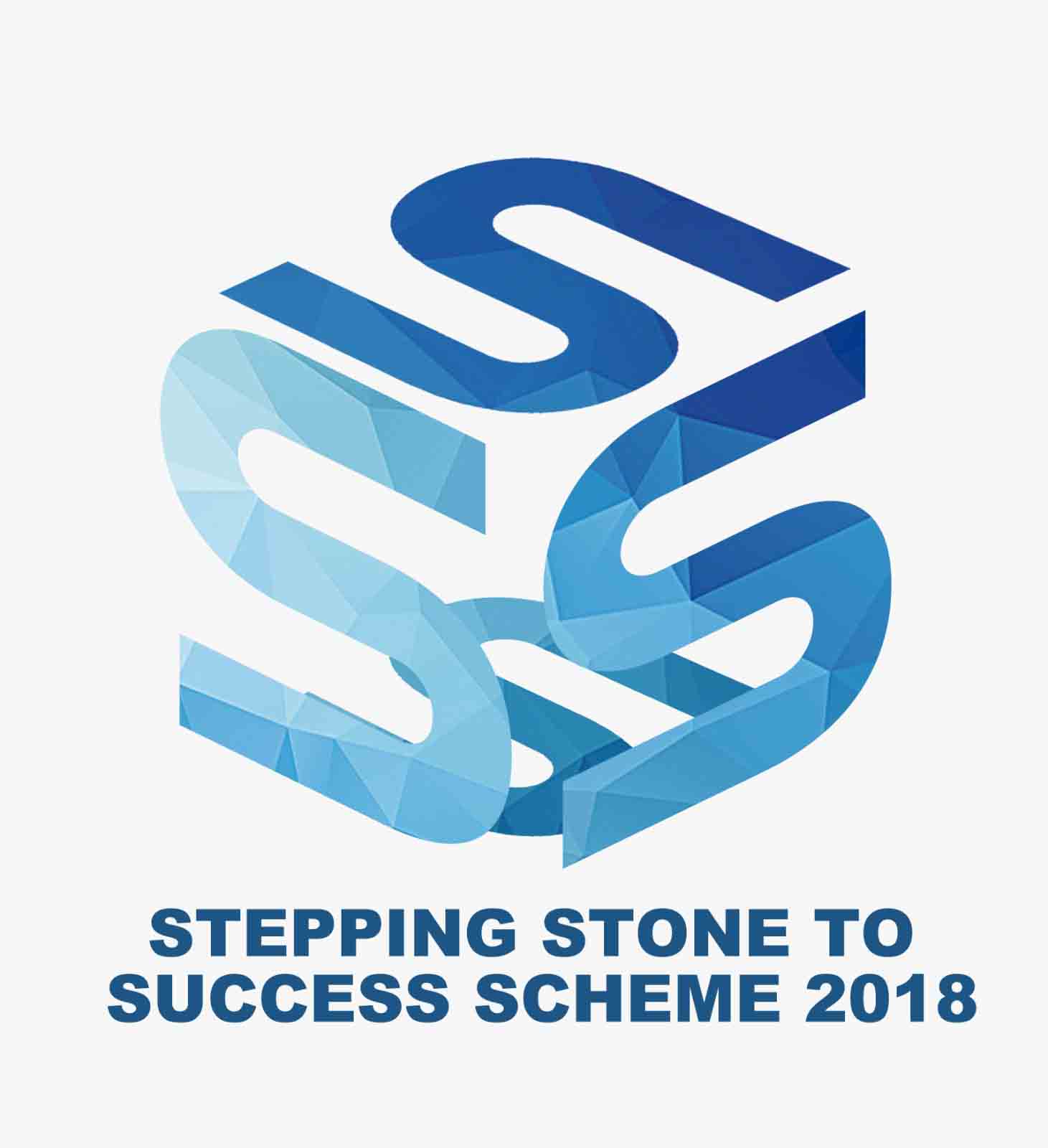 Executive Roundtable for Elites (ERT) acts as a platform for students to connect and discuss the latest business trend with business elites and professionals. It aims to help students gain understanding of the real business world through having face-to-face meetings with remarkable business leaders.
January 6, 2019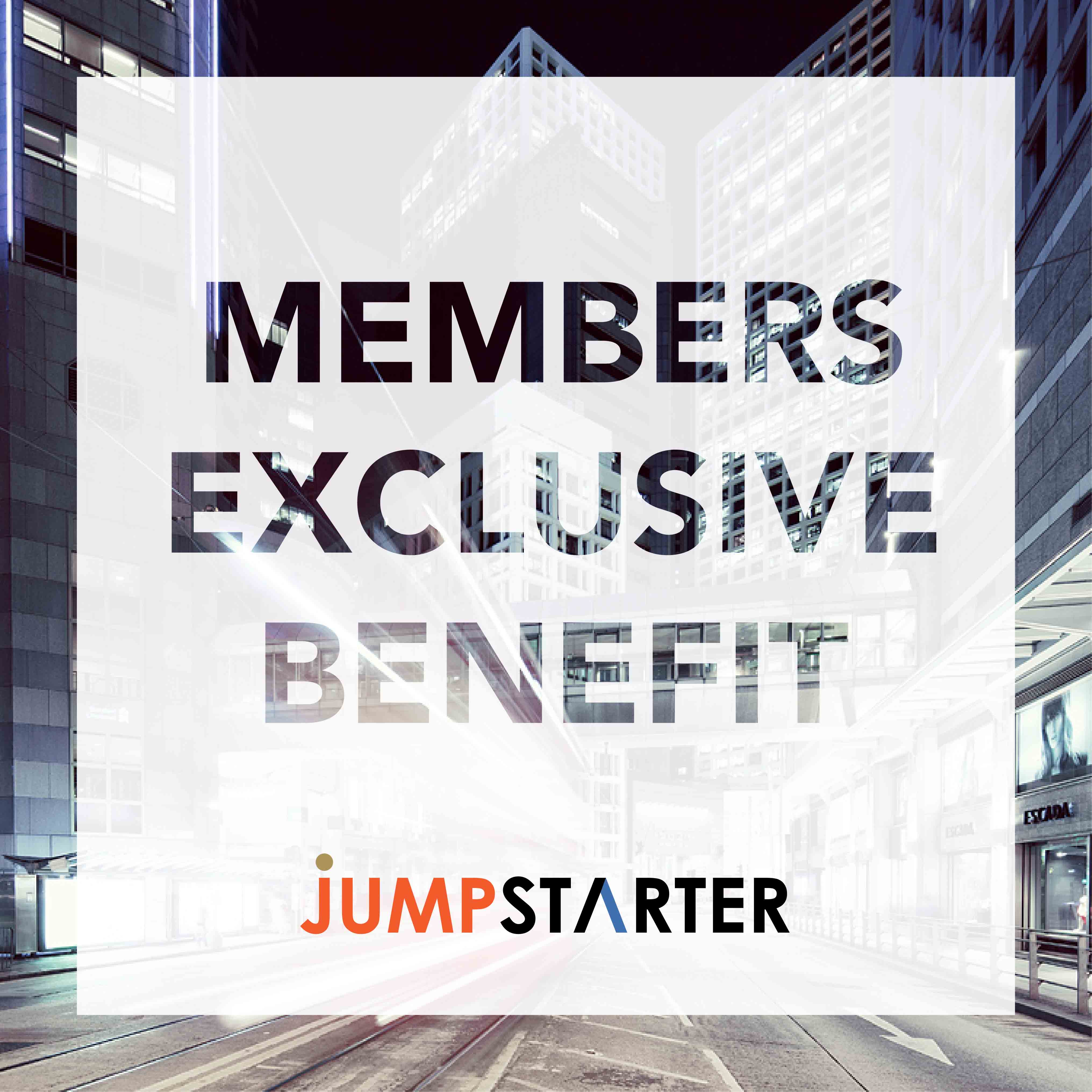 JUMPSTARTER is a not-for-profit initiative curated by Alibaba Entrepreneurs Fund that provides a platform for all entrepreneurs and young people to jump start their dreams in Hong Kong.
January 3, 2019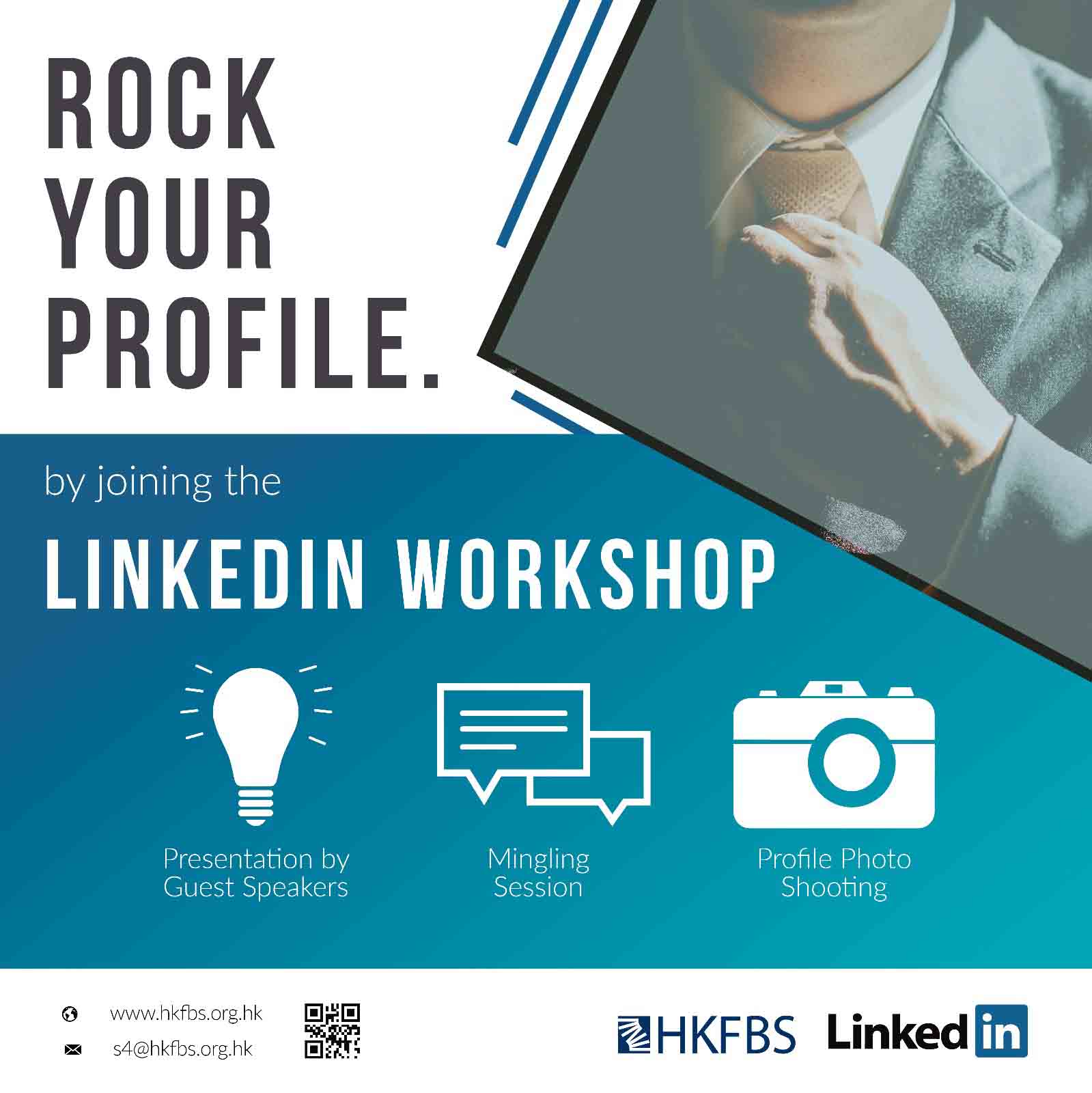 The LinkedIn Workshop provides business undergraduates a precious opportunity to gain better understanding into the social media business.
November 15, 2018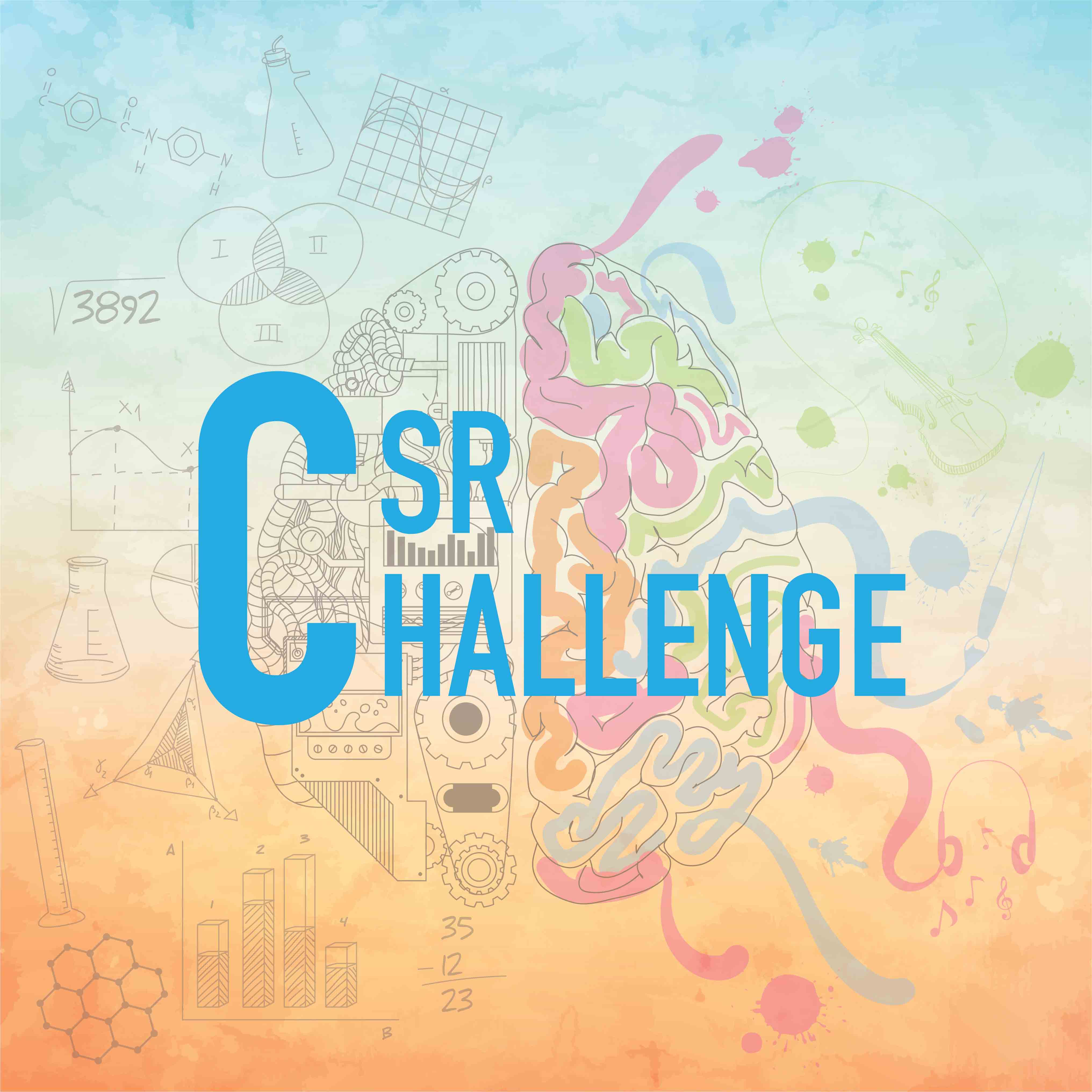 CSR Challenge 2018 - People Engagement: The Millennial Way is a function which aims at unleashing university students' potential in serving the community and to raise their awareness towards Corporate Social Responsibility.
November 14, 2018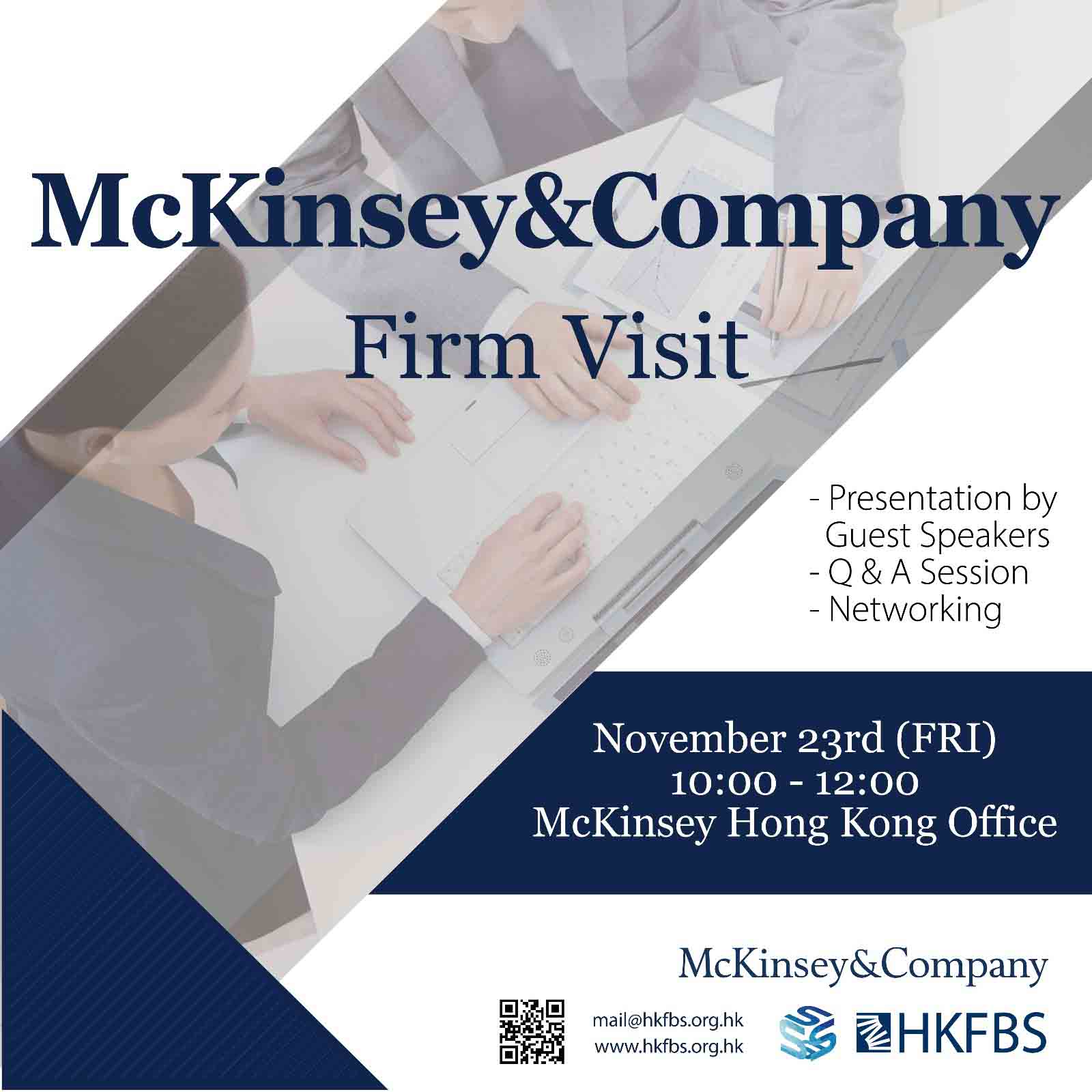 The Firm Visit to Mckinsey & Company provides business undergraduates an exclusive opportunity to know more about the company and its field. Students will have the chance to experience the daily operations of the firm and gain deeper insights into the functions and tasks of a consulting firm.
October 8, 2018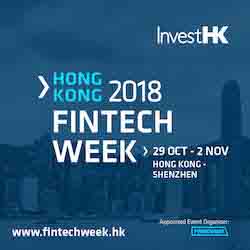 FinTech Week is the world's first cross-border financial technology event, taking place in Hong Kong, Asia's financial capital, and in Shenzhen, China's Silicon Valley. Apply for the Fast Track competition for your chance to win a range of prizes to help you set up in HK!