Featured Functions
Ideas are the beginning points of all fortunes. Join us to inspire and be inspired!
Seize this chance and be inspired!
JUMPSTARTER IdeaPOP!
September 15, 2018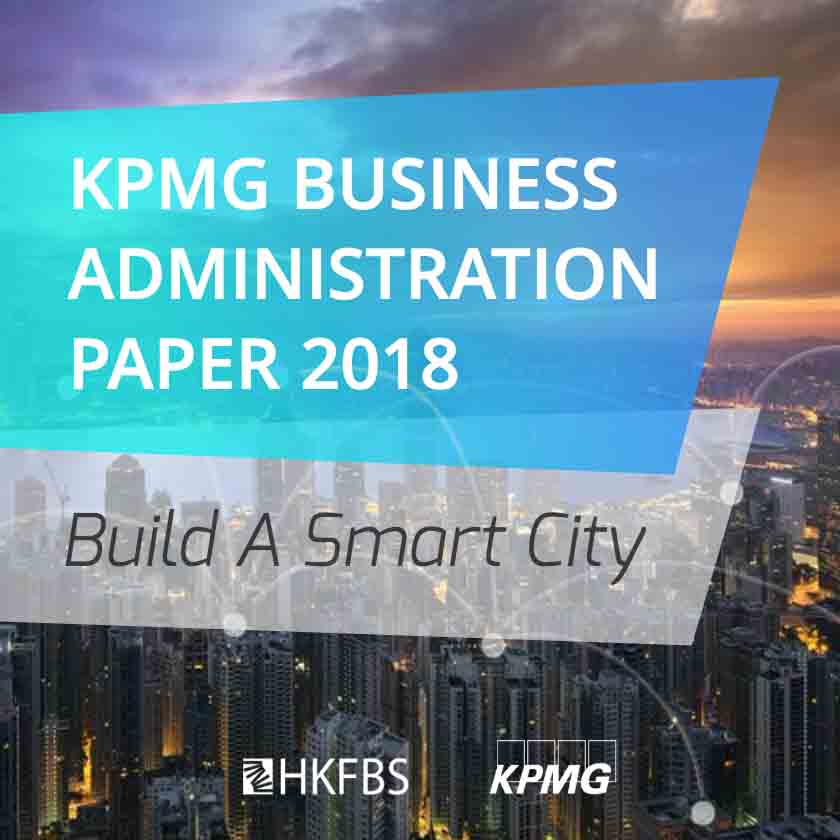 Unleash inner imagination, unveil inspiring innovation. Join us to inspire and be inspired!
August 30, 2018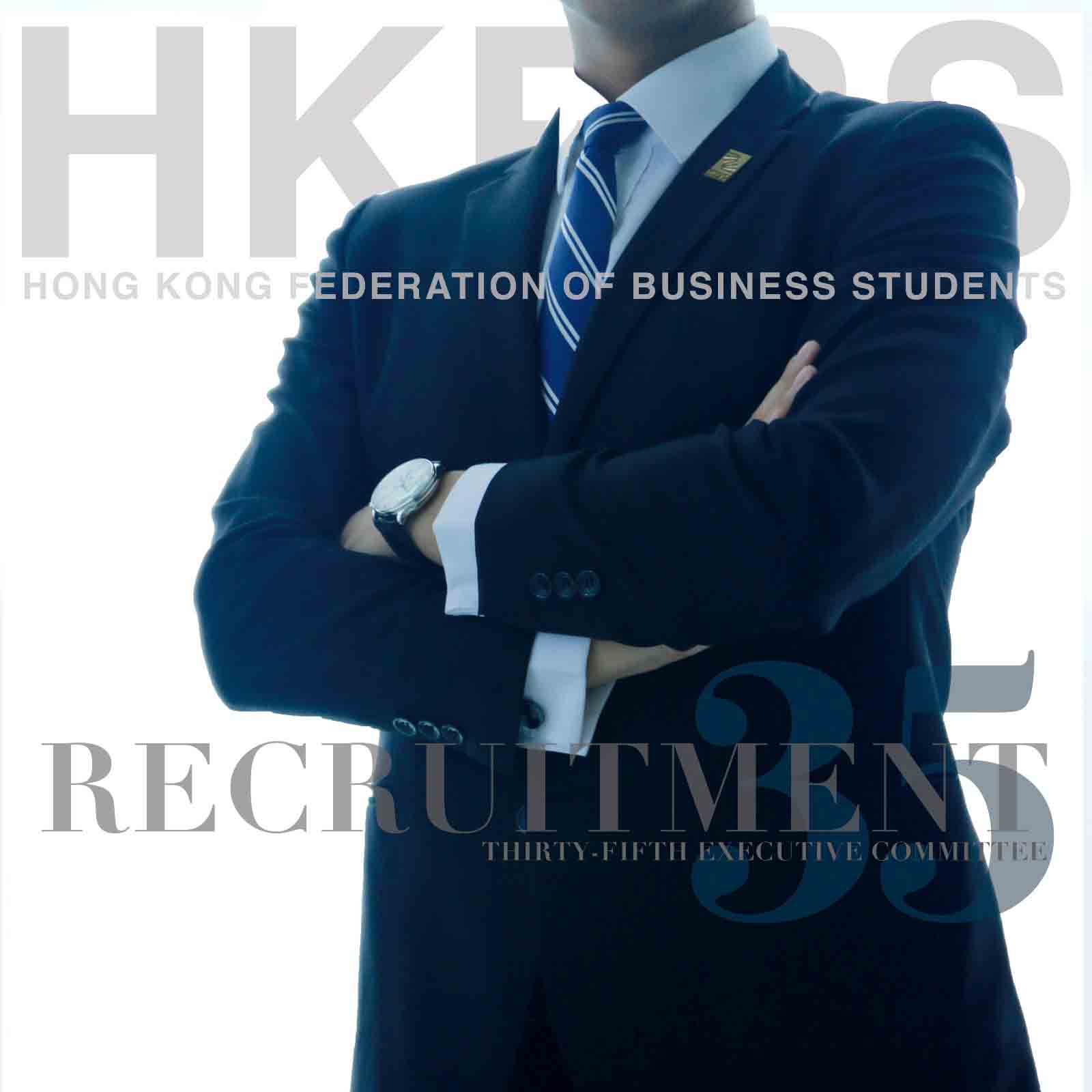 If you are a passionate business undergraduate from any of the 9 local universities who are ready to fully commit yourself to serve all Hong Kong business students, to work under a progressive and dynamic environment and to elevate your strengths and experience, apply for HKFBS and be part of it!
August 3, 2018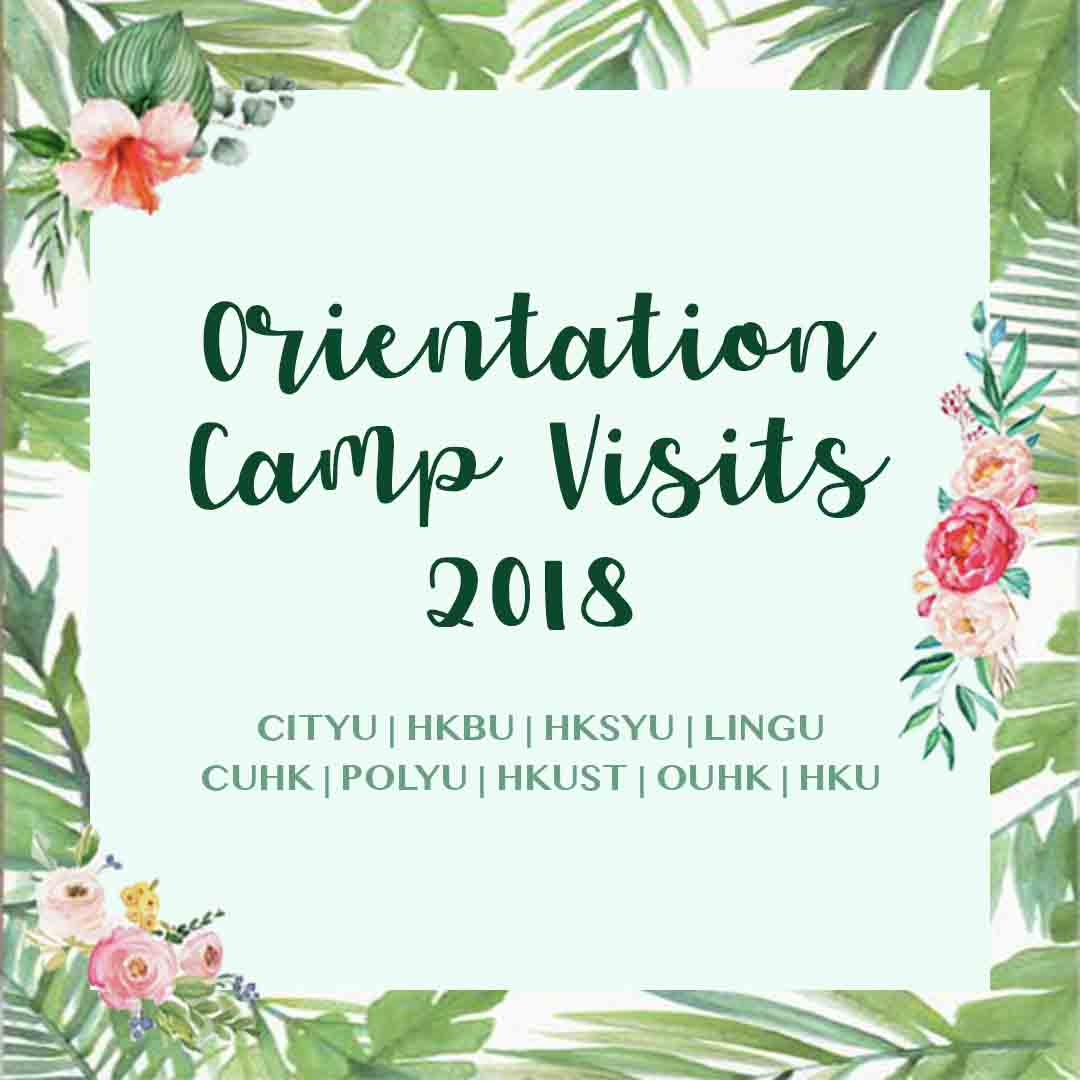 Orientation Camp Visits 2018 is a spotlight of Federation during summer vacation. Student societies would organise orientation camps at that time so as to welcome freshmen and enrich business freshmen's university experience, give freshmen opportunities to meet their peers, and know more about their professions.
July 1, 2018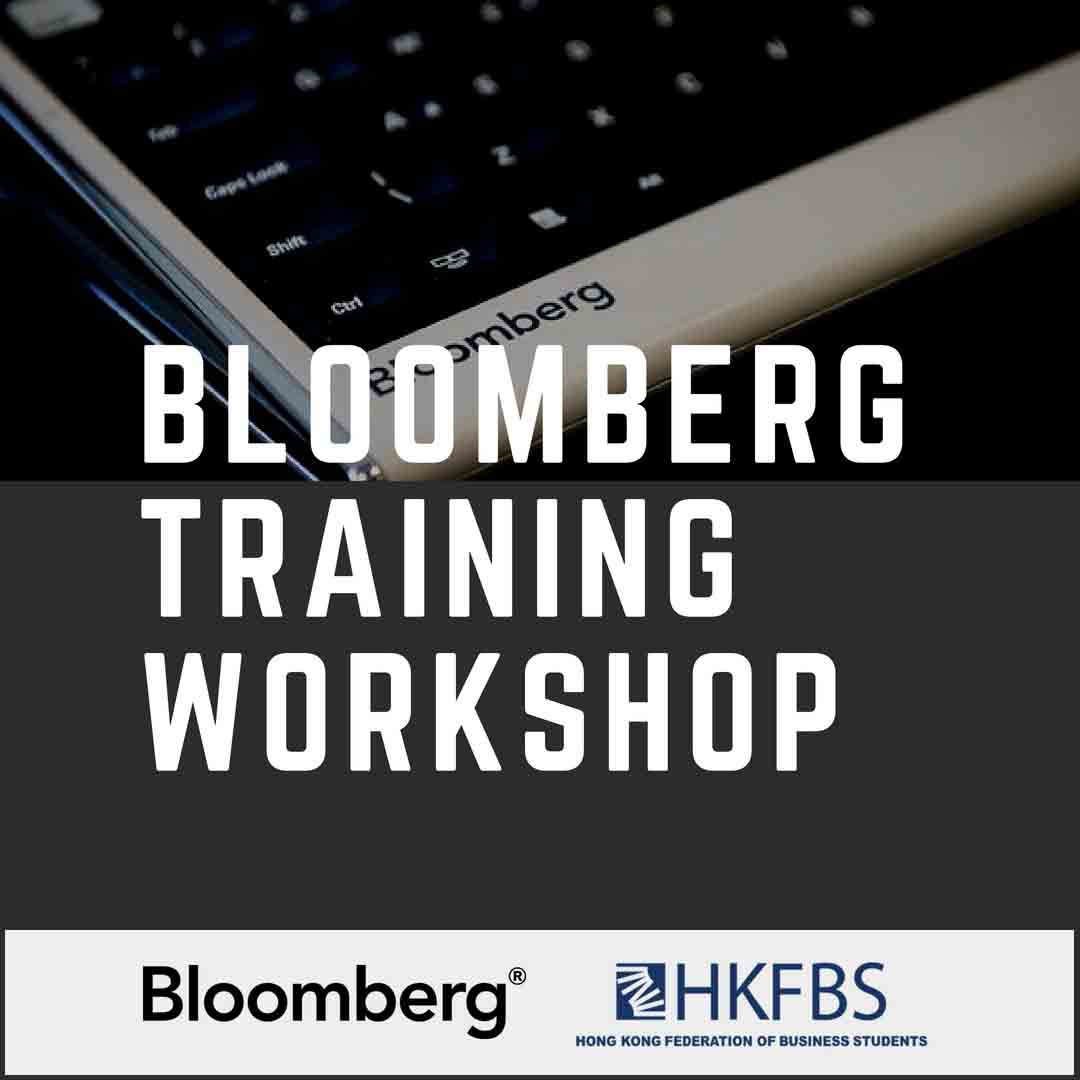 The Bloomberg Training Workshop is a valuable opportunity for business undergraduates to gain deeper insights into the world of financial and data analysis.
June 17, 2018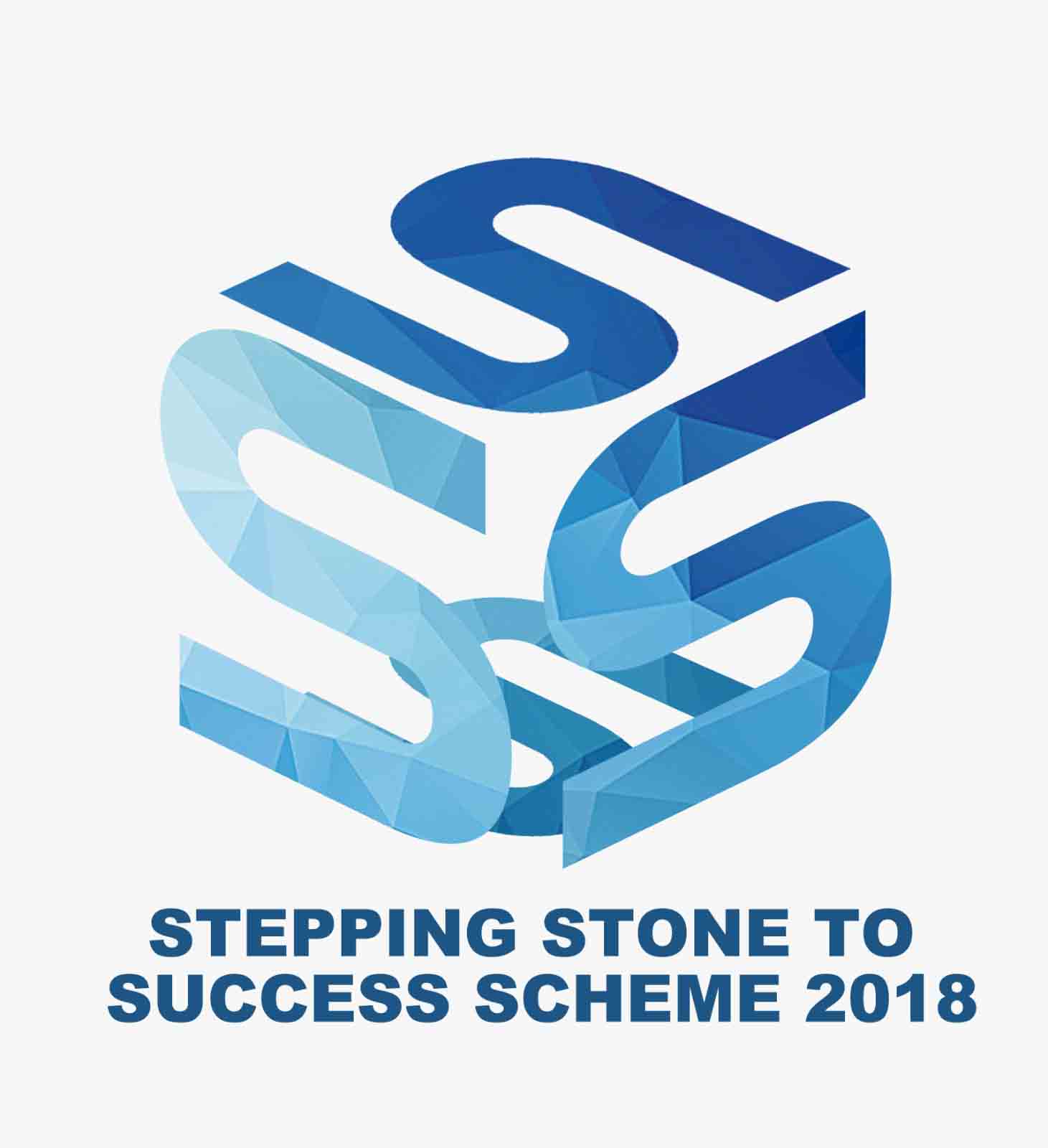 Stepping Stone to Success Scheme (S4) is a comprehensive programme organised by Hong Kong Federation of Business Students that aims at equipping students with a deeper understanding of the operations in the real business world.
June 17, 2018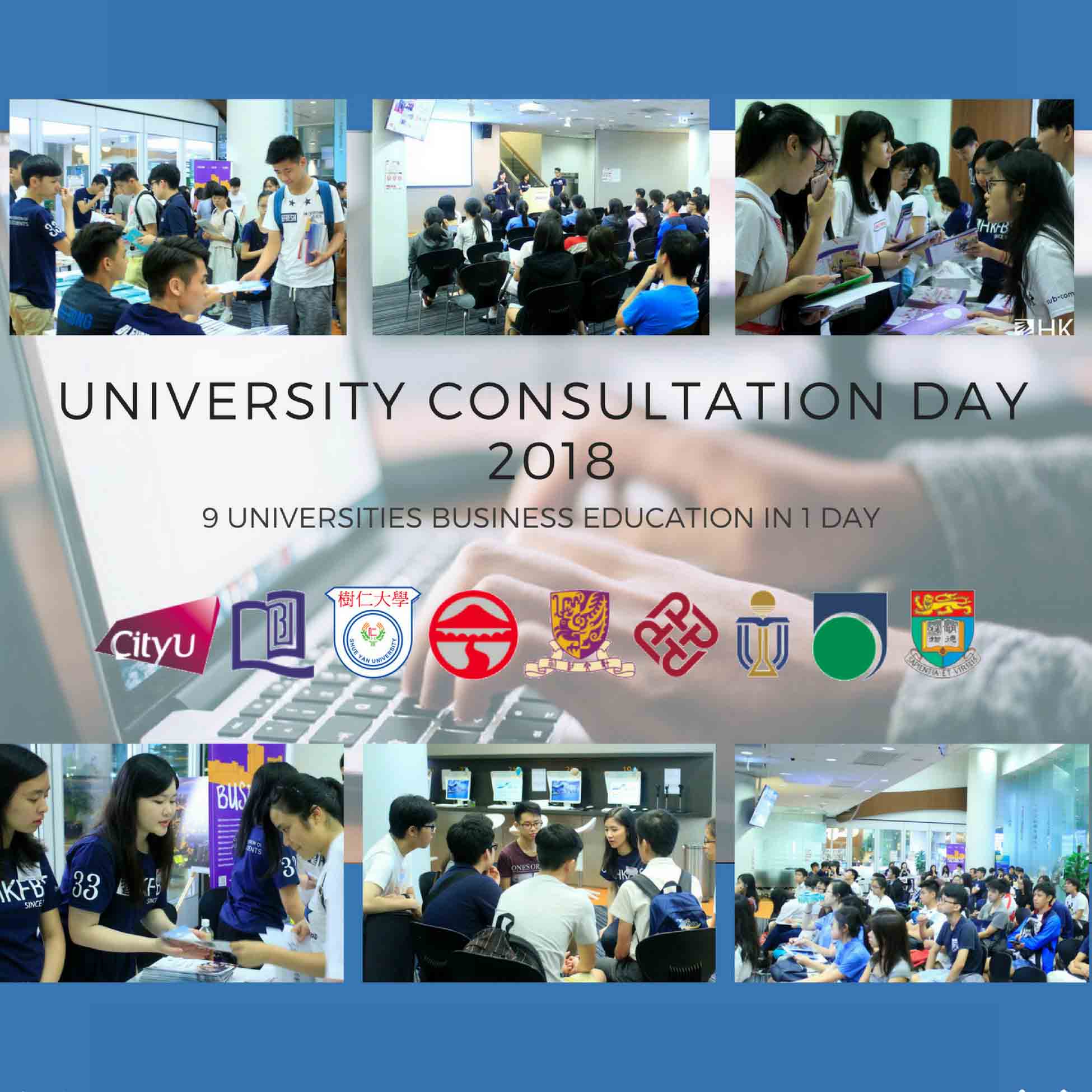 University Consultation Day 2018, advocates business education to the current F.4 to F.6 students who are interested in learning more about different Business programmes before finalising their JUPAS choices.
April 24, 2018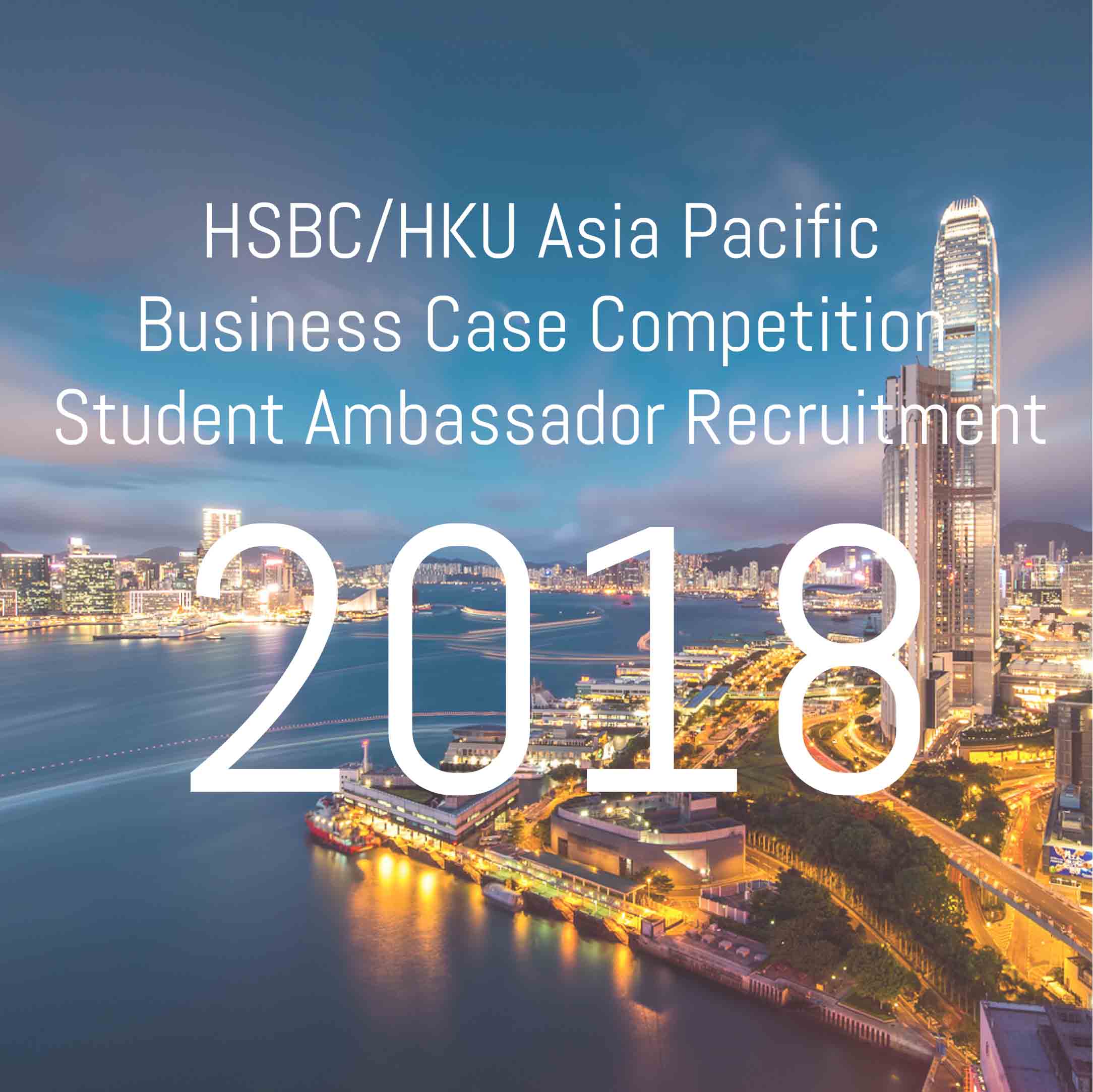 Hong Kong Federation of Business Students is now recruiting passionate students from 9 local universities to become Student Ambassadors of the world's largest business case competition – HSBC/HKU Asia Pacific Business Case Competition 2018.
March 25, 2018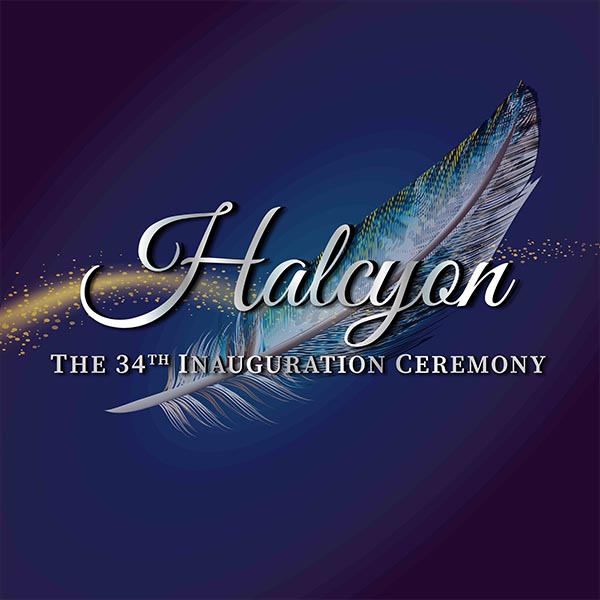 The 34th Inauguration Ceremony was successfully held on 24th March, 2018, at Rayson Huang Theatre, The University of Hong Kong.