Featured Functions
Apply for the Fast Track competition for your chance to win a range of prizes to help you set up in HK!
JUMPSTARTER IdeaPOP! is a first-of-its-kind entrepreneurial event specially designed for the students.
Seize this chance and be inspired!
Unleash inner imagination, unveil inspiring innovation. Join us to inspire and be inspired!
Now recruiting the 35th Executive Committee.
September 6, 2017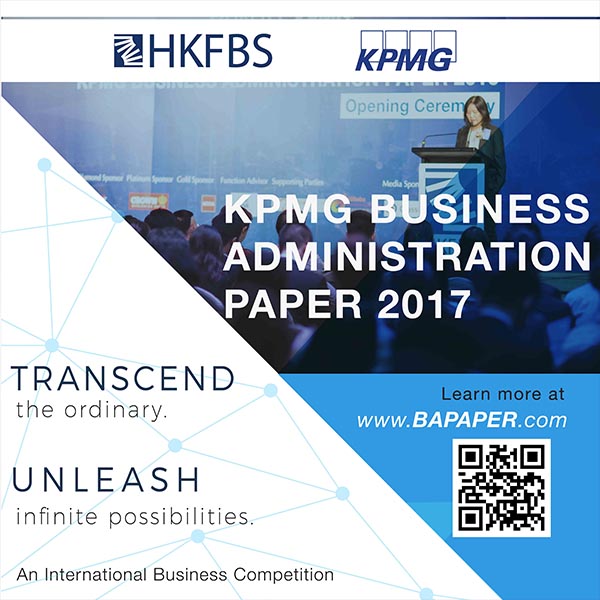 Transcend the ordinary, unleash infinite possibilities. Join us to inspire and be inspired!
August 31, 2017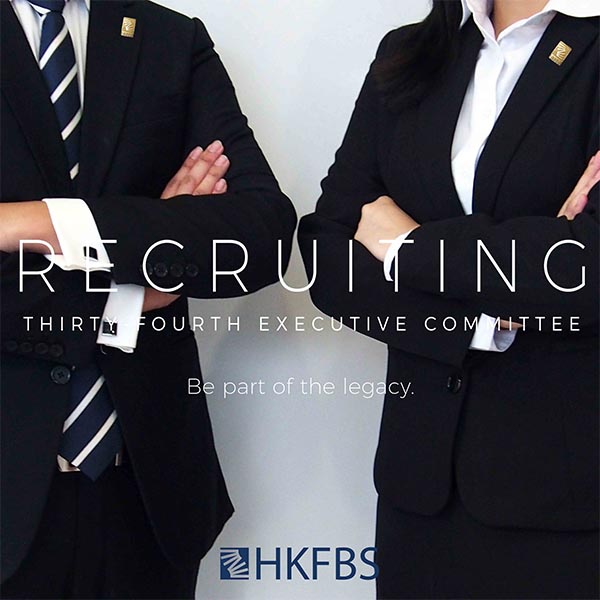 If you are a passionate business undergraduate from any of the 9 local universities who are ready to fully commit yourself to serve all Hong Kong business students, to work under a progressive and dynamic environment and to elevate your strengths and experience, apply for HKFBS and be part of it!
August 31, 2017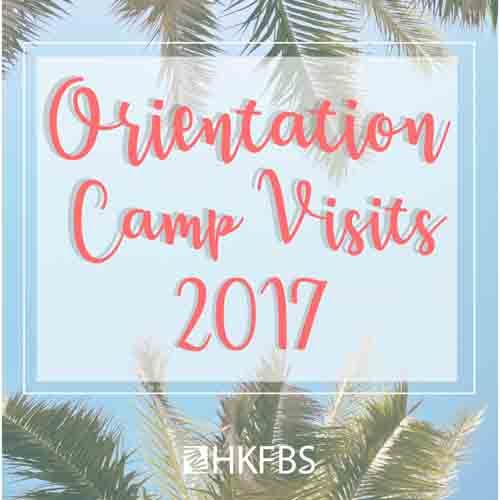 Orientation Camp Visits 2017 is a spotlight of Federation during summer vacation. Student societies would organise orientation camps at that time so as to welcome freshmen and enrich business freshmen's university experience, give freshmen opportunities to meet their peers, and know more about their professions.
July 25, 2017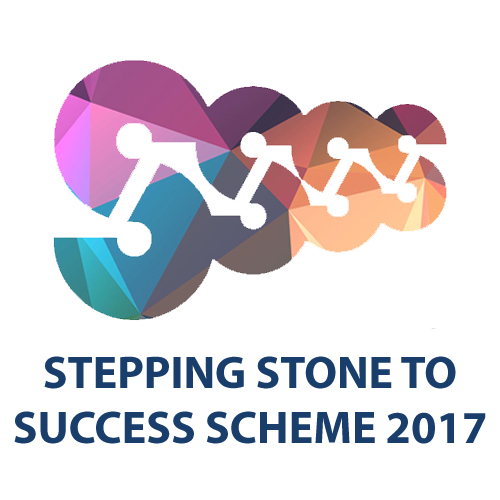 Networking Professionals Happy Hour Event is your chance to meet prominent elites and leaders. Come have fun and build your network now!
June 29, 2017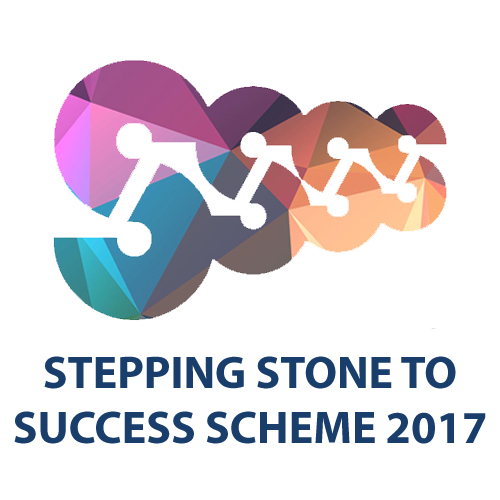 Collaborating with AIA, Hong Kong Federation of Business Students offers you an opportunity to learn how to appreciate wine and equips you with the knowledge of wine tasting in today's demanding business atmosphere.
June 27, 2017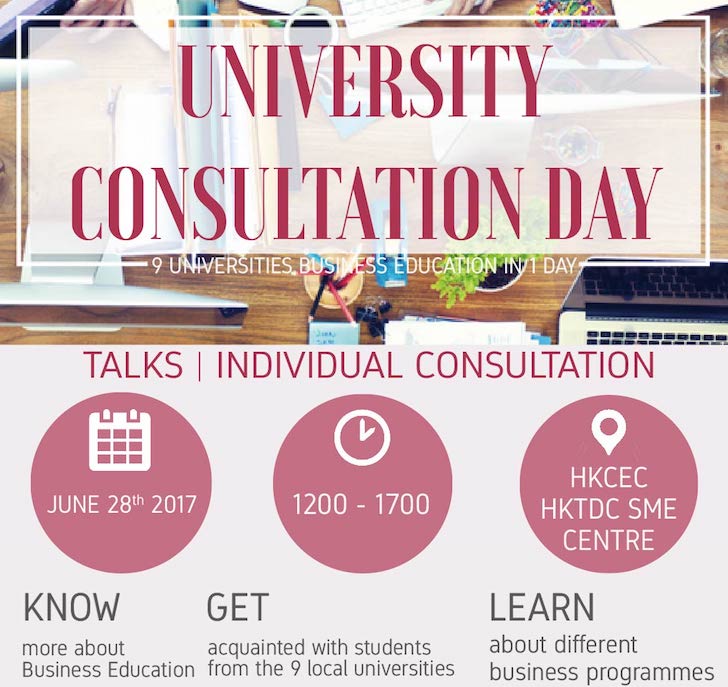 University Consultation Day (UCD) is an event supported by the 9 ​local ​business schools. It aims to advocate business education to current F​.​5 and F.6 students that would like to learn more about different Business programmes before finalising JUPAS choices.
June 21, 2017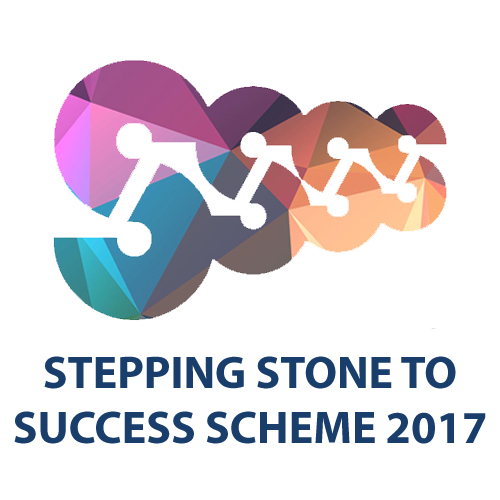 Stepping Stone to Success Scheme (S4) is a comprehensive programme organised by Hong Kong Federation of Business Students that aims at equipping students with a deeper understanding of the operations in the real business world.
May 20, 2017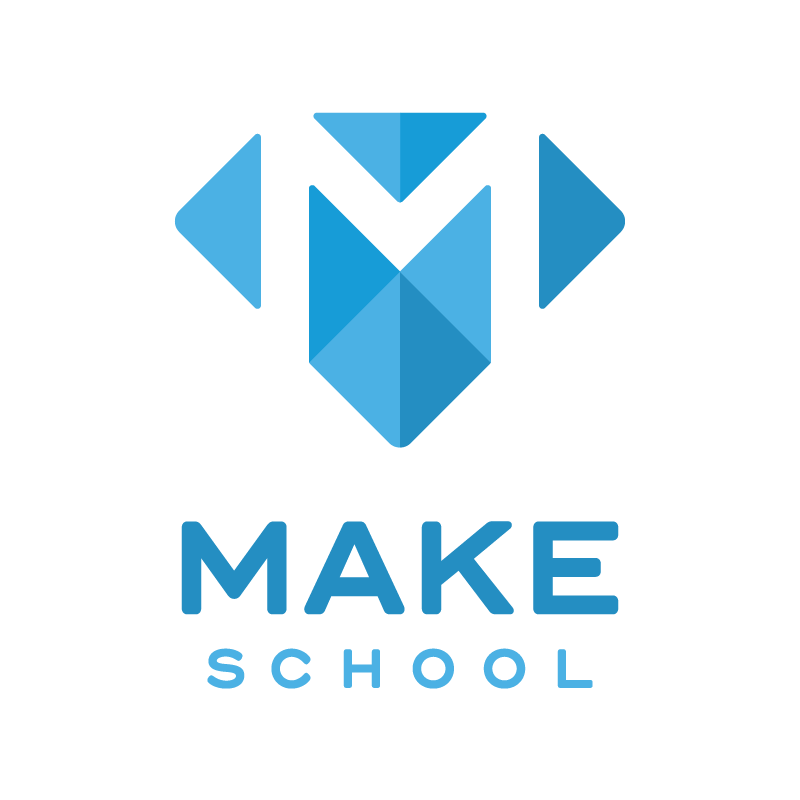 HKFBS and Make School are proud to present the Swift Programming Workshop on May 31st, 2017 (Wednesday). The workshop covers the following concepts: working with Xcode, creating and organizing a project, Interface Builder, Constraints and Auto Layout, Object Library, Connecting IBOutlets and IBActions and running the simulator.