Featured Functions
Stepping Stone to Success Scheme (S4) equips students with a deeper understanding of business operations.
Orientation Camp Visits 2023 (OCV) is one of the most special campaigns of Hong Kong Federation of Business Students (HKFBS) dur
Hong Kong Federation of Business Students is now welcoming applications for business students to be the 40th Executive Committee
University Consultation Day 2023 welcome all senior high school students to explore the business world!
The 39th Inauguration Ceremony marks the beginning of the 2023-2024 session.
October 11, 2021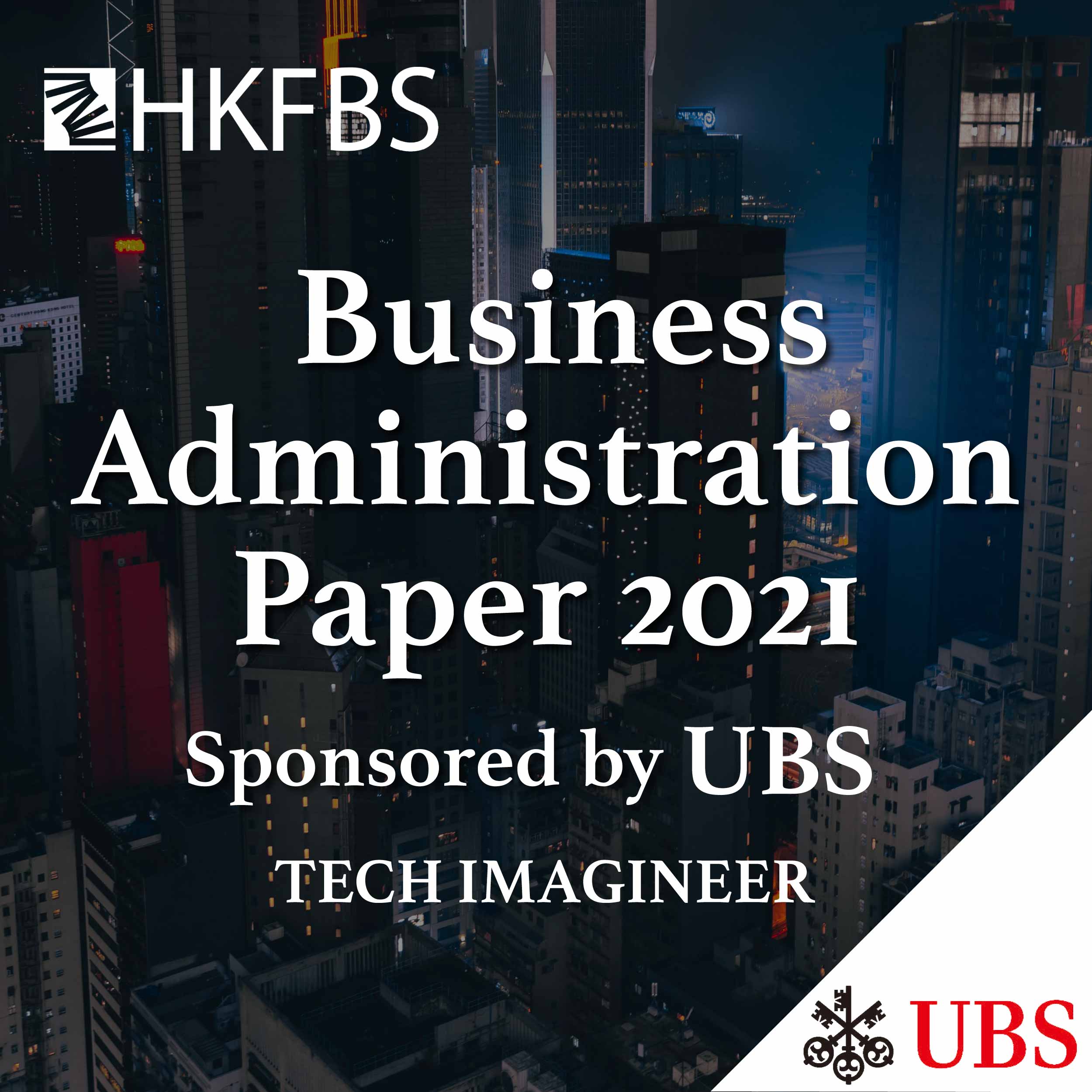 "What is now proved was once only imagined" - William Blake
October 8, 2021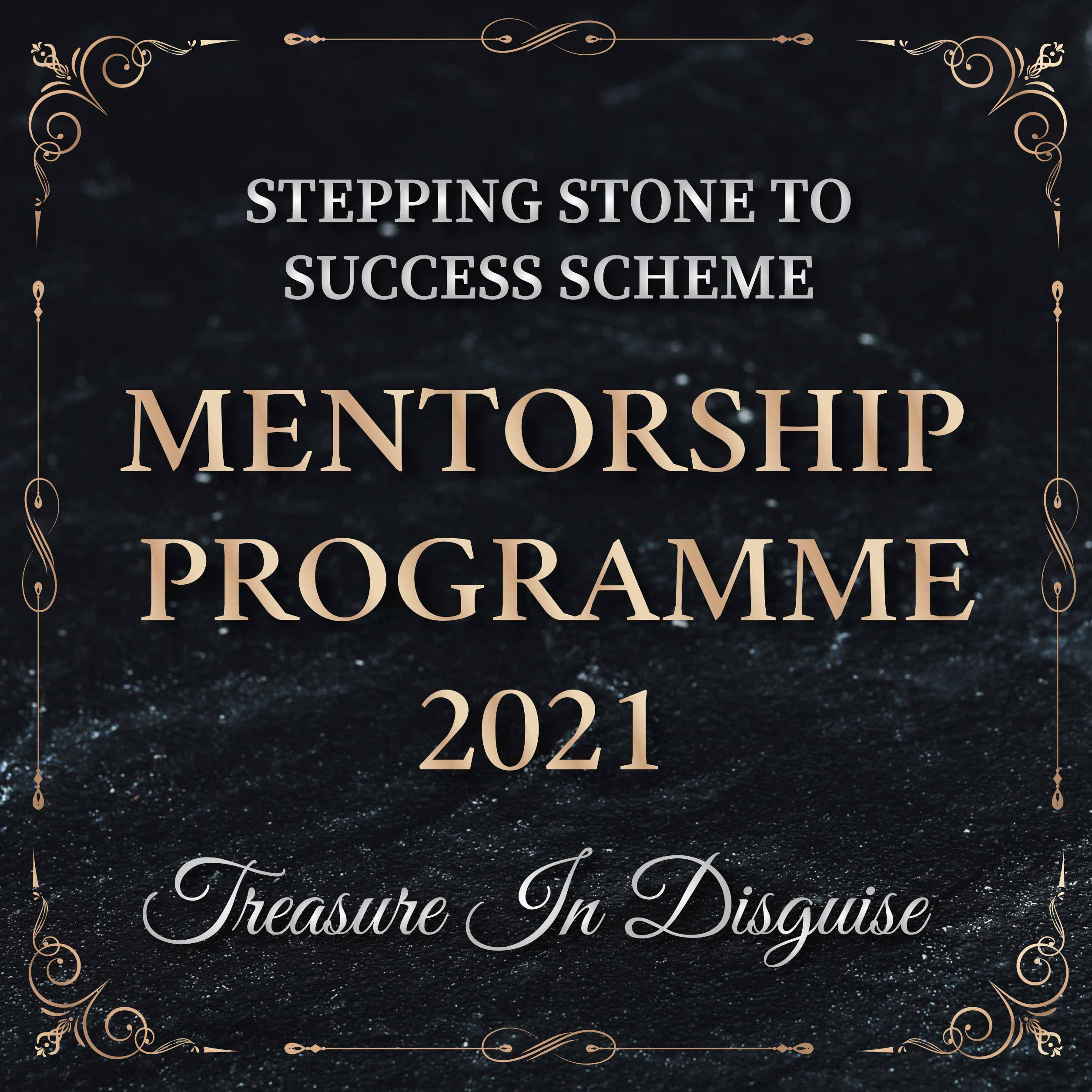 Mentorship Programme 2021 provides participants with a golden opportunity to be enlighten by eminent business professionals and students from 10 local universities. Not only broadening your social network, but also inspiring you to capture more possibilities and embrace the new normal. Seize this opportunity by joining our Mentorship Programme 2021!
October 5, 2021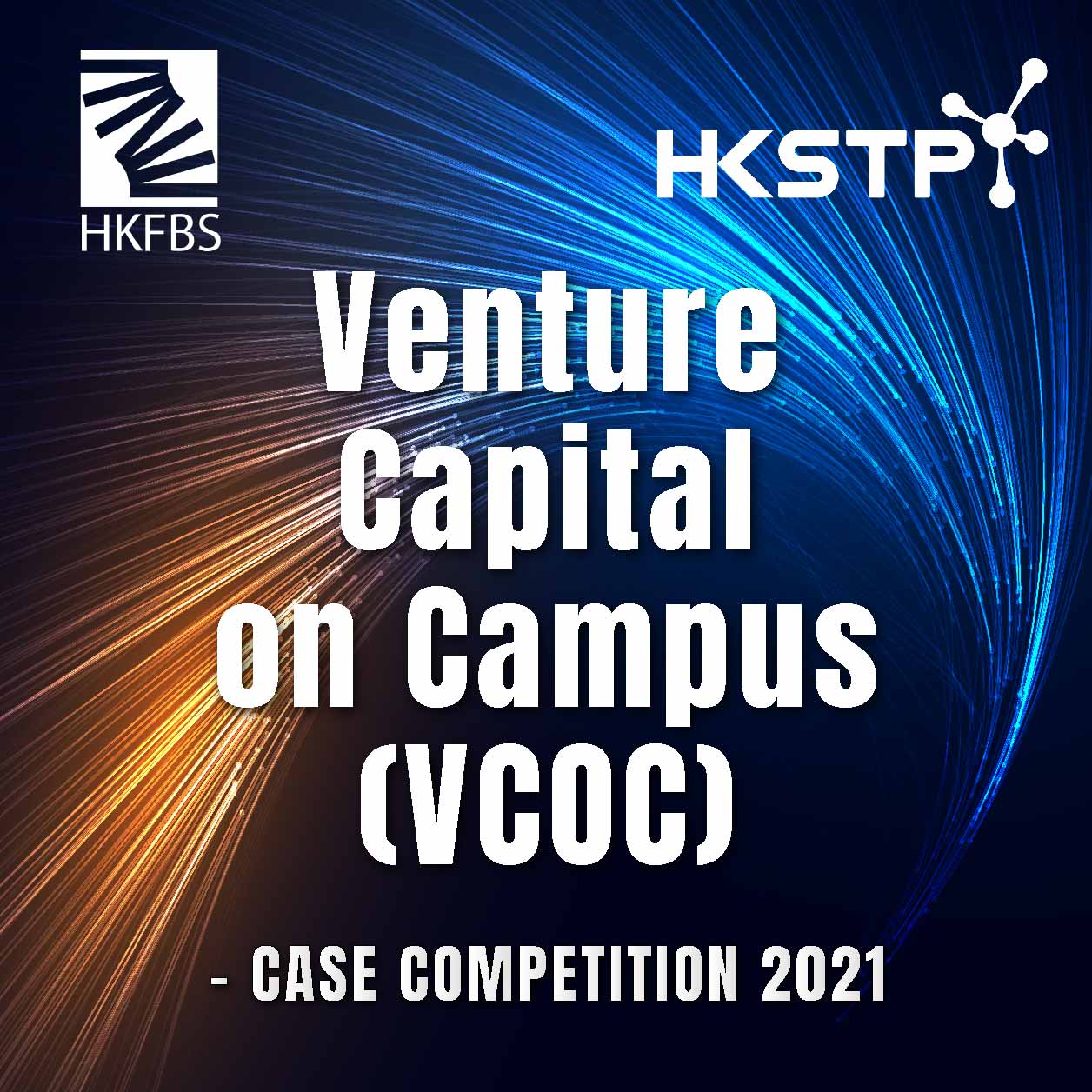 Venture Capital On Campus (VCOC) - Case Competition 2021 is the venture capital (VC) themed function designed for undergraduates and postgraduates from all disciplines in Hong Kong. Co-hosted by the Hong Kong Federation of Business Students (HKFBS) and HKSTP Capital, we aim to inspire and nurture future venture capitalists via a training bootcamp and an investment case competition.
September 30, 2021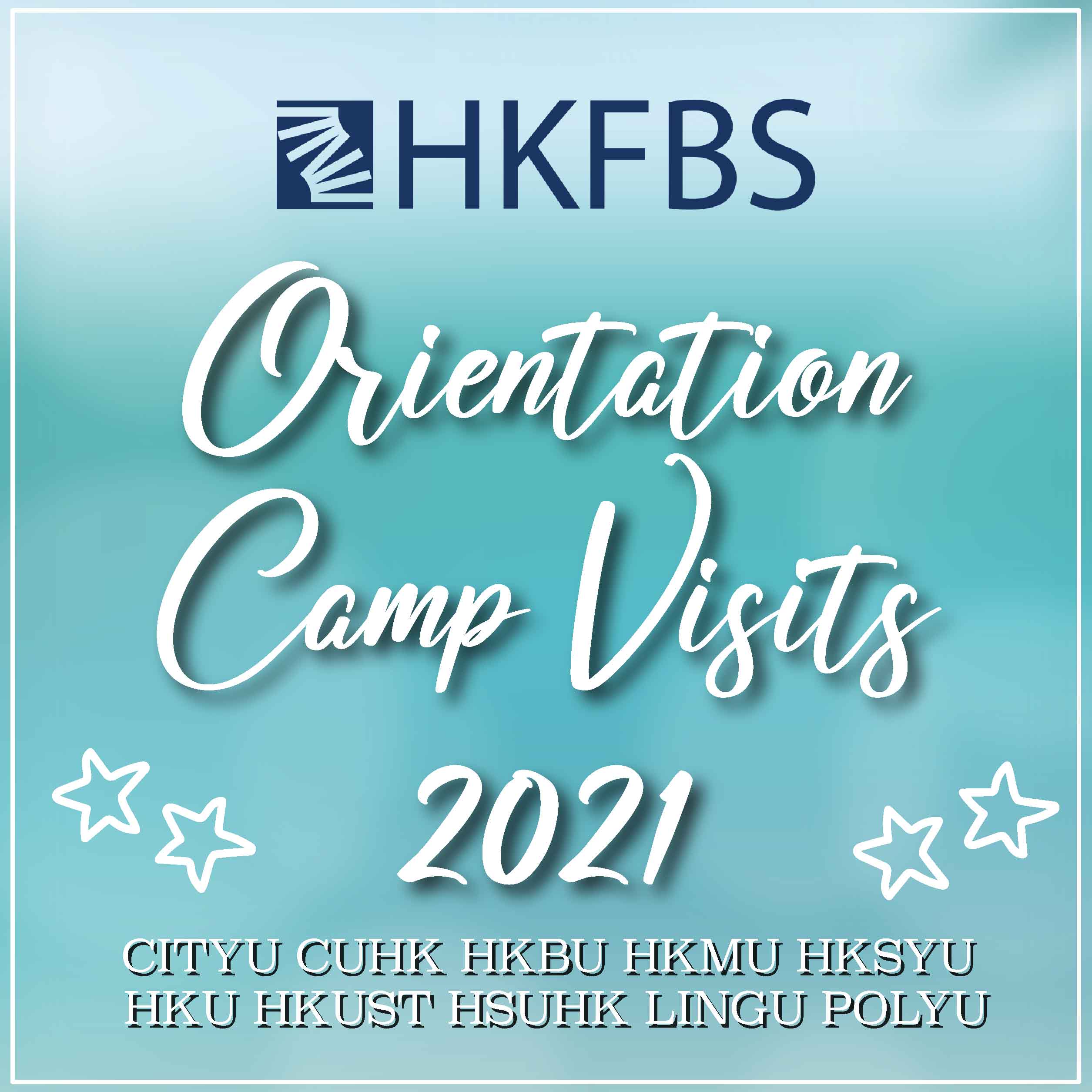 Orientation Camp Visits 2021 (OCV) is a spotlight of Hong Kong Federation of Business Students (HKFBS) in summer vacation.
September 19, 2021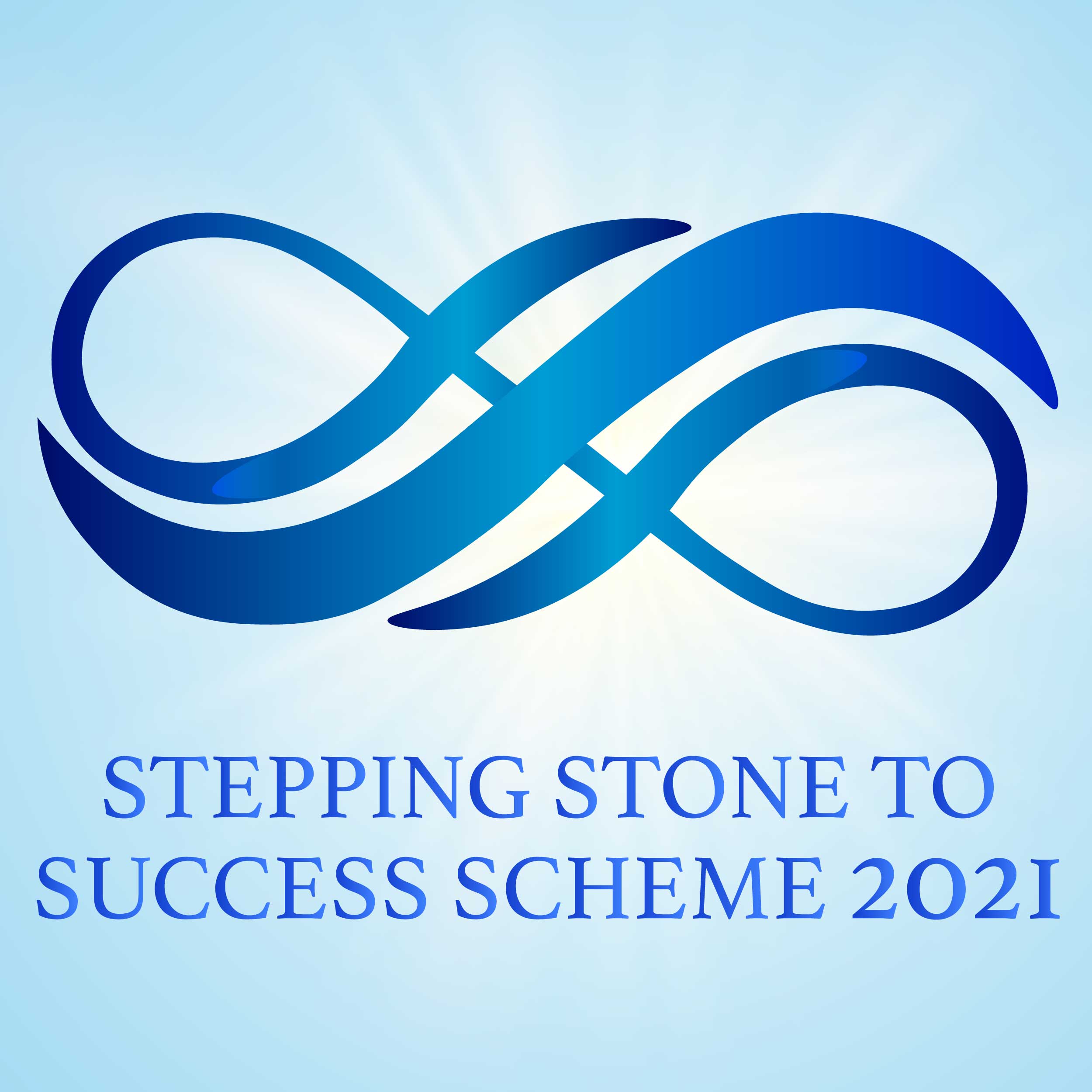 Join this networking event and learn more about AlphaSights and its culture
August 30, 2021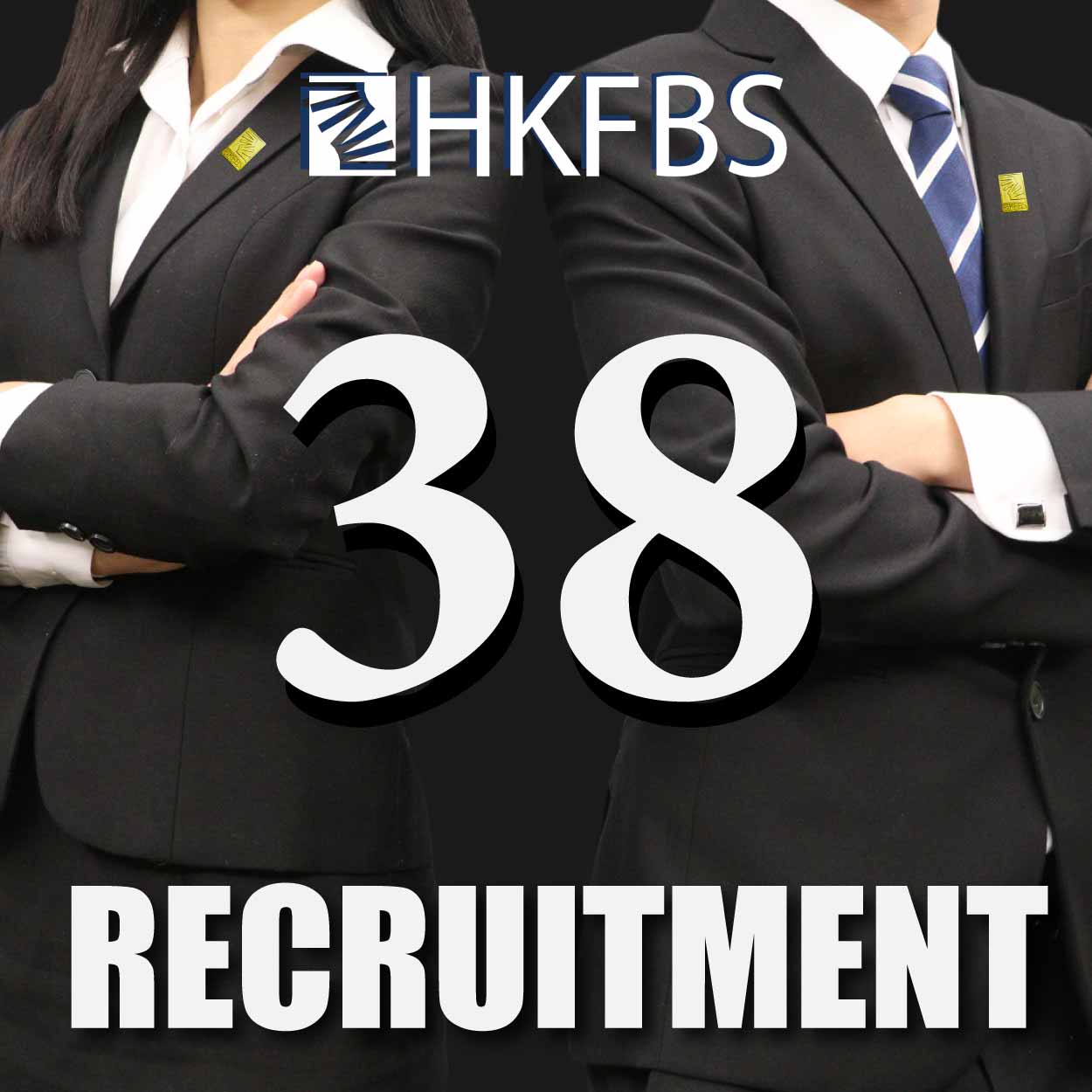 If you are a passionate business undergraduate from any of the 10 local universities who are ready to fully commit yourself to serve all Hong Kong business students, to work under a progressive and dynamic environment, and to elevate your strengths and experience, apply for HKFBS and be part of the legacy!
August 26, 2021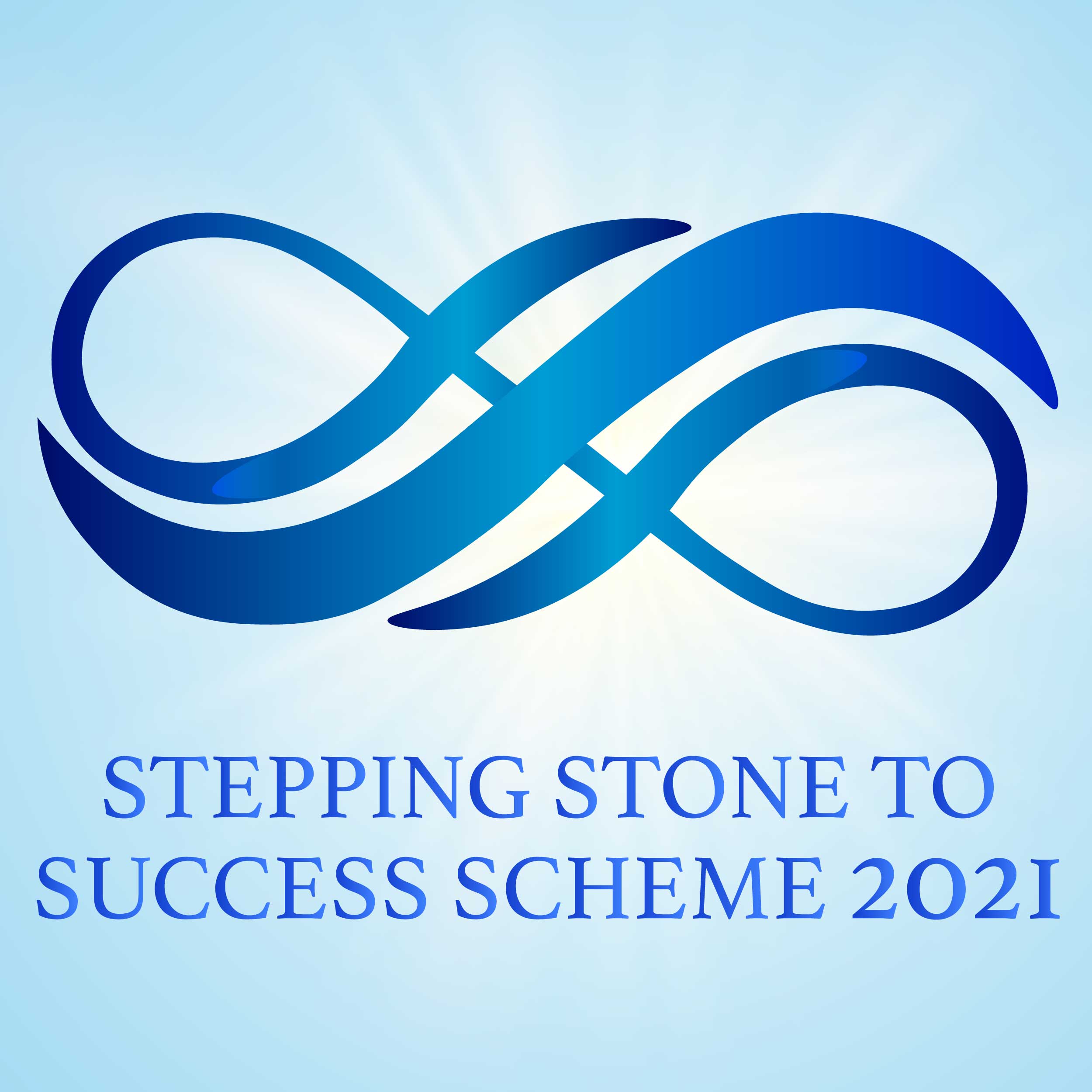 Leveraging on the Dialogic Innovation & Learning System (DILS) by EQ Lab, this workshop will give Hong Kong students the chance to showcase their future-readiness to employers and recruiters while being exposed to cutting-edge ideas and insights about adaptive leadership and agile work.
June 18, 2021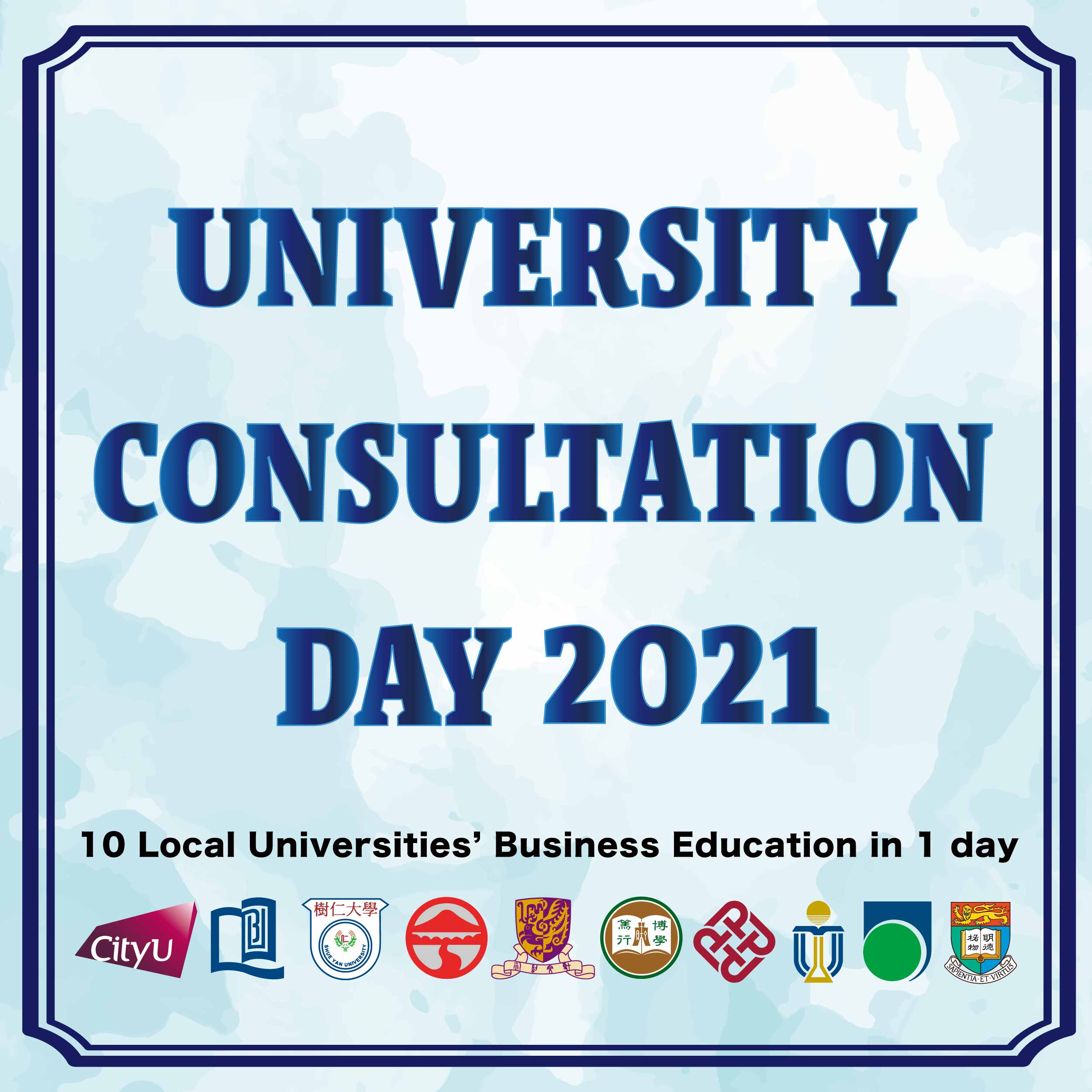 University Consultation Day 2021 aims at advocating business education to the current F.4 to F.6 students who are interested in learning more about business programmes before getting into university. It is also a golden opportunity for students to identify their academic passion.