Featured Functions
The 39th Inauguration Ceremony marks the beginning of the 2023-2024 session.
ESG Challenge 2023 is a function which aims at unleashing university students' potential by raising their awareness of Environm
Venture Capital On Campus (VCOC) Investment Challenge 2023 is back!
September 19, 2021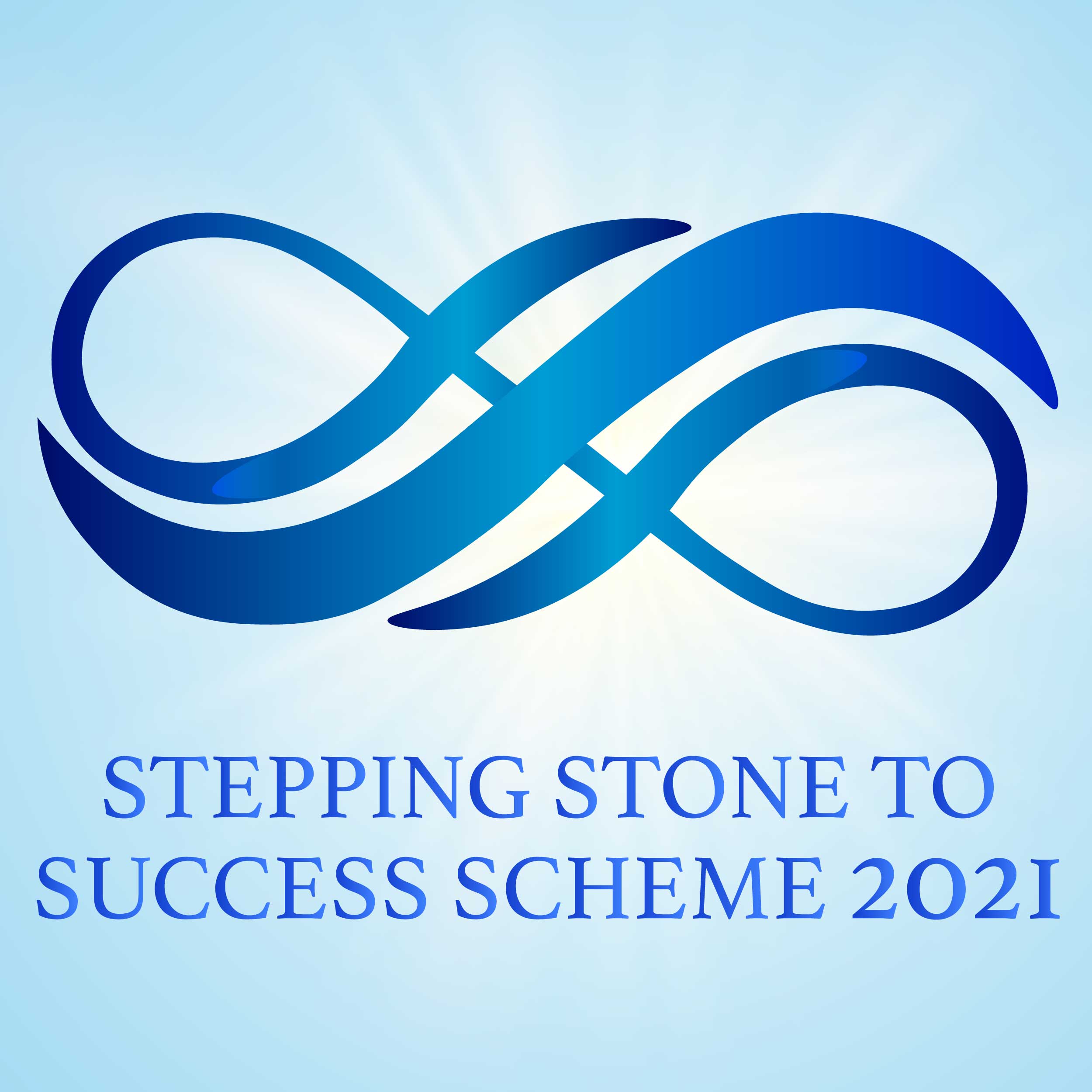 Join this networking event and learn more about AlphaSights and its culture
August 30, 2021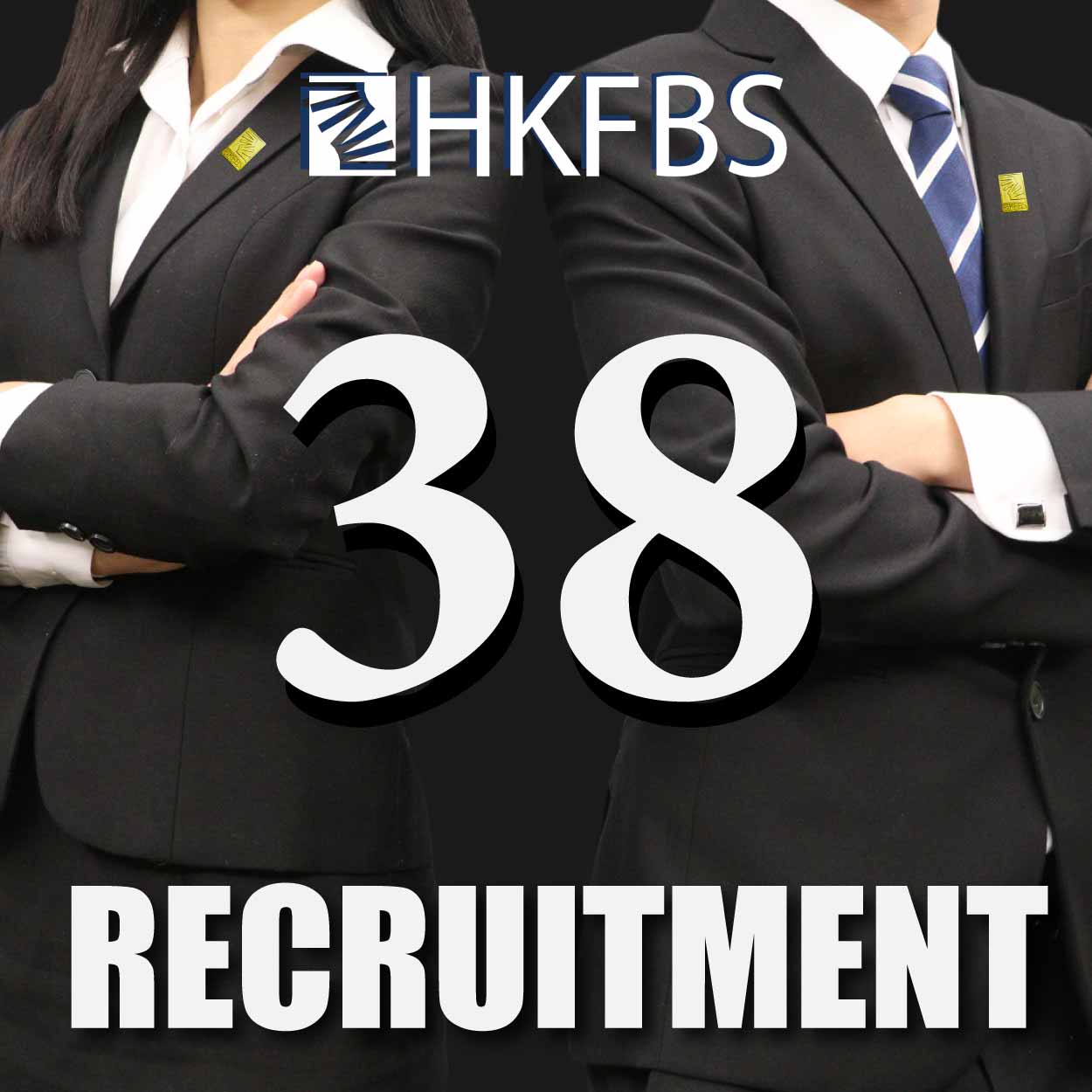 If you are a passionate business undergraduate from any of the 10 local universities who are ready to fully commit yourself to serve all Hong Kong business students, to work under a progressive and dynamic environment, and to elevate your strengths and experience, apply for HKFBS and be part of the legacy!
August 26, 2021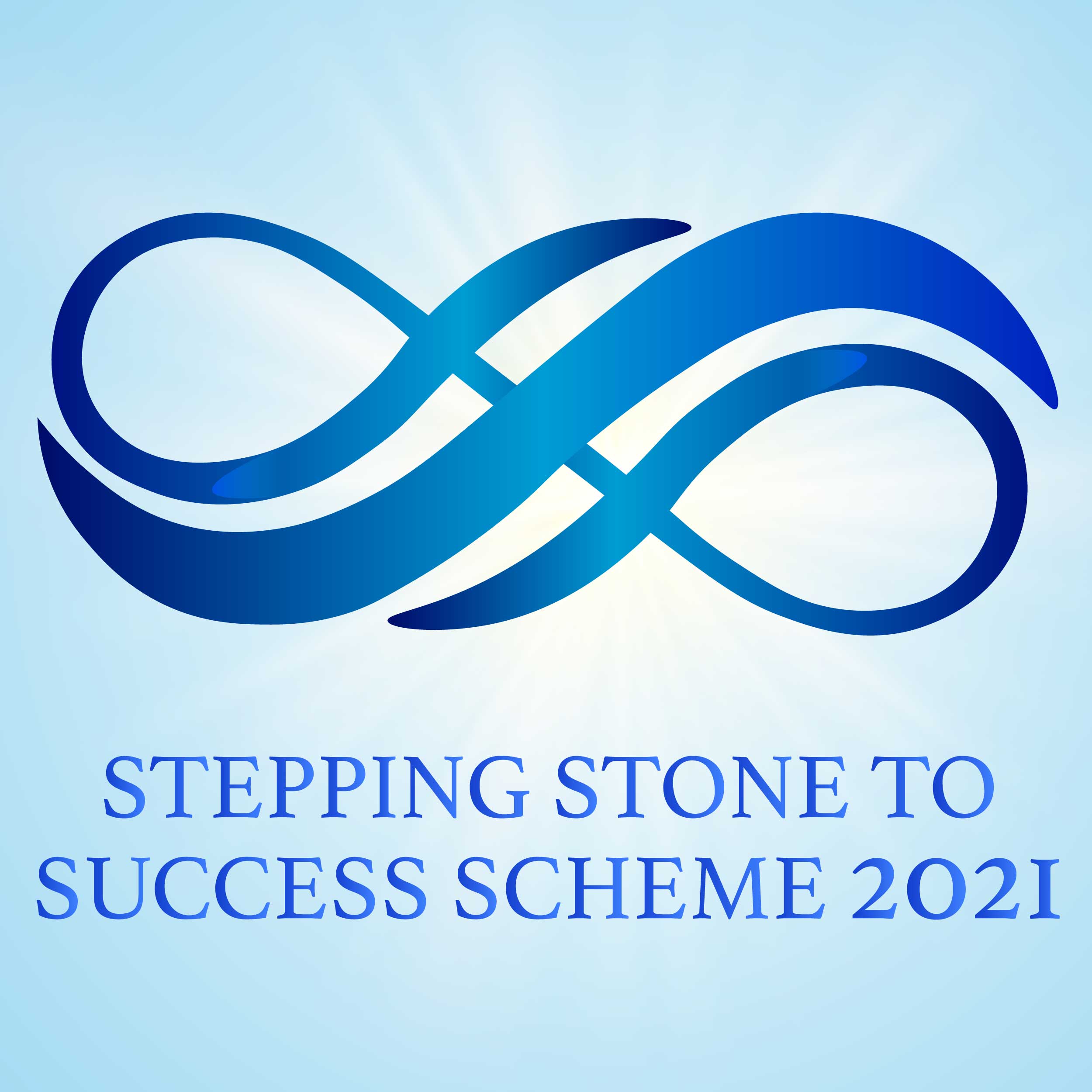 Leveraging on the Dialogic Innovation & Learning System (DILS) by EQ Lab, this workshop will give Hong Kong students the chance to showcase their future-readiness to employers and recruiters while being exposed to cutting-edge ideas and insights about adaptive leadership and agile work.
June 18, 2021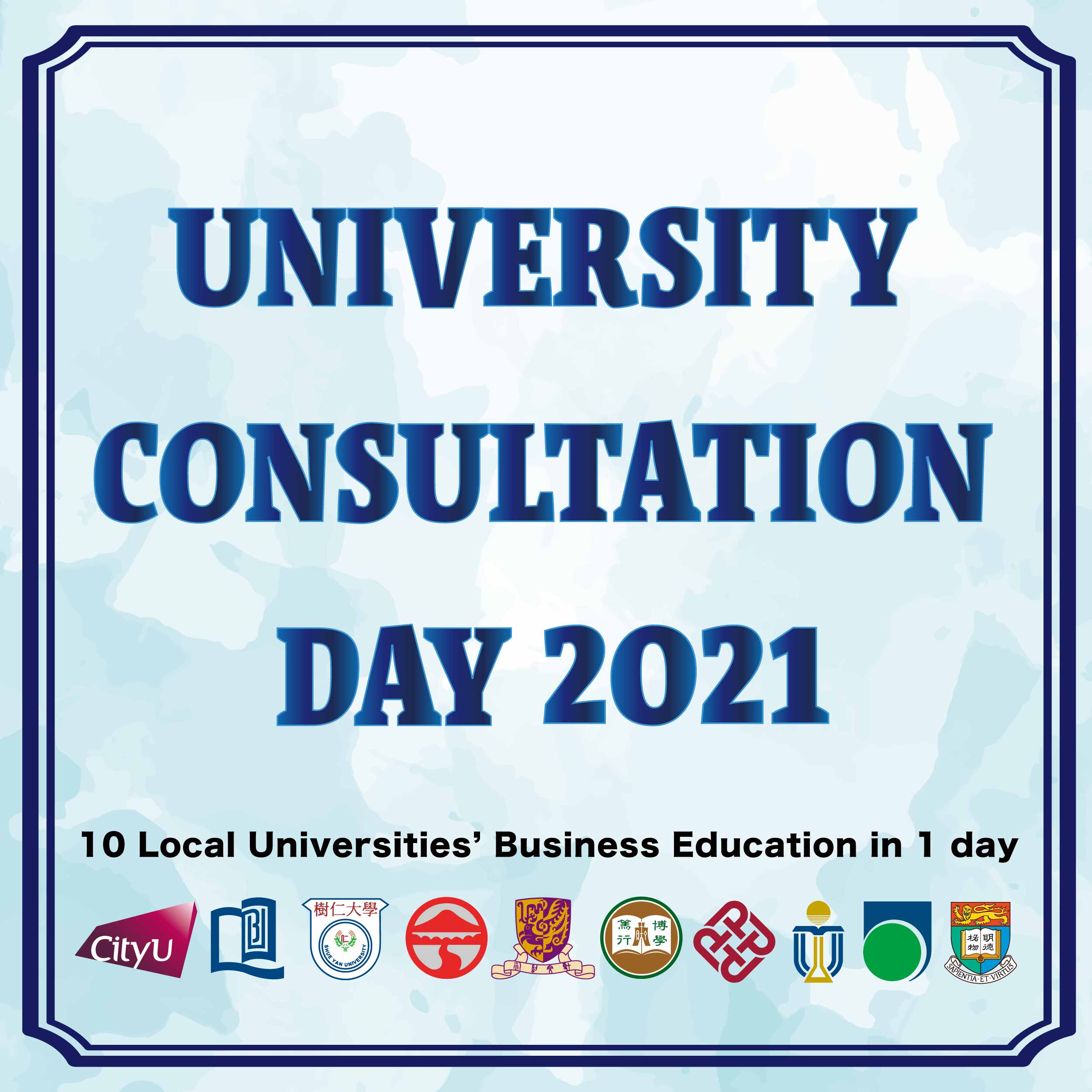 University Consultation Day 2021 aims at advocating business education to the current F.4 to F.6 students who are interested in learning more about business programmes before getting into university. It is also a golden opportunity for students to identify their academic passion.
April 18, 2021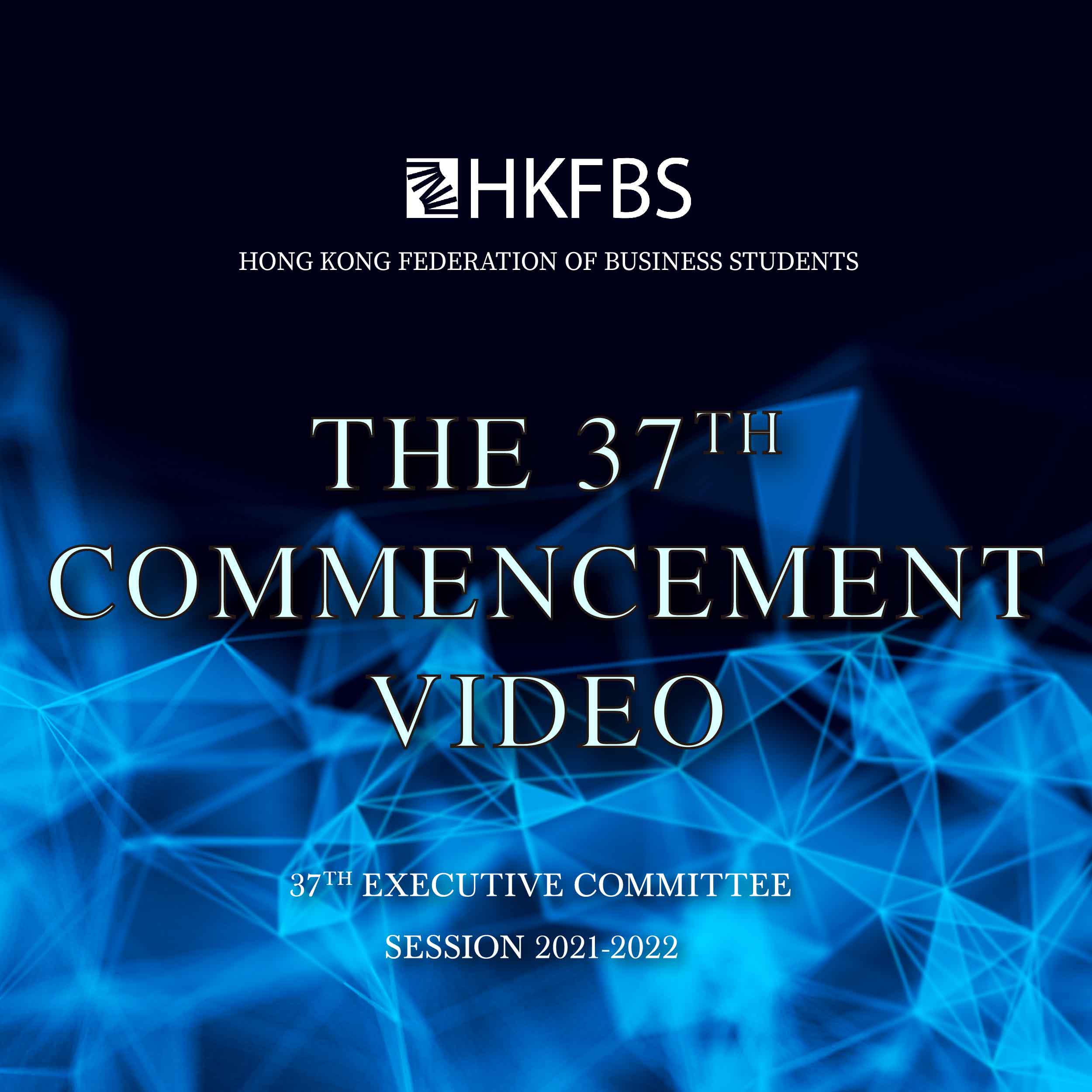 The 37th Commencement Video is an important milestone of HKFBS, representing the 37th Executive Committee's vow to strive for excellence in the up-coming session.
February 12, 2021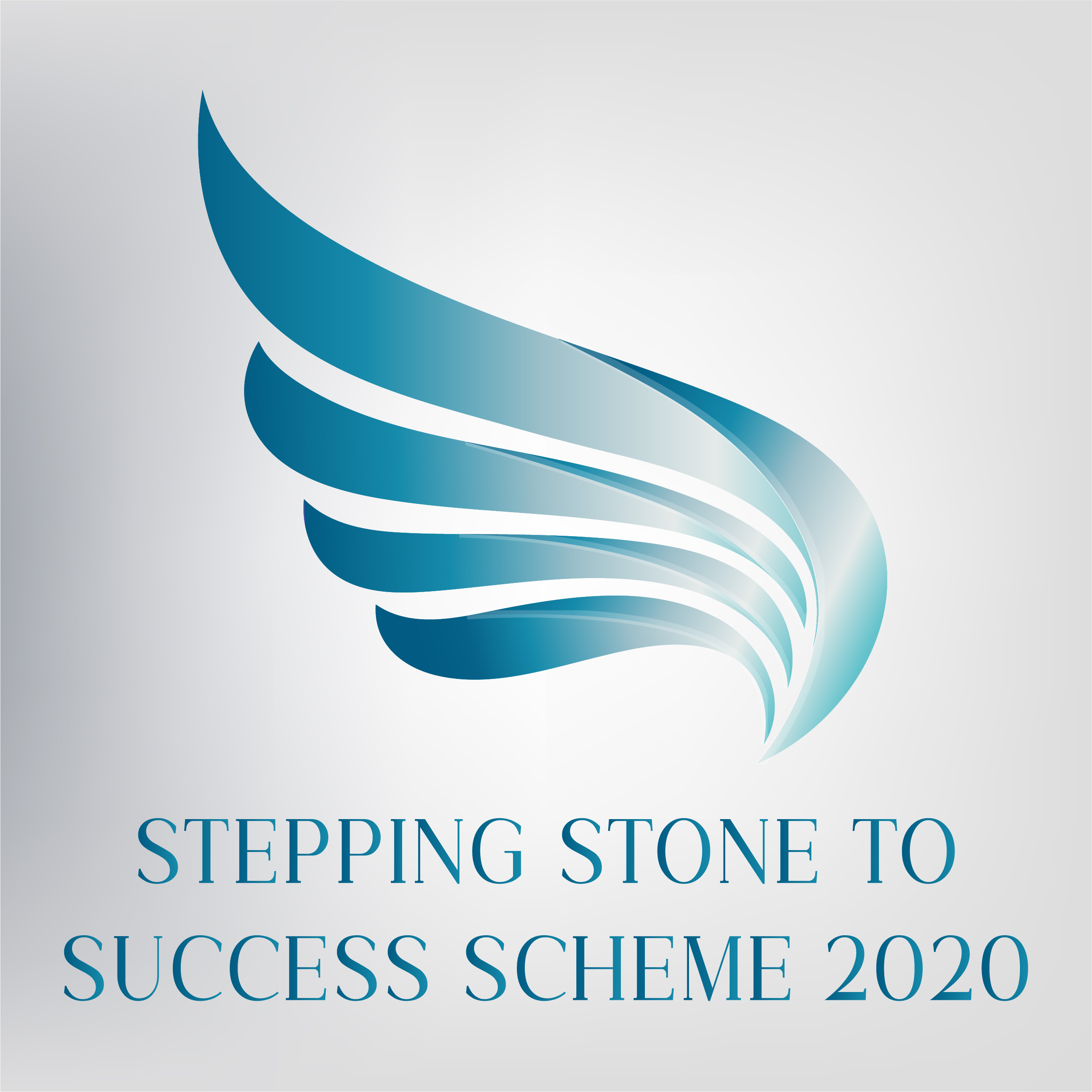 Executive Forum for Elites is a unique opportunity for business undergraduates, inviting prestigious executives and industry leaders to share their invaluable views through a panel discussion.
November 3, 2020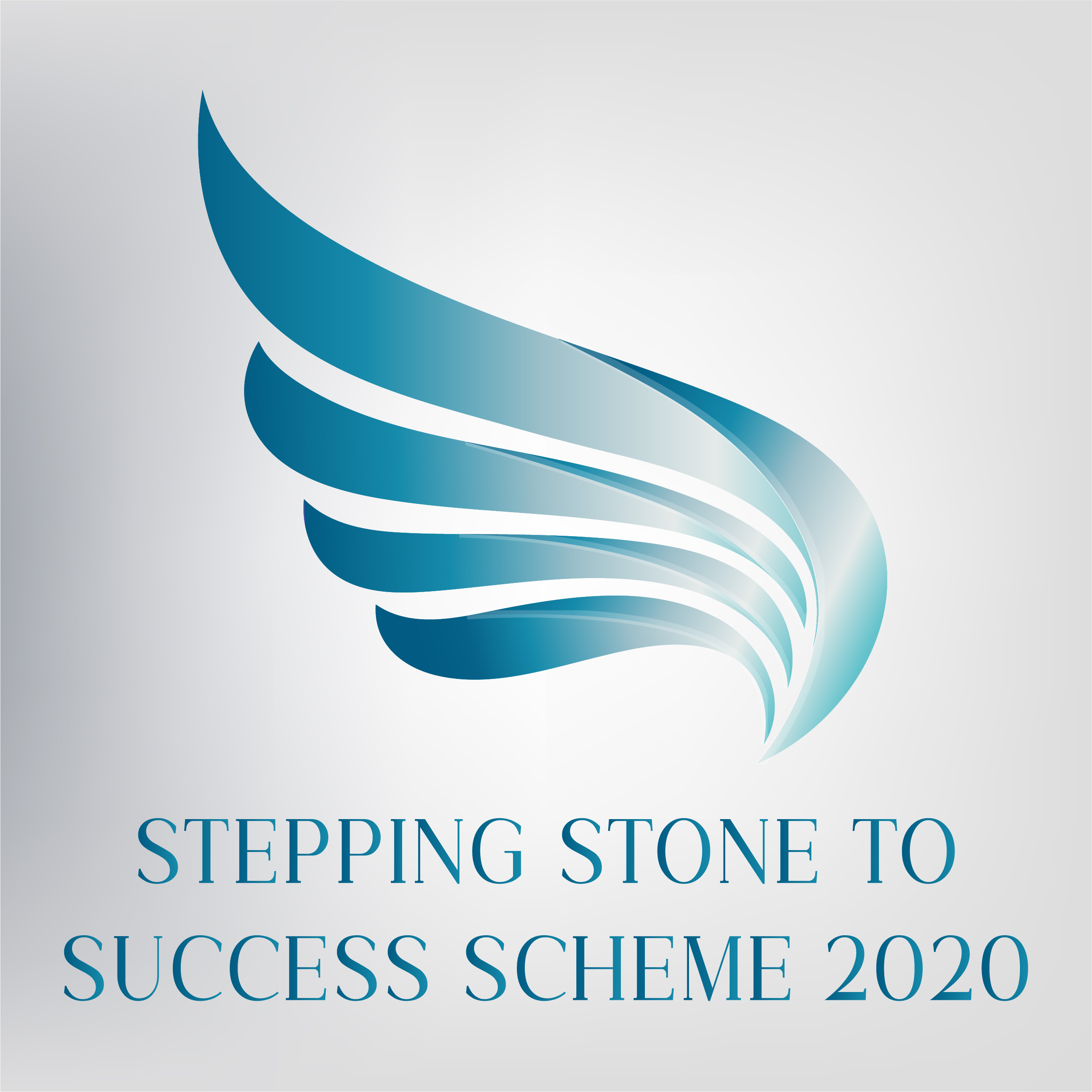 HKFBS x AlphaSights Skills Seminar is an insightful event to acquire essential techniques to excel in virtual interviews, and receive informative tips alongside a comprehensive introduction to AlphaSights.
October 6, 2020
"Ideas are the beginning points of all fortunes." – Napoleon Hill